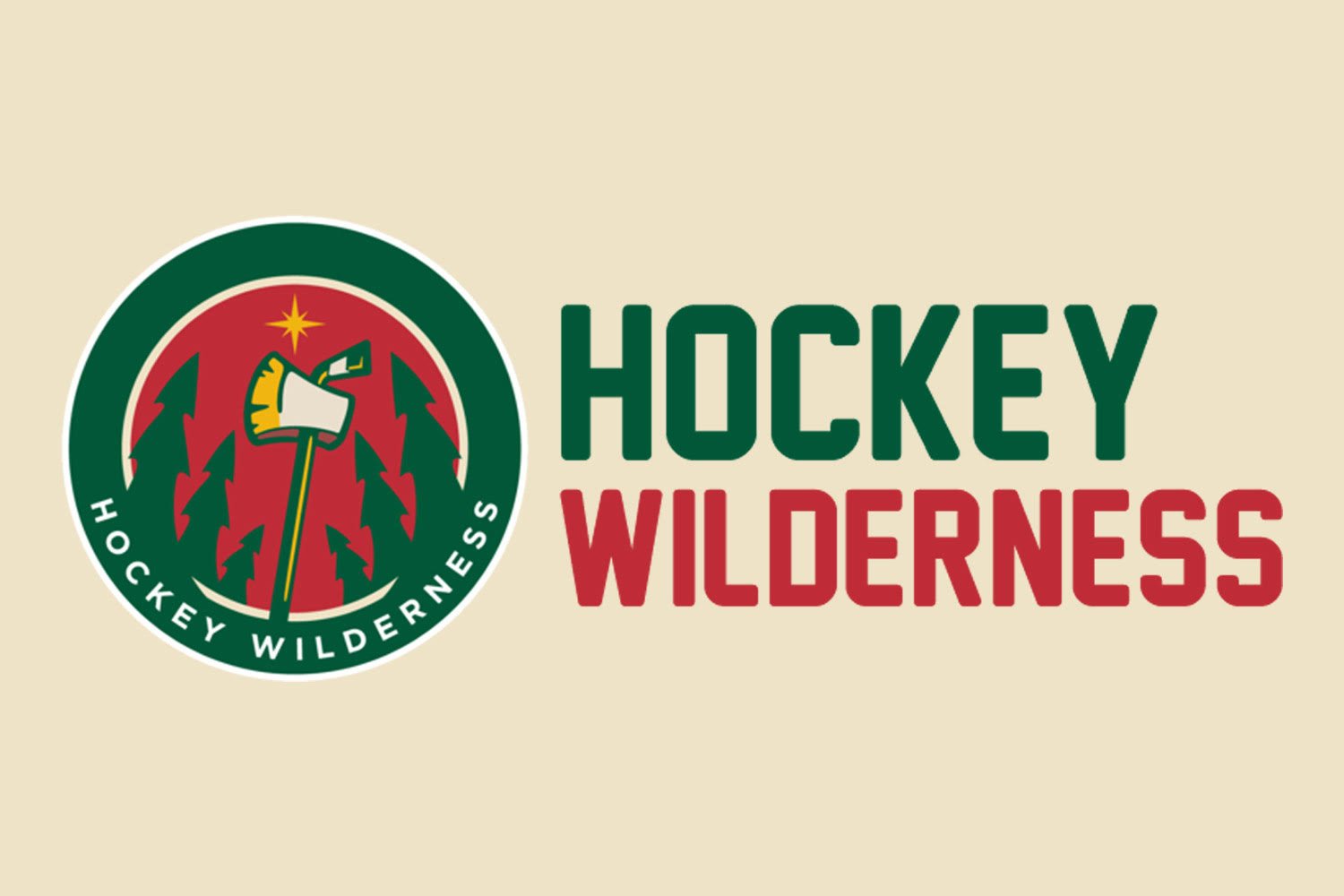 Iowa will play three games in three days starting tomorrow night against Chicago. They'll be in Rockford on Saturday and back to Des Moines to host Milwaukee on Sunday. The Wolves will also be back in Des Moines on Wednesday night.
Some news and notes:
-Last Thursday: With John Curry being up with the big club, Iowa signed Cody Reichard to a PTO.
-Sunday: Curt Gogol was suspended for one game. He missed the Chicago game on the same day.
- Fan appreciation weekend. Get all the info you need to know if you're going.
-As of today, the Wild are 15th in the Western Conference (last place) with 64 points in 70 games.