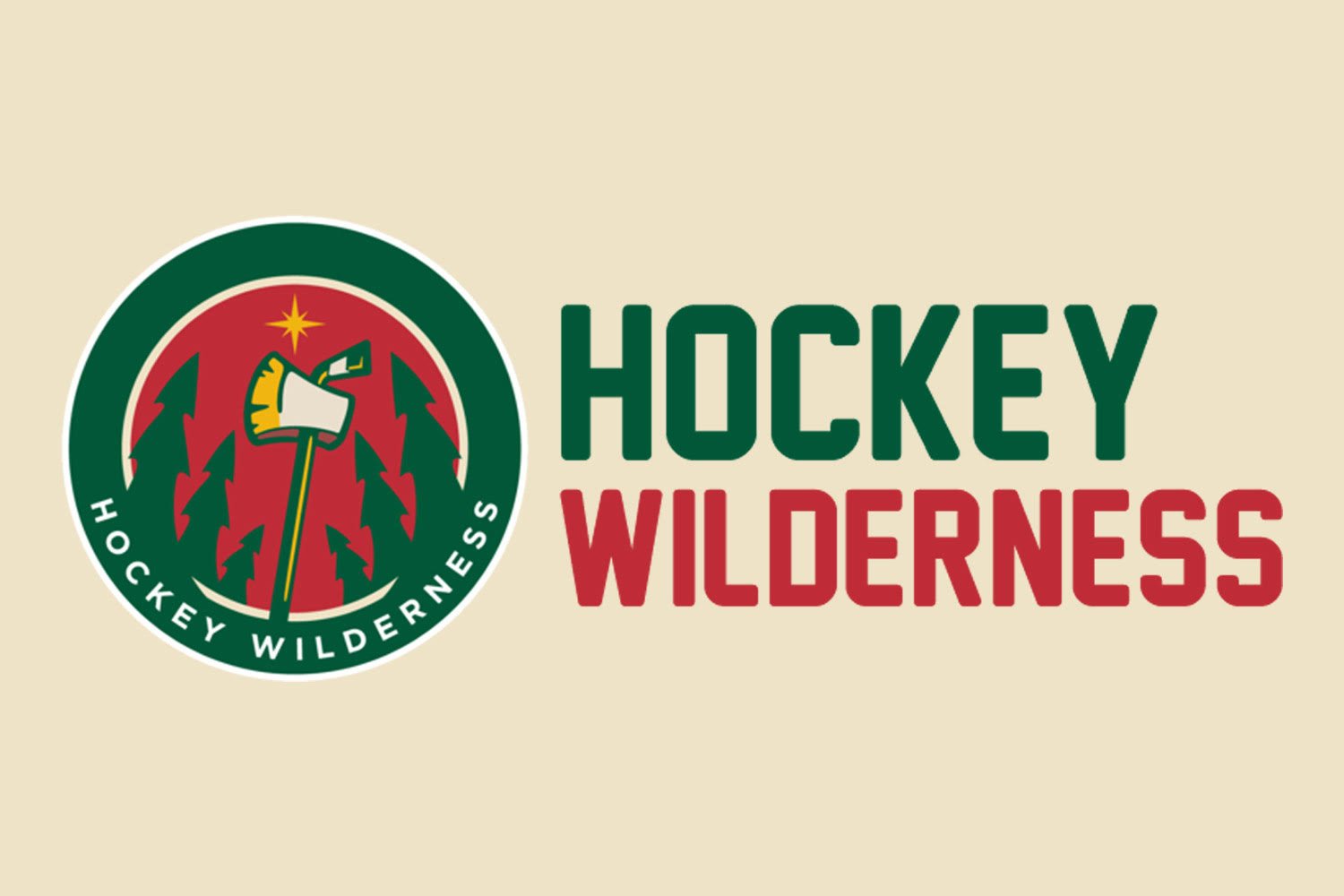 The Wild will be in Toronto tomorrow afternoon, then in Utica Sunday to complete the weekend. They'll be in Grand Rapids on Wednesday night.
Some news and notes:
-Wednesday: Kampfer played in his first game back from a lower body injury.
- Blum Ready To Make Most Of Latest Call-Up.
-As of today, the Wild are 15th in the Western Conference (last place) with 60 points in 65 games.