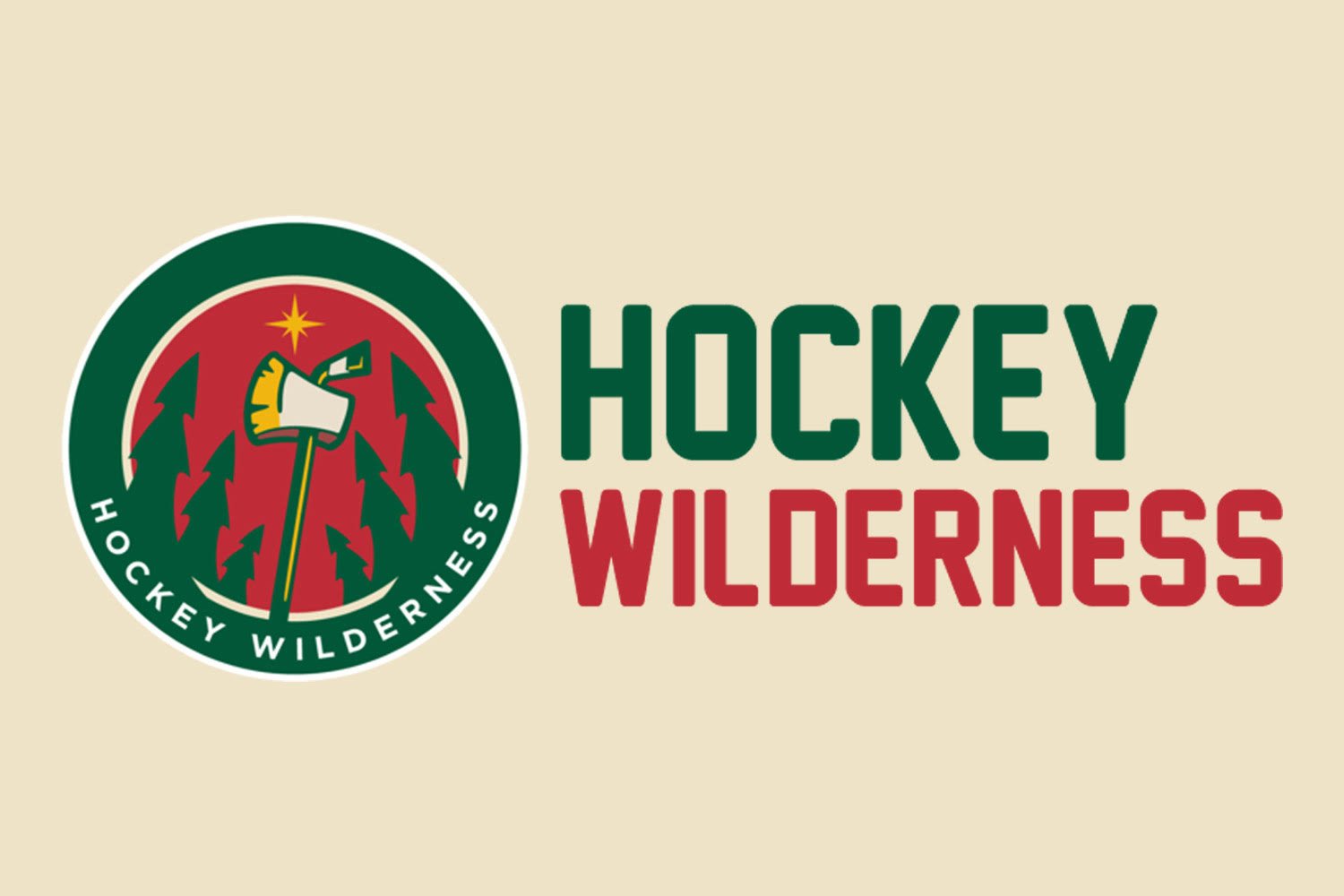 The Wild have played two games last week. They hosted the Chicago Wolves last Friday and played in Rockford Saturday.
Some news and notes:
-Sunday: Tyler Murovich was released from his PTO and headed back to Orlando. He's had 1 point and 6 PIM in 14 games with Iowa.
-Trending positive. Mid-season report from Tom Witosky.
-Past darkness still tears at Iowa Wild's Jonathon Blum. Great and moving article by Tommy Birch.
-As of today, the Wild are 9th in the Western Conference with 49 points in 46 games. They're still 3 points away from a playoff spot.