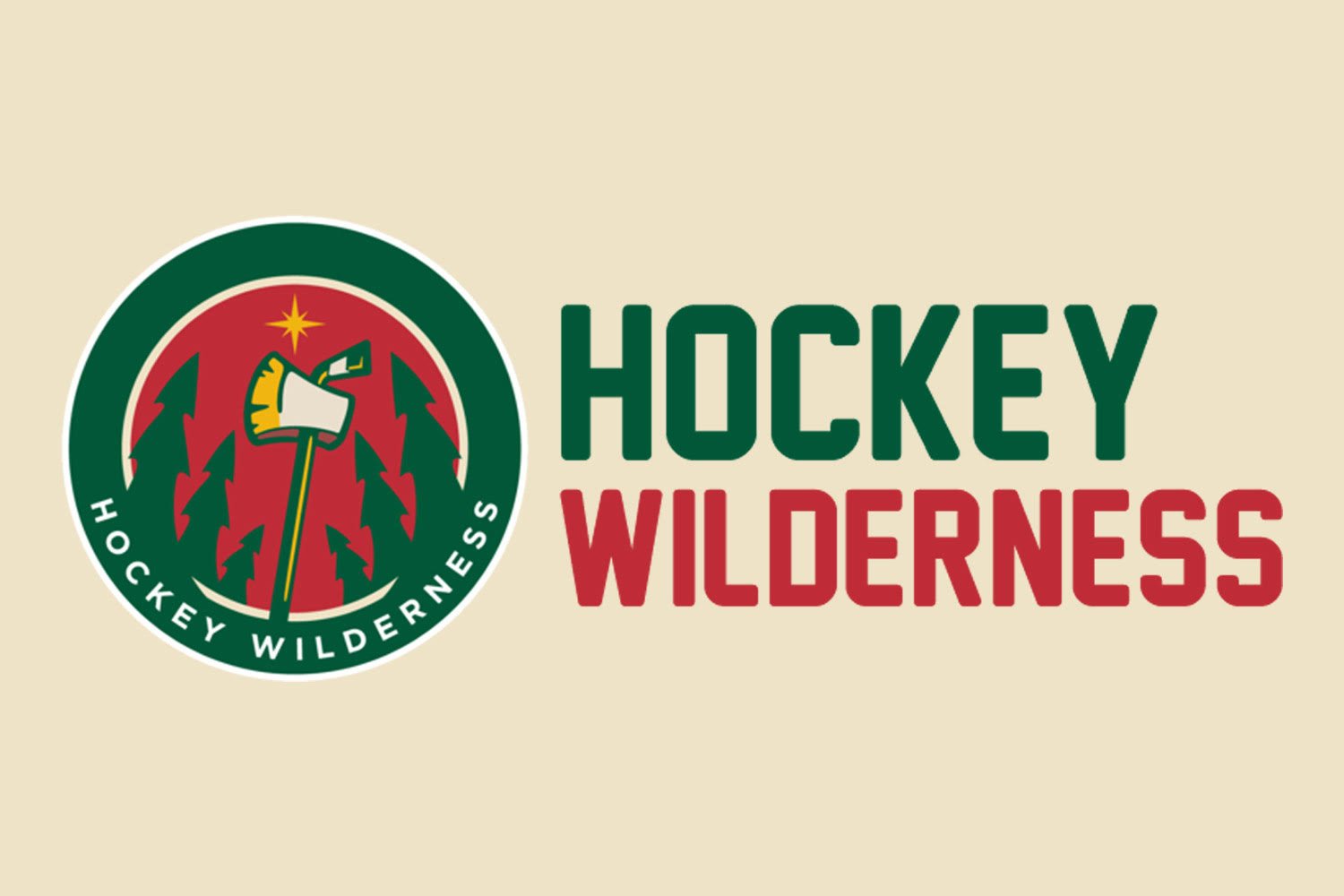 The 2017-18 season marks the Iowa Wild's fifth season as a franchise, adding to their reign as the longest tenured AHL club in Des Moines. Five seasons doesn't seem like a very long time, but "the Hartford of the West" went through their own hockey drought (2009-2013) when the Dallas Stars moved their affiliate to Austin, Texas.
Here's what the Iowa Wild will be flaunting this year at Wells Fargo Arena:
Simple, clean, has the regal feel with the ribbon, and the colors, the City...I'd proudly sew this on my backpack like the hipster that I am. It's also infinitely better than the Texas Stars five year logo (homewreckers). Hockey has been here for five years, and hopefully for many more.
Year Five Outlook:
There are a lot of expectations for year five, which will be head coach Derek Lalonde's second with the club. Last year, the Baby Wild set a new standard in team goals for:
There's a few more things like the longest winning and point streaks in franchise history. There is one goal that is left to cross off in 2017-18 though:
A playoff berth.
Lalonde gave the Wild record books a tabula rasa and can be the coach to bring the city of Des Moines to the post-season for the first time since 2007. With the free agent signings, a barrel full of prospects, and a strong offensive philosophy to complement their defensive one, this team is primed to do it. The current trend spells good things for the future of the Minnesota Wild under Bruce Boudreau.
There's only one thing that I wish the logo had: a better Des Moines feel to it. Having the same colors and logo as the big club, I wish we could've added a bridge, or a skyline (yes Minnesota, we have a skyline), or something to give it a civic identity to go along with the organizational one.
Something to keep in mind for the 10 year logo...
Time Capsule:
The newer teams rocked a patch on their sweaters for the five year anniversary, and the Minnesota Wild's looked like this:
Very pointy, but it has it all. The colors, the roman numerals, the nod to the corporate sponsor...
It also has the movie poster quality of having to have the subtitle. With the "V" already there, it comes off as "The 2005-06 Minnesota Wild: Year Five", like they're being dropped off at a Canadian elementary school.
It still has the superhero emblem feel to it though, and that's pretty cool too.