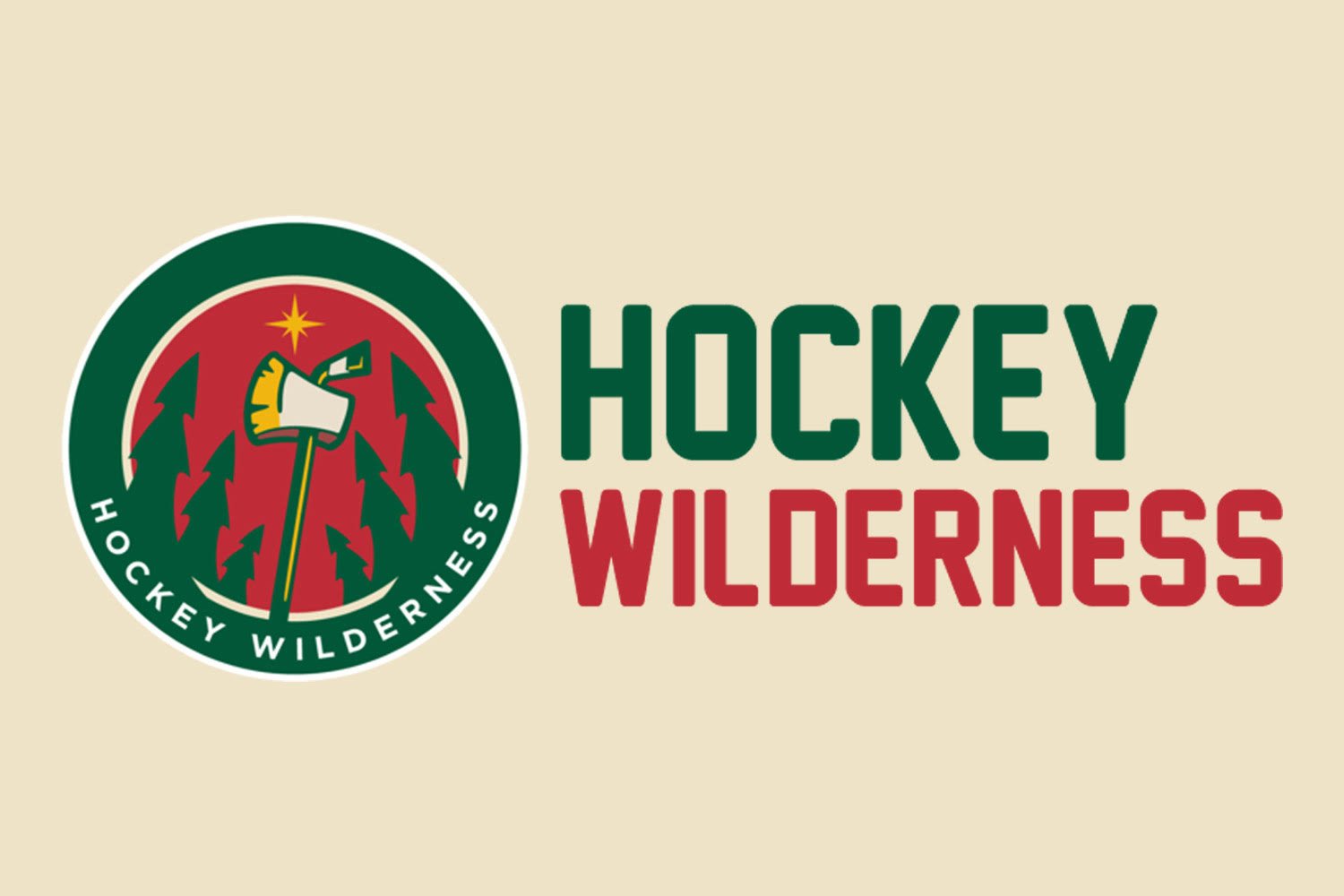 With Alex Stalock returning to net there was first two scoreless periods with Iowa getting outshot 14-10 in the first and 9-8 in the second. The game blew up in the third with Gustav Olofsson scoring the game's first goal just 1:34 in to the third on a shot from the point. Alex Petan, who signed a try-out with Iowa earlier and Zack Mitchell assisted on the goal. 8:26 in Sam Anas extended the lead with a nice wrister from the faceoff circle with Olofsson and Mitchell assisting. Both Iowa goals were on the PP. Tyler Bertuzzi cut the lead to one with a goal just 30 seconds after the Anas goal. Ben Street tied the game for the Griffins after stripping the puck from Zach Palmquist his shot looked to surprise Stalock and went in top right. Grand Rapids outshot Iowa 16-7 in the third(!).
Martin Frk ended the game 1:34 into OT for the Griffins with a one timer through some traffic.
Alex Stalock ended up with 37 saves on 40 shots which was enough for him to get 3rd star. Gustav Olofsson ended up second star with his goal and assist. Martin Frk got the first star with his OT winner and assist on the Bertuzzi goal.
Iowa scored twice on three PPs and allowed one goal on 4 PKs. Grand Rapids outshot Iowa 40-25 through the game.