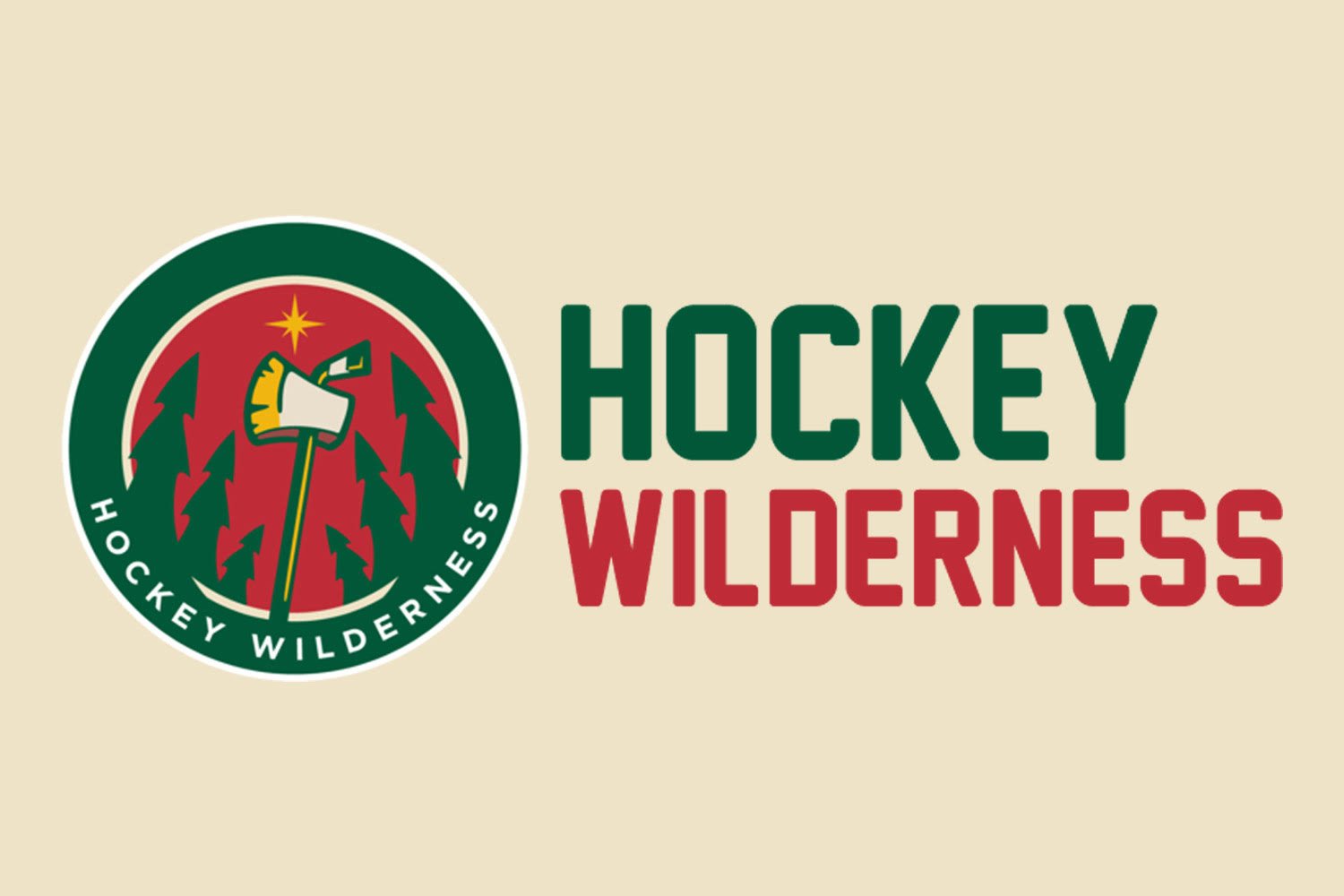 DES MOINES, Iowa - Following the Wild's loss to the Rockford IceHogs (Chicago) on Monday, there was a slight feeling of relief as Iowa was wrapping up a three-in-three which included a quick turnaround from Chicago for a night game in Des Moines. With a roster full of new faces and Derek Lalonde's roster missing some significant names - Landon Ferraro, Gerry Mayhew, Kurtis Gabriel - there's an easy conclusion to come to when considering Iowa's current two-game slide.
But the blame game is never worth playing, and in post-game, Lalonde was animate that the team already knew what the schedule looked like, it's ATO season, and that this is the stretch of the season where mental toughness is key. When the legs get tired, it's the mind that needs to continue to be sharp.
With these three days between Rockford and Grand Rapids (Detroit), there should be a noticeable jump between Iowa's play Monday night and their quickness tonight. Added tensions will also arise by virtue of Iowa "stealing" two games from the Griffs on their home ice - both in regulation.
Grand Rapids is currently on a four-game trip of their own and most recently battled the Milwaukee Admirals (Nashville) for a 2-1 victory Tues. night. It's an even match-up tonight as both sides are looking to break loose of a .500 record over their last ten games, respectively.
Top Performers
Grand Rapids - Points
And the similarities only continue to mount.
Where the Griffins are strongest is in their veteran talent. When looking at the strength of the Detroit Red Wings this season, that might actually be doing more harm than good, but it's how the team was assembled nonetheless - something I've harped on before.
Still, the team has three 50 point producers this season - three players in the league's top 13 scorers.
The leading rookie for the Griffins in terms of overall point production is 20-year-old, right-handed defenseman Filip Hronek, who has 31 pts (8G/23A) through 57 games of his first full professional season since being drafted by the Wings in 2016. Though noticeably having a down year, the Red Wings are currently kicking the tires on Evgeny Svechnikov, who scored his first NHL goal the other night. He was a 50 point producer last season in the A and has only garnered 22 (7G/15A) in 52 games with the Griffins this season.
Iowa - Points
The points race in Iowa continues on as O'Reilly and Anas battle for the record for most points scored in a single season by a member of the Iowa Wild. Not nearly as prestigious as it sounds, but and interesting footnote on this season nonetheless.
#FreeSammy
There has been some jockeying on this list, and Rau is riding a five-game point streak - fresh off a multi-point performance in the loss to Rockford. Bittersweet, but still sweet. With 11 games remaining in the regular season, Zach Palmquist is quietly approaching the record for most points scored by a defenseman in a single season for Iowa - 37 by Olympian Jonathan Blum in the 2014-15 season.
Lalonde did offer some concern regarding the health of the roster, providing an ominous statement that the roster we saw against Rockford might very well be the one that the Wild will go with as they push for the postseason. The good news is that Gerry "Baby Genius" Fitzgerald and Mitch McLain have already tallied their first professional goals.
Louie Belpedio is next.
Grand Rapids - Goalies
Where Iowa may get a bit a luck is the absence of Jared Coreau, who had back to back shutouts before being called up by Detroit in late February. Since then, the Griffins have relied heavily on the play of McCollum, who hasn't won back-to-back starts since the end of February.
Machovský had a solid track record in the defensively loose ECHL, posting a 2.02 GAA and a .928 SV% in 21 starts with the Toledo Walleye. Unfortunately for him, he's collecting dust over getting much needed development reps as a result of Detroit needing Coreau.
Iowa - Goalies
Sveddy is the clear cut No. 1 on this team and he's been the workhorse for Lalonde as Michalek is still in need of development before being the every night netminder for the Wild. With both goalies in contract seasons - as mentioned previously - Svedberg is earning his keep.
However, despite a solid stretch of games in January and February, Svedberg has had a save percentage below .890 in five of his seven starts in March. His 22 goals given up this month has been his worst total of the season with six games remaining on the March schedule.
Game Plan
Tighten up.
Where looseness in play can be blamed on tiredness against Rockford, looseness in play can come tonight based upon rest. Hockey is a game, and it's meant to be fun. The last thing you'd want to see is a bunch of automatons, reminiscent of the propaganda fueled Russian Red Army machine in the 70s and 80s. Still, playing carelessly in a playoff race this tight provides little room for error.
Play 60.
It's probably a platitude, and sounds a little insincere considering we're talking about professional hockey players, but Lalonde preached after the Rockford game that Iowa lost the game in the first 20 minutes. Normally, a tired team will lose late, but a lack of jump can be just as deadly. Another thing Newsy has professed is the necessity in winning the first 10 minutes of a period.
Iowa is particularly adept in playing a solid second frame, but it would be good to see that kind of elevation in play each period. With two games against a playoff caliber team - and a former Calder Cup Championship one at that - every minute will mean something.
Puck drop is slated for 7:00 CST from Wells Fargo Arena in Downtown Des Moines.