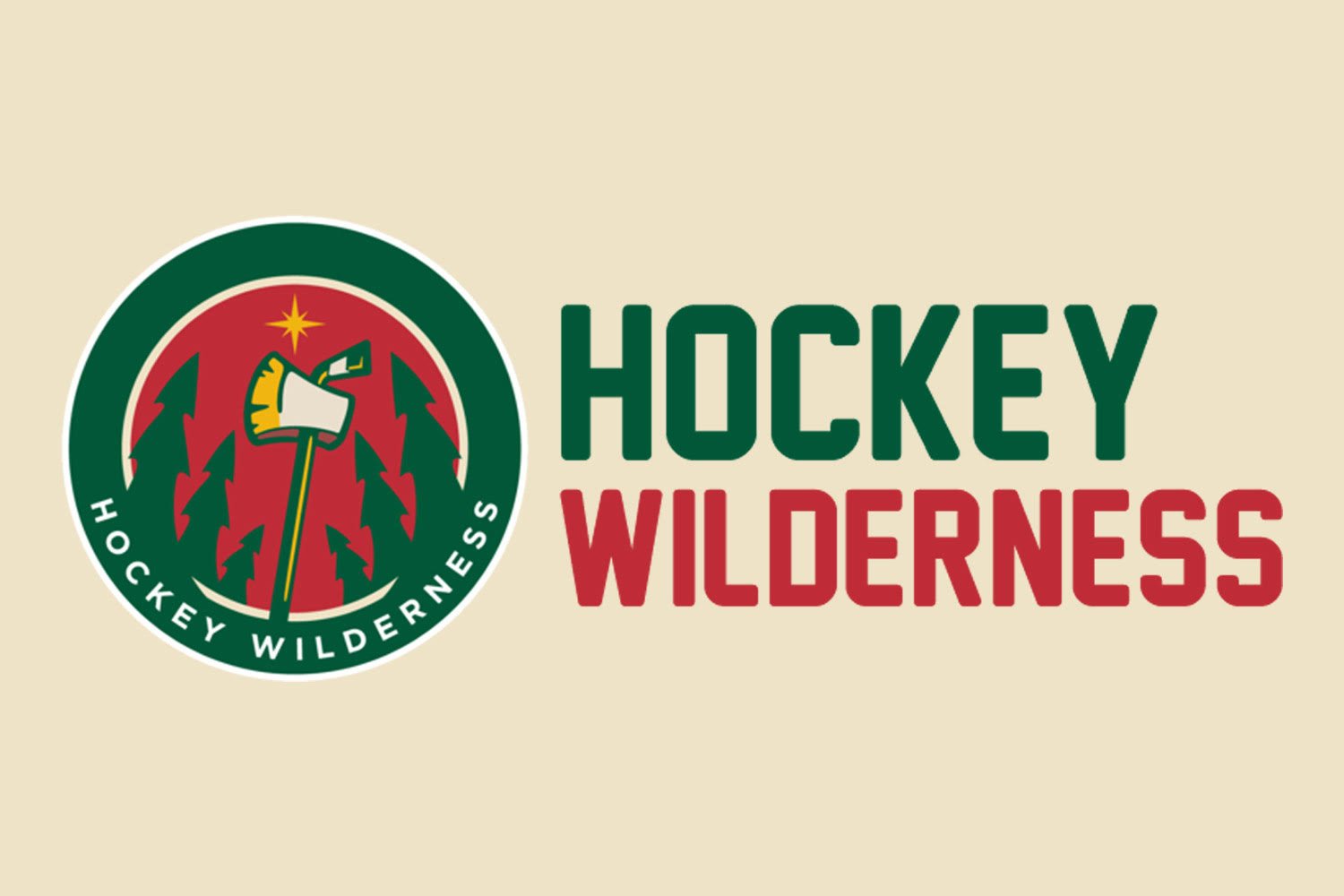 AUSTIN, Texas - The road trip is continuing on as the guys head to the beautiful cities of Austin and San Antonio, but with four points in mind as the push for the postseason continues. With both the Stars (Dallas) and the Rampage (Colorado/St. Louis) both on the outside, looking in on the race in the Pacific, it's another big test.
Iowa's jaunt to Manitoba (Winnipeg) proved fortuitous as the Wild were able to pick up 3-of-4 points against the division leader. It took a third-period comeback win over Steve Mason on a rehab stint, and an offensive dominance in game two for some hard fought points in the standings.
Derek Lalonde's squad might have three games in hand on the fourth place Grand Rapids Griffins (Detroit), but the mantra of ".600 hockey" still holds true if the Wild hope to prove contenders and not complacent with a berth.
The last time Iowa met up with the Texas Stars, the latter were wrapping up a three game weekend, and the Wild were able to procure an ugly 2-1 win after getting romped 6-3 the night before (the power play went 0-for-6). That was back in February, and as of late, both teams have been playing some similar hockey in the standings, each at 5-3-2 in their last 10 games.
On the back end of a six-game road trip, Iowa will match-up again with the first place Moose on Sunday for their final meeting of the season. Magic numbers are non-existent, the dogfight continues.
Top Performers
Texas - Points
Roope Hintz is listed in the top-5 in scoring on the AHL site, but he's been a healthy scratch for the big club in Dallas the last two nights, which makes you wonder why he's up right now. As for the rest of the Stars' prospects, those are few and far between.
Gurianov is in his second professional season after being drafted in the first round of the 2015 draft. At this point, he has matched his production from last season almost perfectly. He appeared in 57 games last year (12G/15A), and has matched that 27 point total through 57 games this season (13G/14A). Against Iowa, he has three points in three games, but all came in that 6-3 thrashing.
Sheldon Dries performed well against Iowa the last time around, but the former Western Michigan Bronco has struggled to find some footing, points-wise, since leaving the NCHC.
Iowa - Points
#FreeSammy
The points race for the Wild this season has been as exciting as it ever has been. A good week in Texas would mean Kloos cracking 40, and the blueline unit of Ryan Murphy and Zach Palmquist could break 30 pts before coming back to Iowa.
As Minnesota starts getting ready for the postseason, and with Luke Kunin being robbed of his rookie season, the "who's next" question also starts to rattle around. Zack Mitchell is No. 6 on this list, and that's with 20 games in hand on Kyle Rau. What he also has is the NHL experience that makes any coaching staff more comfortable.
He's also coming off of back-to-back, multi-point performances against one of the AHL's top squads.
Anas still continues to impress. He had a slow go in February, but the same could be said of any forward. What is clearly there is a solid scorer, power play help, and a close-quarters game - everything but that NHL cup-o-coffee.
Texas - Goalies
The Stars have enjoyed a steady tandem of rookie, Bow, and AHL-journeyman, McKenna. Bow has a lackluster win and a solid loss on his résumé against Iowa, resulting in a season statline of 2.89 GAA/.889 SV% when playing the Des Moines club. His last start on Mar. 3rd against the Wolves (Vegas/St. Louis) resulted in a loss that might have had a lot to do with stasis - he gave up two goals on 19 shots.
McKenna has made just one start against Iowa, the 6-3 win back in late February. It was also the only time in his last eight starts where he gave up three goals against, and the only time where his SV% was under .920. He made the most recent start out of the two netminders, the result was a 33 save, 2-1 overtime win over in-state rival, the San Antonio Rampage.
Iowa - Goalies
"Stevie" picked up his 10th win of the season in a 35 save effort against the Manitoba Moose - it also brought Iowa back into the win column after a, nearly, two week absence. Still, the hot hand still belongs to Svedberg, who has been playing some solid hockey for the club.
Amongst netminders with 30+ starts (20 goalies in a 30 team league) this season, "Sveddy" is 8th in overall GAA and 5th in overall SV%. His post-injury second half continues to be impressive and a few key saves here and there can make a world of difference.
Game Plan
"Competition breeds success" was something that Lalonde said way back when Chuck Fletcher made all of the depth free agent signings last summer.
Although unfortunate, the Kunin injury could inspire a "spirited" level of play for Mitchell or Anas on the right side. Both are adept on the power play, both are producers, but they also play very different styles.
One game at a time.
With a stretch of games like this, you could point to - to steal a baseball phrase - a Joe Maddonism that "anxiety exists in the future." Two in Manitoba, two in Texas, followed up by one more against Manitoba. And the month is already full of playoff caliber opponents. One game at a time is a great mentality to have.
Puck drop is scheduled for 7:30 CST from the H-E-B Center in Cedar Park, Texas.