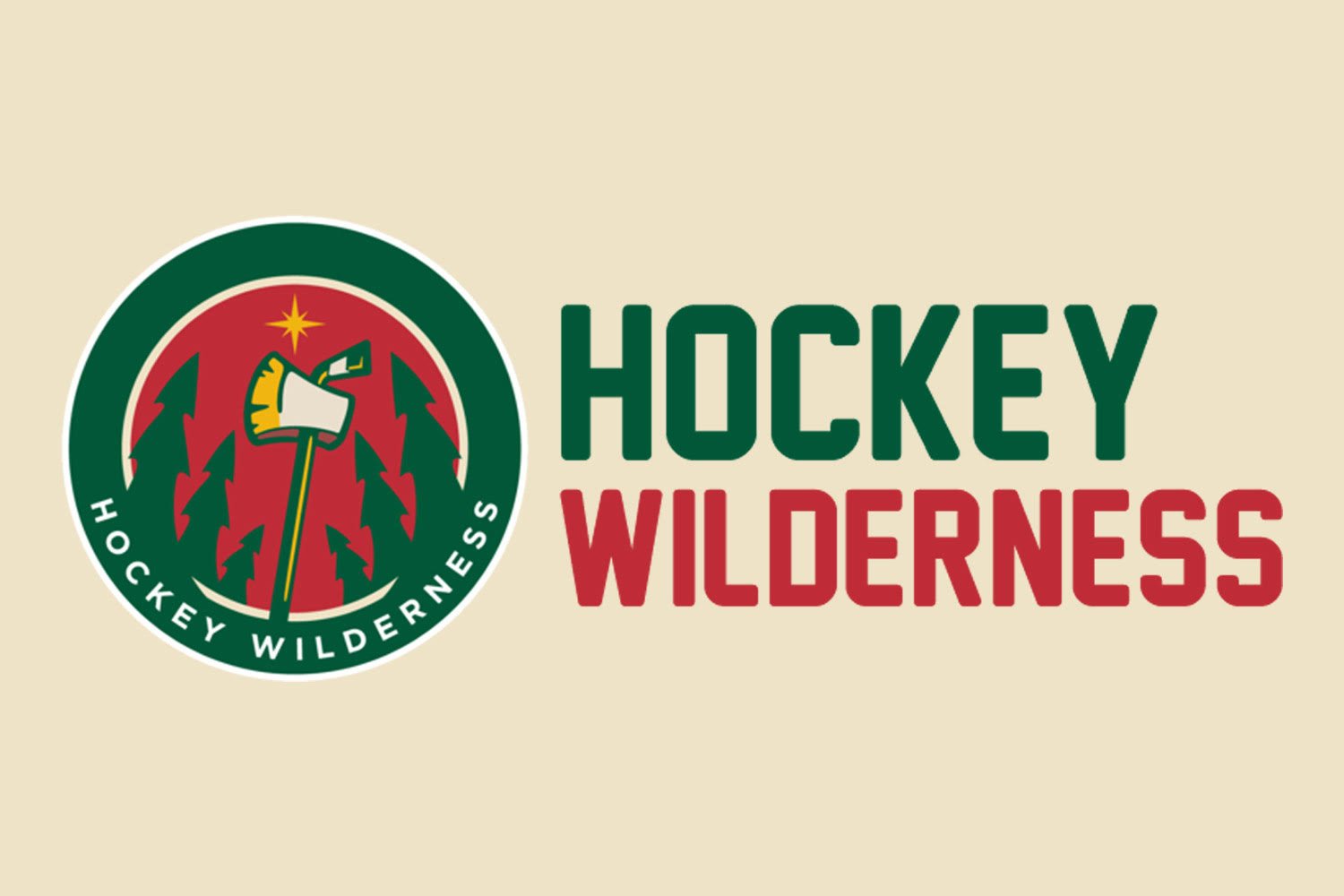 The majority of the opening night roster is back as Iowa heads to Milwaukee (Nashville) on a quick trip before returning home for two more games this weekend. The stretch, including travel, will be the Wild's second weekend playing back-to-back-to-back games - the last time around they went 1-0-2.
In this being the back half of the 2017-18 season, there's little room for poor stretches, especially with just four points separating spots two through six in the Central Division. The Manitoba Moose, miles ahead of the rest of the division with their 51 points, will be visiting Wells Fargo tomorrow night, making these two points all the more important for Derek Lalonde's crew.
Following Iowa's 2-1 loss to the Chicago Wolves on New Year's Day, Lalonde didn't mince words. The Wild came out flat, being outshot in the first two periods, contributed a big goose-egg on six power play chances, and Steve Michalek gave up two very early goals - one of them shorthanded. In Lalonde's estimation, the break was a hindrance, citing that the boys weren't even ready to practice leading up to a game against one of the most upward trending clubs in the Central.
It'll be a pretty even match-up with the Admirals, who have an identical record to the Wild in their last ten games: 4-3-3. The table has been set for Iowa to battle in the Central, now it's time to serve up some good hockey.
Top Performers
Milwaukee- Points
Butler has been having a great season; the 30 year old's return to North America after two years spent in Sweden and Russia. He's not atop the AHL leader board in points (held by another olympian, Chris Bourque), nor is he a threat to take anyone's spot on the Predators, but he will be joining Minnesota prospect, Jordan Greenway, in PyeongChang at this year's Winter Olympics.
Pettersson continues to be impressive for the Admirals, his first professional season in North America. He may look like a beanpole via a roster (6'1", 176), but he plays a very aggressive style and seems to have been able to adjust to AHL hockey with ease. A consistent scorer, the Sundsvall, Swe., native has been held scoreless in back-to-back contests three times this season. In the last five games, he's put together three points with one multi-point performance, but hasn't lit the lamp himself since Dec. 17th.
The 22 year old Murphy is in his third professional season and looks to surpass his career high in points (33) this year, having put together 20 halfway through the season. He has been struggling to put pucks in the back of the net on his own, but he has a laser of a shot from the point while on the power play. The Windsor, Ont., native has four points in the last five games - three secondary assists and a power play goal.
Iowa - Points
Anas has saw a quick rise in production in the month of December as he set the franchise record for consecutive games with a point at 10 straight. What might be even more impressive is how he has stayed out of the box with just 8 PIMs this season while playing on the "checking line" with Kloos and Gerald Mayhew. He's currently on a two game slide, his fourth of the season.
In Iowa's 2-1 loss to Chicago, it marked the first time since Nov. 24th that neither Kloos, Anas, or Mayhew collected a point. It's been, by far, the most productive line in Lalonde's arsenal. Kloos shares the points lead with Anas right now having scored four points in his last five games.
Mario Lucia is currently on a three game scoring streak with two multi-point performances in his last five games. Lalonde praised Lucia for his upward trending play, even if it wasn't on the score sheet, though is still getting fourth line time when not on the power play. However, with the limited time, he's been performing well, so it will be worth keeping an eye on him as his minutes increase and has more responsibilities at even strength.
Milwaukee - Goalies
The Admirals have essentially been a one man show in net this entire season with Juuse Saros backing up fellow Finn, Pekka Rinne, up in Nashville. Even so, Lindback has proven to be one of the best goalies in the AHL in his 24 starts - only matched by Linus Ullmark playing with Rochester Americans (Buffalo Sabres).
Lindback has been around, with 130 NHL appearances to his credit, so goals will be coming at a premium for Iowa, though he has given up three or more goals in four of his last five starts for the Ads.
Iowa - Goalies
Niklas Svedberg is still day-to-day with a lower body injury, which has become more like week-to-week since he returned home to Des Moines early on the Wild's mid-December road trip. That said, Iowa is riding on Michalek again, though at least Motte has proven a serviceable backup.
Since returning from his call-up, "Stevie" has been hot and cold in his last three starts. He posted his best stats in the Chicago loss, though it was ghosts of first periods past that haunted him. He shows flashes of great play, but he still has to do some work if he's going to remain a member of Minnesota's already shallow goalie pool.
Game Plan
Wake. Up.
There was a lot of great things going on for the Wild on an individual level, especially with the Mayhew-Kloos-Anas line, but everyone else has been relatively flat. Apart from the top four scorers, everyone else has struggled to perform consistently - on both sides of the puck.
You can't put too much weight on Iowa's low shot totals, but it appears that the power play has lost some luster as of late, though the penalty kill has performed well. There were a lot of problems last year in terms of breakouts and time spent in the defensive zone. Newsy is a patient man, but the signs point to a more fired-up locker room presence from the second year coach; getting away from his generally laid-back demeanor.
This is a playoff team, and they need to believe it.
Puck drop is at 7:00 CST from the BMO Harris Bradley Center in Milwaukee, Wisconsin.