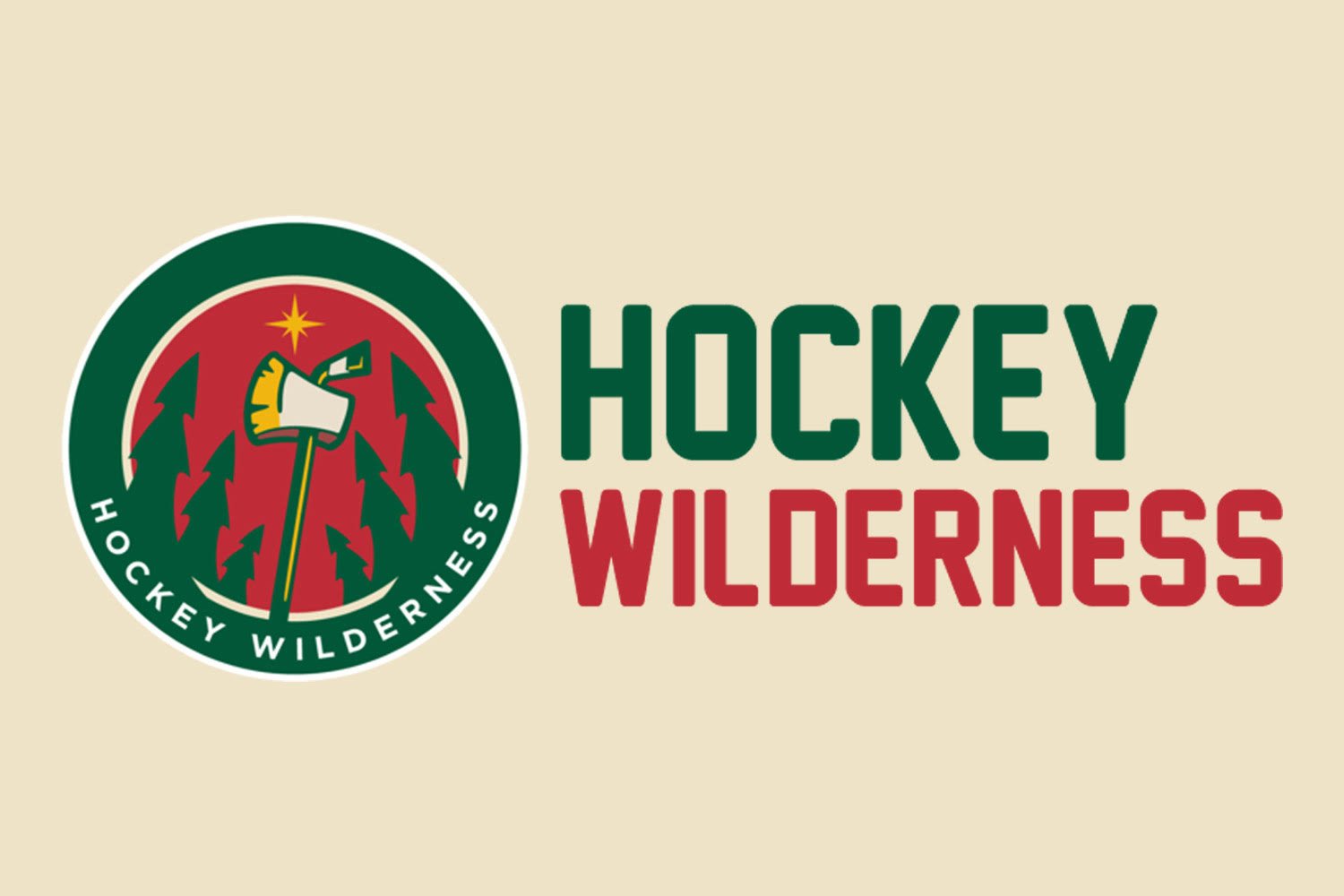 ONTARIO, California - Another night, another chance at two points for an Iowa Wild squad that looks to be firing on all cylinders as we move deeper into the season. Last night, the boys gave Bakersfield (Edmonton) quite a thrashing to the tune of 8-0 in a night where only two players on Lalonde's roster failed to register a point.
Tonight, the Wild look to extend their current four-game winning streak against an Ontario Reign (Los Angeles) group that have won six of their last ten and are currently in the hunt for a four seed in the Pacific Division. They too will be playing on short rest after hosting the first place Tucson Roadrunners (Arizona) last night, though to a less than desirable result - 4-1, in favor of the Coyotes farm team.
A lot of credit needs to be paid towards Niklas Svedberg, who posted his second shutout of the season last night en route to his twelfth win of the year. Hopefully he can replicate his other shutout, 3-0 over the Reign the last time around.
Top Performers
Ontario - Points
The Reign aren't exactly blowing the barn doors open on anyone, but it is a team with a lot of youth. On it's current incarnation, the Kings-affiliate is dressing as many as nine rookies a night - Luff being one of them, an undrafted 20 year old who came up through Hamilton in the O.
Moulson is a name that might make your ears perk up, but in the twilight of his professional hockey career, his 26 points are hardly impressive. His 20 assists, though, show that he's spreading the wealth amongst the other up-and-comers in the Kings organization.
With Luff being the most impressive rookie in terms of production, there are a few other names that might be worth paying attention to. One is another Subban brother, Jordan, who is averaging 0.43 PPG (6 pts - 3G/3A) since coming over from Utica (Vancouver). Center Philippe Maillet may be another, having tallied eight points (4G/4A) in his last 10 appearances for the Reign.
Iowa - Points
After yet another multi-point performance, his tenth of the season, Anas has usurped O'Reilly to reclaim his throne atop the point producers for the Wild. His 37 points in 39 games is good enough for 14th in the entire AHL. So, #FreeSammy.
Gerry Alfano Mayhew is quietly on a three game scoring streak, and both Brennan Menell and Zach Palmquist are one point away from cracking twenty on the season from the blueline.
Last night, Iowa added some distance in their goal differential with 6 second period Gino's and 8 on the night. Svedberg's shutout elevated that differential to a +11, something that the Iowa will look to expand upon tonight against a team that has given up the 5th most goals in their division.
Ontario - Goalies
Mike Stothers has been going with a steady split of Peterson and Campbell this season, Campbell bearing the burden of the 4-1 loss to Tucscon last night. Petersen, an Iowa native from Waterloo, has been adjusting to the AHL to some success, though he has given up at least three goals in his last three starts.
Campbell, now in his seventh professional season since the Dallas Stars took him in the top 15 in 2010, has posted a GAA greater than 4.00 in five of this 23 appearances for the Reign this season.
With consistency being the key for so many of these players at the AHL level, both have some work ahead of them. Look to see Peterson in net tonight after Campbell's less than stellar performance last night.
Iowa - Goalies
When your team is in a playoff hunt, it's typically easier to go with the hot hand in net and that appears to be what Lalonde is opting to go with. Svedberg has been in net in each of Iowa's last four wins and is playing with a different sort of edge as of late. The Sollentuna, Sweden native is quietly 11th in the league in GAA and 10th in overall save percentage for "qualified goalies" (min. 16 starts).
Michalek continues to bide his time, though I wouldn't be surprised if we see the Harvard grad either tonight or against San Diego on Tuesday. He's still sitting on the cusp of a 10 win season, something that took him 22 appearances and until Feb. 10th to attain last season.
Game Plan
If it ain't broke, don't fix it.
Last night was nice for a multitude of reason. There were guys in the line-up who had been struggling production-wise as of late. Five players had multi-point performances, and the "fourth line" put up some points as well. On the power play, Iowa continued to be dominant and are now 4th best in the league in PP efficiency (20.6%).
On the other side, Iowa has the 6th most efficient penalty killing unit (85.8%) in 176 shorthanded opportunities this season.
The 8-0 win last night also felt good because the Wild kept up the pressure and didn't let off, something that has been a bit of a weakness this season. Revitalized and energized, we saw how capable this team can be offensively, and defensively, last night.
It's "Pink the Rink" night tonight in Ontario. Puck drop is scheduled for 6:00 PST from Citizens Business Bank Arena.