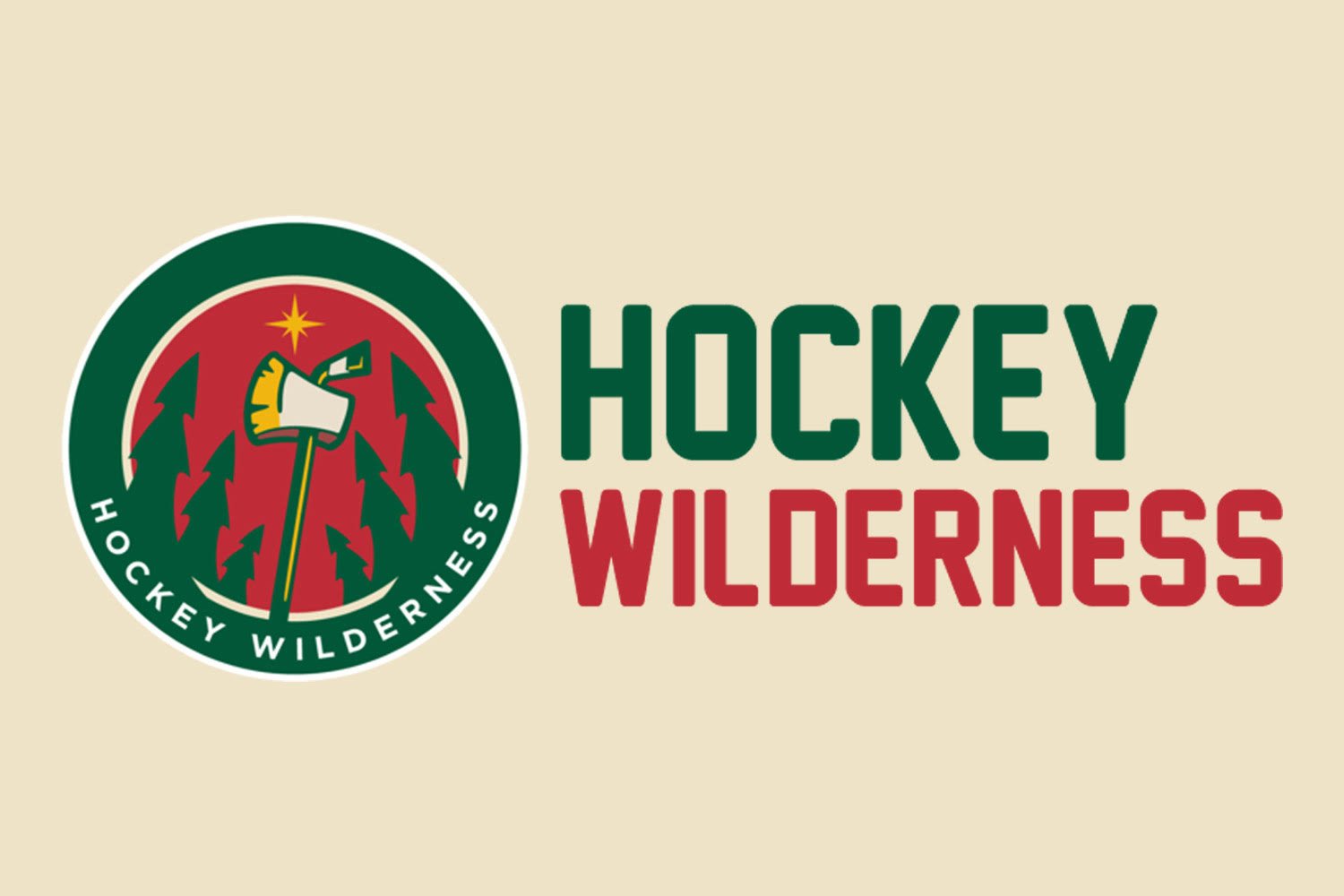 DES MOINES, Iowa - And now comes the time where the writers turn and have to "tell it like it is." The Wild are in trouble. Having earned one of a possible ten points over their last five games and not recording a win since St. Patrick's Day in Grand Rapids, the Des Moines club are looking up at the Rockford IceHogs (Chicago) by five points with eight games left in the regular season.
Even more disheartening about this late season backslide is that the Wild are currently enduring a drought that they hadn't seen all season. Yes, there can be a lot of fingers pointed at a lot of places, but the nature of the A is cruel in terms of call-ups and relying on ATOs when the injury bug bites late.
Tonight is an uphill battle, as the Tucson Roadrunners (Arizona) come to town for a back-to-back as the division leader out in the Pacific. The Coyotes-affiliate are winners of six of their last ten, and could potentially clinch a playoff spot with a couple of wins this weekend.
Both teams hungry, both teams fighting. Could make for some great hockey.
Top Performers
Tucson - Points
Luckily for Iowa, Dylan Strome is getting another shot with the Coyotes while he continued to put up a point per game (1.06 PPG) in the AHL. However, there are a few other young guys in the struggling organization vying for NHL reps. Nick Merkley was also averaging a point per game this season (1.03 PPG), but it was announced yesterday that he is being shut down for the season.
There will be a familiar face from the Central as Murphy made the jump from the Predators organization to the Coyotes following a late February trade. 26 of his 30 points this season came in an Admirals sweater.
A couple of rookies sit just outside of the top-five scorers list in Kyle Copobianco and Lane Pederson. The former has scored six points (all assists) in his last ten games while the latter with four points in his last four appearances.
Iowa - Points
The good news is that Iowa has a few 50 point scorers this season, but it'll be a pretty hollow mark if the team can't make the postseason - and I'm sure the top two scorers in "Captain Cal" and Sammy would agree.
This list hasn't changed much in the back half of the season, though Rau is one point from 40 and coming off of an eight game point streak. Climbing his way up the list has been another Minnesota native, Zach Palmquist, who leads all defensemen in scoring with 31 points - 6 points shy of tying the record for most points scored by an Iowa defenseman in a single season.
Iowa will also be welcoming back Zack Mitchell who was the odd man out with the much anticipated debut of Jordan Greenway in Minnesota.
Tucson - Goalies
Another exciting development for the "State of Hockey" has been the emergence of Miska, who is one win shy of 20 this season. If he gets the start tonight, he'll be coming off of a 20-save relief shutout in San Jose - his second in his last three starts.
Hill has been a bit shakier, and was pulled 25 minutes into his last start after giving up three goals on nine shot attempts from the Barracuda. However, he has also recorded a shutout in one of his last three starts.
Iowa - Goalies
Looking at the stats head on, it looks like a pretty even match up when it comes to picking a netminder, and both have been similarly up and down as of late. The four goal meltdown for Sveddy against the Griffins last week stands out the most. Stevie fell just short of a victory, but was able to record Iowa's lone point in their last five games by way of the shootout.
Head coach Derek Lalonde could flip a coin at this point, but the tenacious nature of Svedberg might just be what Iowa needs this weekend.
Game Plan
Win.
It's late enough in the season where the technical issues can be said to death and really shouldn't need mentioning anymore. 8 games to play and a 5 point hole are what are keeping the Wild players from either thinking postseason or dusting off the wrenches for 18 holes of reflection.