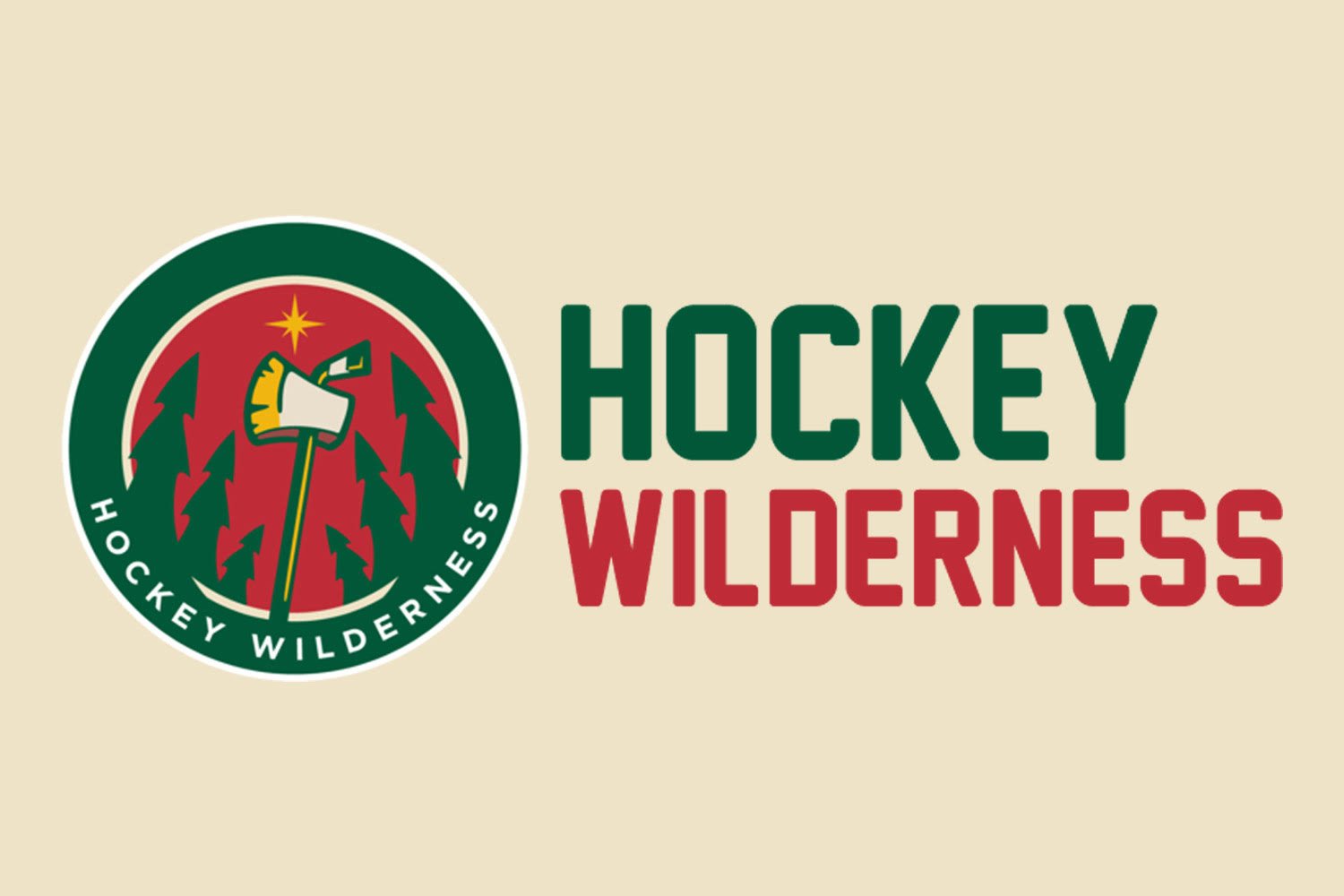 DES MOINES, Iowa - Given where the season is at the halfway point, you almost start to miss the days where Iowa was collecting points, no matter how they did it. However, following their New Year's Day loss to the Chicago Wolves (Vegas/St. Louis), head coach Derek Lalonde has the guys dialed in and is quite mindful of the road ahead the rest of this season.
"This division is going to be an absolute bear," Newsy professed, "In the last two weeks, we've been in 2nd and in 6th. It's going to be like this until the last weekend of the year....we have to elevate...this is our first really big game of the year."
With points at a premium for all clubs, there is no "middle of the pack" to speak of when it comes to the Central. Going forwards, it's going to be the division of "haves" and "have nots," where the Wild are in the hunt for their first playoff-berth since the team moved to Des Moines five years ago.
Chicago's group of players from two different franchises is no joke. There are a few with a lot of NHL experience among players that are still working their way up to the show. There was a bit of slow start for the Wolves, but since Dec. 6th, the split-squad went on a 14-game point streak and have been 13-2-2; 7-2-1 in their last ten contests.
Lalonde is unvexed by the success.
"I read [Chicago's] line-up to an NHL coach the other day, [he] couldn't believe it," Lalonde recalled, "It's scary if you look at their line-up. They could win games, potentially, in the National Hockey League on a given night."
Top Performers
Chicago - Points
When looking at strictly point totals for the Wolves, the team stacks up pretty evenly against Iowa. A handful of players around 30 points, similar numbers in players with 10+ goals, and a forward heavy group.
Hyka has been named to the 2018 All-Star team, though as a 24 year old rookie. Vegas appears to have made a savvy depth-signing, as the Mladá Boleslav, Czech Rep., native is almost on a point-per-game-pace in the his first season in North America.
Brandon Pirri, the team's leading scorer in points and goals - 30 points (15G/15A) - is out with injury, and there were a few call-ups yesterday in Ivan Barbashev and defenseman Jason Garrison; the latter near the top in scoring with 18 points (4G/14A).
Chicago has a lot of depth when it comes to seasoned players, and the rookie talent is lacking in some ways. Their highest scoring, true rookie is Jake Walman, a left-handed defenseman drafted by the Blues back in 2014. Through 37 games in the A, the Torontonian has 13 pts (2G/11A).
Iowa - Points
The 24 year old Anas hasn't shown any signs of letting up on his scoring pace, having earned seven in his last four games alone. In his second year as a professional, he seems to have found that next level in his play, getting close to being a point-per-game producer in his own right (33 games played this season). Makes you wonder where he could be if Minnesota wasn't strapped in terms of their cap.
Rau, a guy with some NHL experience under his belt, is back in the top five in scoring with four points in six games this month. The Eden Prairie product has been a consistent top six winger for Lalonde when healthy and has assumed the net front presence that Iowa sees as paramount to their power play's success.
Luke Kunin is a possible game-time decision, having missed the last three games due to injury. Recently named to the AHL All-Star Classic, Kunin has 12 points (7G/5A) in 22 games in an Iowa sweater.
Chicago - Goalies
Last go around, it was Lagacé getting the start in net where he was able to make 25 saves on 26 shots from the Wild. After making 14 starts when injury depleted the Vegas netminding corps, it is no surprise that he is putting up the numbers that he has so far. However, a lot of credit in that win-loss column has to do with the Wolves scoring 4+ goals a night.
Of his 16 games this season, the Wolves have scored 4+ goals in half of them, and Lagacé has a 7-1-0 record. In situations where Chicago scores two goals or less, he's 3-1-2.
Iowa - Goalies
Michalek had a rough start against the Wolves last time around, and those ghosts of early goals past seemed to haunt him. He gave up two early, easy goals and Iowa was just unable to get back on the right track. However, when a team puts 40+ shots on "Stevie," he's elite. He's 4-0-0 when facing more than 40 shots from an opponent, but a similarly peculiar 1-2-2 when facing 25 shots or less.
Strange.
Also in Lalonde's pocket once again is Svedberg, who has nights where he looks like he's seeing everything and others where your mind wanders to a dark place whenever the puck is in the DZ. His results are also fairly up and down: 5 games with 4+ goals given up, but 7 with 2 or less conceded; he has the only shutout of the tandem.
Game Plan
When I asked Lalonde about the Wolves, he stressed the importance of playing a tight game early and keeping it going. Despite coming away with two points last Saturday, it was easy to feel coach's frustration with a 4-1 lead in the third that ended up a 5-4 win.
So many times has Iowa surrendered a lead late and settled for one point over two.
With names like Pulkkinen, Tynan, or Bennett, Chicago isn't short of firepower. Playing a sound defensive game will be the difference, and that starts at puck drop and needs to continue through the 60 minutes thereafter.
"We can't give them easy offense. If we give them easy offense, it's in the back of our net," Lalonde said, recalling their last meeting. "If we're easy to play against, it's going to be an easy night for them."
While Iowa does find themselves in the hunt for a playoff spot, Lalonde was somewhat critical of the defensive efforts in those 1 point, overtime losses. While he did chalk it up to youth, he also pointed out that the team is 39 games into the season - far from what these same mistakes felt like 10 games into the year.
Start solid. Win battles. Finish strong. Not much more you can ask for.
Puck drop is scheduled for 7:00 CST from Wells Fargo Arena in the current tundra that is Des Moines, Iowa.