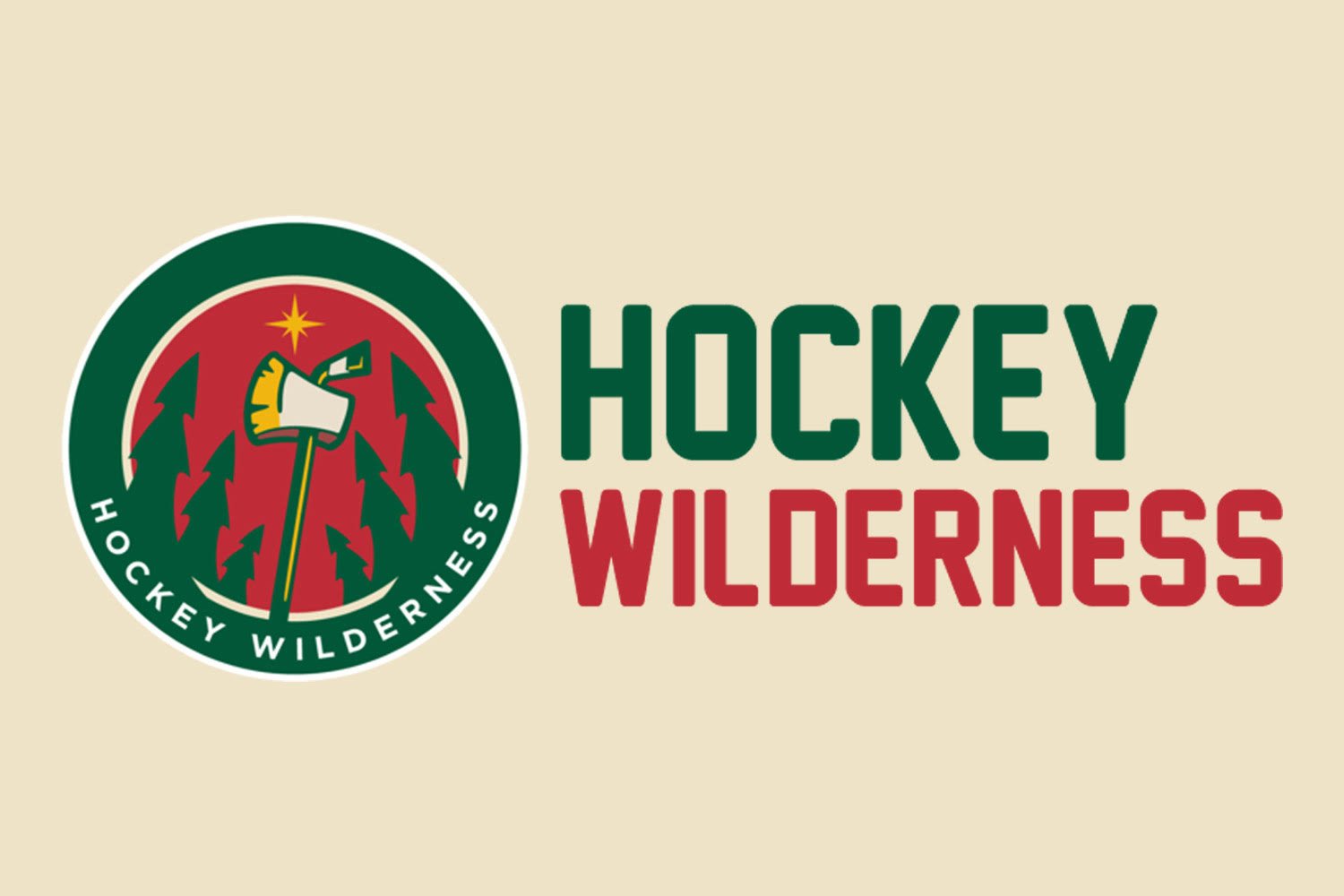 As of today, Iowa is still sitting in third in the Central Division and putting together points at a steady rate. The Griffins (Detroit) are sixth this morning, but only trail Iowa by six points. With a heavy helping of division hockey being played for the next month and a half, the Wild need to start getting towards that .600 club.
You can't dog a team for earning points. Unless hockey goes the way of straight wins and losses, every point matters.
How the team has come to earning those points, however, is a different situation. Last night, Iowa surrendered a two goal lead in the third, one built with a first minute goal by Justin Kloos to begin the frame. To paraphrase Derek Lalonde, it may have been due to Iowa stepping away from playing their game.
The Griffins come into Des Moines after giving up 11 goals in a home-and-home against Rockford (Chicago Blackhawks). They have only one win to start the month of December, something an upward trending Iowa team should take advantage of.
Top Performers
Grand Rapids - Points
Even without Puempel's three points in five games before being traded to the Wings, he'd still have the teams lead in points with 18 (8G/10A). The former first rounder played on his off-wing the last time they squared off.
Of those four left-wingers in the top five, only two of them are actually playing the majority of their time on the left side. Elson played center on the Griffins last minute.
As far as true prospects go, Turgeon is the only one in the top five in scoring. Evgeny Svechnikov, a fifty point producer last season, hasn't been able to find his groove and has just five points in 19 appearances. Axel Holmström is the highest performing rookie on the team with 9 points and was a 2014 seventh rounder for the Wings.
Iowa - Points
Kloos has now scored a goal in back-to-back games after a seven goal drought. His multi-point performance last night bumped him up the ranks as the team's third leading scorer.
Rau is currently on his longest scoring drought of the season at four games. Usually when he busts a slump, it comes in the form of a multi-pointer. Hopefully he'll put an end to this slide today.
Sam Anas earned his fourth goal of the season and once again it was some solid positioning in the slot and quick hands that led to it. He is now tied with Rau for fifth on the team in points with four goals and eight apples.
Grand Rapids - Goaltenders
The Griffins have been alternating starts between Coreau and McCollum as of late. And both have been sharing a bit of a rough patch for the Griffs. It's been an up and down season for Coreau as he has yet to win back-to-back starts.
Since a win against San Antonio a month ago, the Griffins haven't put together back-to-back wins with McCollum between the pipes.
Iowa - Goaltenders
There was a change in net, but there was a similar result last night for the Wild. Svedberg is back from injury, and Michalek just went through one of his first tests of the season, though Lalonde doesn't have a clear cut No. 1 like he had with Alex Stalock last season.
Svedberg looked good last night. Played well with the glove, made some good pad saves. I like that he plays with a bit of an edge and has no problems mixing it up with forwards in his crease. Unfortunately, the dagger last night came with him leaving it.
Game Plan
Start hot and keep them down. The Griffins should be a tired squad as their staying in their third different city in three days. Iowa's guys were able to sleep in their own beds and will probably have a bit of a chip on their shoulder today. With a little fire underneath them at the start, the boys can make sure Grand Rapids will be wondering "what the hell happened this weekend?"
Iowa is a defensively oriented group, not known for 40 shot barrages, and instead try to establish an offense in the OZ as opposed to gripping it and ripping it. While the IceHogs put up 11 goals on the Griffs, they only needed to put 59 shots on net as opposed to their regular 35+ nights earlier this season.
With the Wild playing some great team hockey as of late, getting on the plus side of goal differential would be a welcomed addition to the team's résumé; they're currently at a -2 (75:77).
It's a twilight puck drop scheduled for 5:00 and it's the team's Teddy Bear Toss.