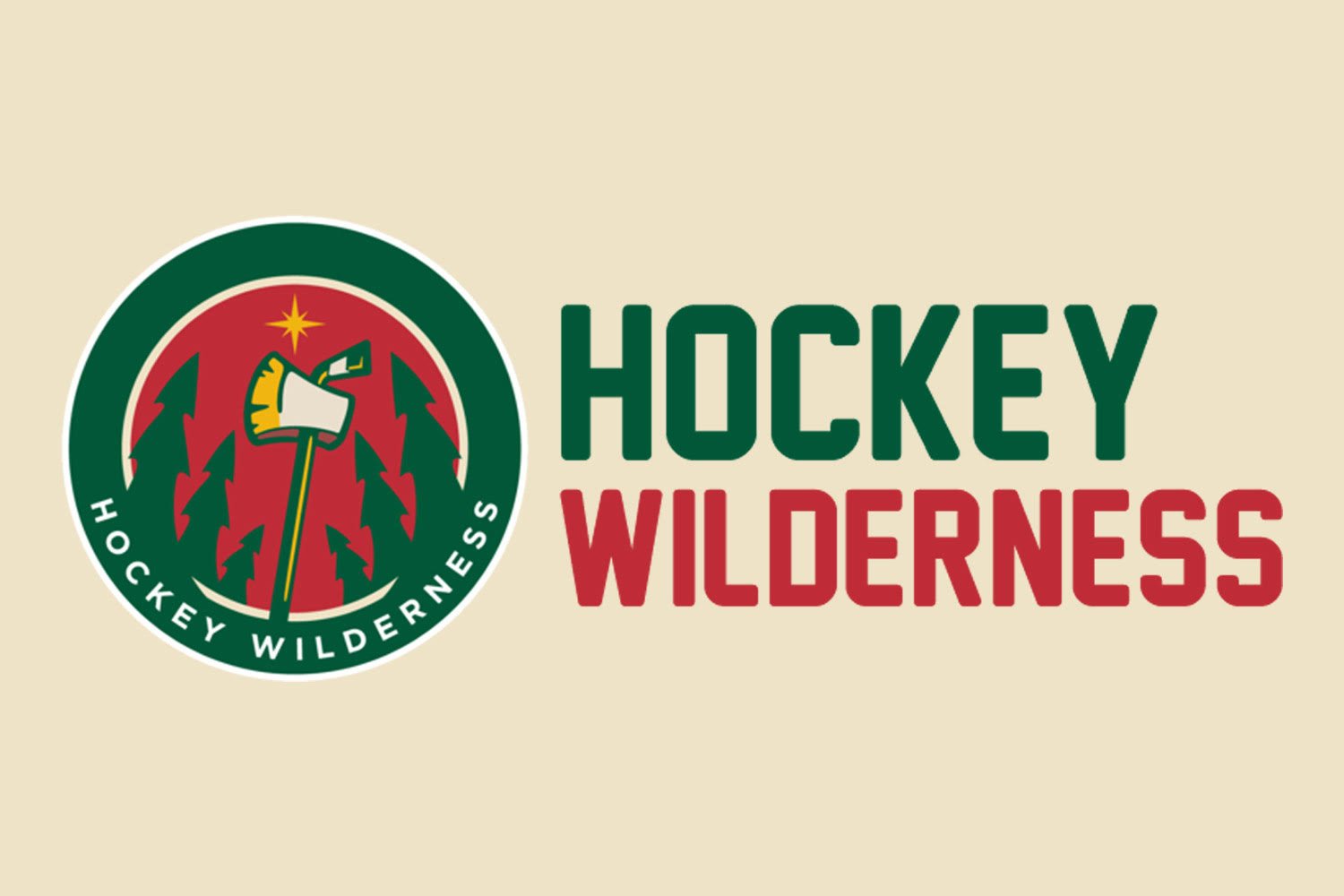 DES MOINES, Iowa - Well, it happened again. After a great start, including a two goal first period, the Wild struggled to maintain the lead and ended up losing out on two points, but getting the "gimmie point" after a deflating loss to the Bakersfield Condors (Edmonton) last night.
Steve Michalek had another solid start to the game, but, once again, the perceived lack of action affecting his play continues as his record drops to 1-3-3 when facing less than thirty shots from the opposition.
In Derek Lalonde's estimation, there was a lot of poor puck handling, and Iowa ended up being their own worst enemy. Watching a rookie defenseman go coast-to-coast in overtime doesn't feel too good either.
However, there isn't much time to hang heads and feel sorry for themselves as there is a quick turnaround at Wells Fargo Arena with the Milwaukee Admirals (Nashville) coming to visit tonight; currently tied with the Wild in points, but ahead in winning percentage in the standings.
Top Performers
Milwaukee - Points
Not sure whether or not he'll be in Des Moines in time, but Frederick Gaudreau was reassigned to the Admirals today after spending four days with the Predators. He's seen some action in two of the Ad's last five games, potting one and getting the primary assist on a Murphy goal in a 1-0 win over Cleveland (Columbus)
Pettersson is still having a decent rookie season with Milwaukee, but has just a secondary assist to his name in the last five games for the Nashville-affiliate. Murphy, an undrafted free agent, is still atop the Admirals' leader board and has two goals and an primary assist in the last five games.
21 year old Richard comes into the game tonight having scored two goals in the last five games for Milwaukee.
Iowa - Points
Stick taps to Kyle Rau for getting a call-up, and for Hockey Days Minnesota, no less. Still, #FreeSammy
Anas' point streak came to an end last night at five straight, though he still has quite the impressive statline this season - just under a point per game.
With Rau gone, Mitchell slides in and takes over the No. 5 spot on Iowa's leader board. Unlike Richard in Milwaukee, Mitchell has 19 points in just 18 games with Iowa this season after missing all of December by virtue of playing with the big club. He's currently riding a three game point streak.
Iowa did get some offense out of a few guys last night that typically don't find their way onto the score sheet: Nick Seeler and Carson Soucy contributed assists on the first period goals; now with 8 and 7 points to their names, respectively. With an assist last night, Ryan Murphy is now tied with Zach Palmquist for the lead in points among defensemen with 17.
Milwaukee - Goalies
As has been the case all season, Lindbäck is the horse that the Admirals will ride, and he's been very good this season - ranked 4th in GAA and 4th in save percentage among netminders with at least 25 starts to their name (nine of them in the A). He'll be looking to shake some cobwebs loose after giving up five goals on 29 shots against the Grand Rapids Griffins (Detroit) last night.
O'Connor will be a little more than a spectator at Wells Fargo Arena tonight, having only made two starts all season - his last coming against Grand Rapids, but back on Nov. 5th. He's split time in the ECHL this season as well with the Quad City Mallards (Vegas).
Iowa - Goalies
With the overtime loss last night, Stevie missed out on the opportunity to for win number 10, so that'll have to wait as Svedberg is expected to make the start tonight. He played well last Wednesday, but hasn't posted back-to-back wins since November...
However, it isn't always on the goalie. Iowa as a team has only won back-to-back contests three times since Nov. 22nd.
It's an earlier puck drop than usual, a 6:00 CST start tonight from Wells Fargo Arena.
Trivia
If you've made it this far, thank you. I'm not sure how many people read these things, but I do enjoy the research I get to do when putting together my pre-game. As promised on the Twittermaschine, I have a trivia question for some tickets to tonight's game.
Christoph Bertschy scored a goal last night, so we're going to test your NLA knowledge with a little German. Listed from Fribourg, Bertschy got his professional start with the historic club, SC Bern (Schlittschuh-Club Bern). The question: how many titles does Bern hold as der Schweizer Meister? What is their "Spitzname"? And what was Bertschy's number in his rookie season of 2011-12?
Reply on Twitter with your answers to my handle, @dsm_captive, with the hashtag #ticketsplease.