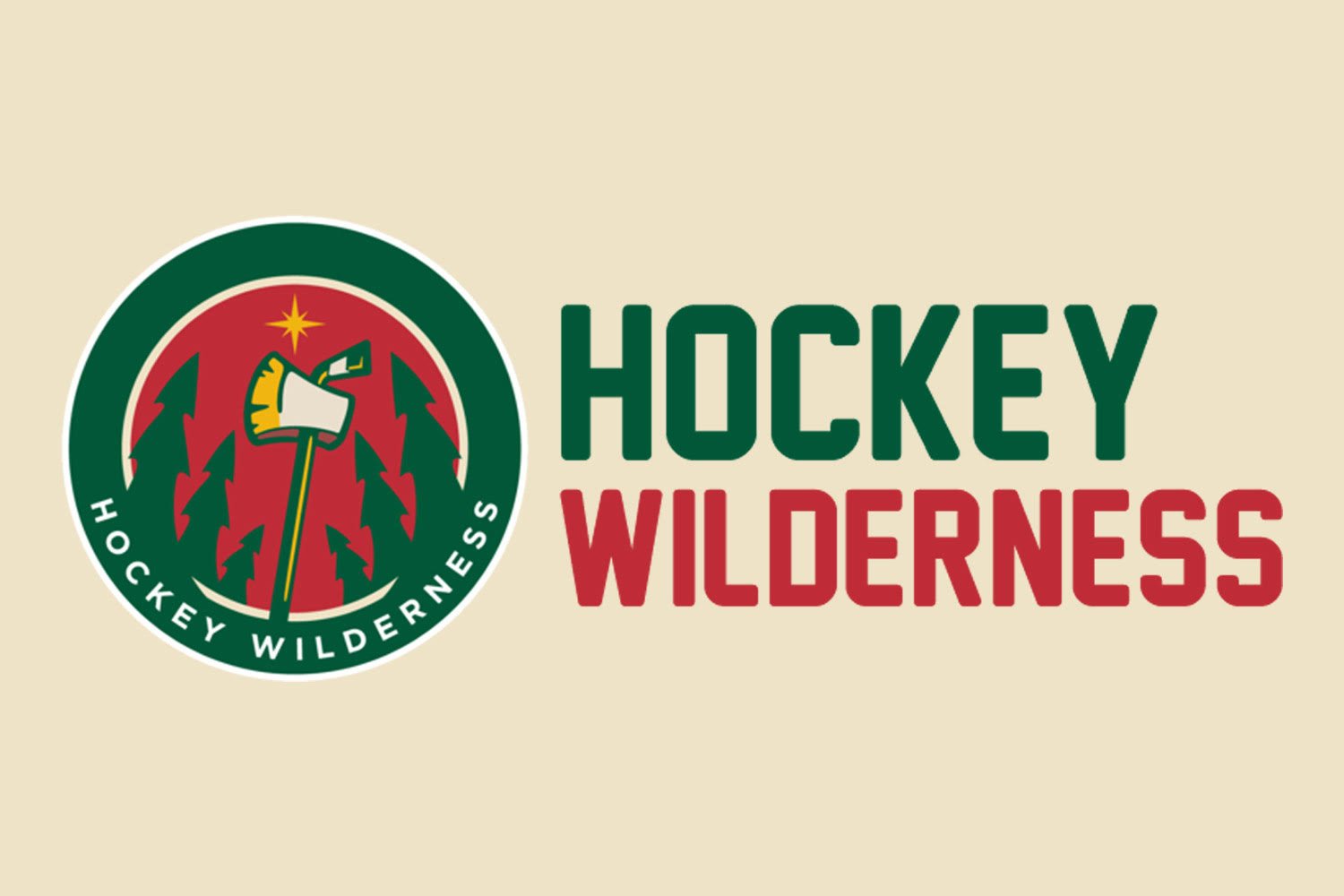 WINNIPEG, Manitoba - After escaping February with an overtime loss to the surging Grand Rapids Griffins (Detroit), Derek Lalonde and his Wild squad go wheels up and head north of the border for a back-to-back showdown against the Central's first place team, the Manitoba Moose (Winnipeg).
While February, points wise, was one of Iowa's least fortuitous month, there is no time to hang heads and worry. March will be particularly hellish, as Iowa will play 16 games in 30 days, with a two separate stretches of three games in three days.
Despite the Moose having gained first place in the division on Nov. 4th and having not looked back since, Iowa will arrive in the "Slurpee Capital of the World" against a squad that has the worst ten game stretch in the entire division - a lackluster 3-5-2.
However, the Moose have recently seen the return of Nic Petan, a point-per-game producer in the A; and Tucker Poolman, an Iowa "native" and big-bodied defenseman who has split his season between locker rooms in Manitoba. Though they're still without NHL-caliber netminder, Michael Hutchinson, who was called up to lessen the loss of Steve Mason.
Top Performers
Manitoba - Points
Appleton, a former 6th round pick in 2015, continues to make a name for himself within the Jets organization, having eclipsed 50 pts in 56 games - something that no rookie in the Jets' system has done since the franchise returned in 2011. In five games against Iowa, the Green Bay native has tallied 4 pts (1G/3A) with a goal and assist on the Moose power play that currently ranks 2nd in the AHL with a 21.7 percent efficiency.
Petan was listed as being sent down on Feb. 26th, though the AHL's website hasn't made that official. Either way, the former Portland Winterhawk is currently just a little more than a point-per-game producer and owns a goal and an assist on the power play in two games against Iowa. He had two goals in 15 games when up with the Jets.
Niku, another rookie, is the third highest scorer amongst defensemen in the entire AHL. Amongst AHL rookies, he only drops to fifth overall with Appleton atop that list as well (and is one point behind Des Moines native, C.J. Smith of the Sabres organization). In five games against Iowa, the Haapavesi, Fin. native has 6 pts (3G/3A) with one goal and one assist on the peepers.
The Moose are a young team overall and currently have seven players on the roster with over 30 pts. Their high-powered offense has the second highest goal total in the entire league with 192, and have a particularly potent defense with the league's 2nd-best goal differential at a +54.
Iowa - Points
While Iowa has a deep roster, their four players above 30 pts produced pales in comparison to the Moose. However, Kloos' 37 points ranks him seventh among all AHL rookies - though still behind Appleton and Niku.
Upon the team's return from Texas in early December, Lalonde went with a line of (Gerry) Mayhew-Kloos-Anas to some fantastic results. From Dec. 5th to Jan. 25th, there were just three games of the team's 22 games played in that stretch where all three were held scoreless.
In February alone, there were four games where that was the case. Despite the end of monster runs, Sammy was still able to put forth three multi-point performances that month; Kloos adding one of his own.
All in all, it was a slow month for everyone. The break at the end of the year's shortest month couldn't have come at a better time. Hopefully everyone is well rested for the task at hand. The departures of Nick Seeler and Luke Kunin don't help much, but in the development world, a "next man up" mentality is as essential to the players as it is the staff.
Manitoba - Goalies
The loss of Hutchinson, by way of call-up, has definitely altered the net-front presence of the Moose as they went from having two interchangeable stalwarts with NHL reps to - to completely deconstruct it - a great prospect and an unproven rookie.
Phillips was given a baptism by fire, given a stretch of six games on his own - bookended by two wins and a stretch of four straight losses (one in overtime). In Comrie's first back-to-back stint since Feb. 6th/7th, he posted a shutout and then was blown out by five goals. It almost goes without saying that there is a glaring inconsistency in net on the part of the Moose.
Iowa - Goalies
Where the goaltending has been inconsistent for the Moose, Svedberg has been nothing short of brilliant as of late. Unfortunately, the Iowa defense and the offense aren't as in-sync with the Swedish netminder as one would like to see.
Since returning from his injury sustained in-game during a win on Dec. 15, Sveddy has done well to elevate his SV% up from a .905 and bring his GAA down from a 2.79. His season, more or less, had been cut in half by the injury, and it's his second half performance that deserves a lot of praise and a lot of credit for keeping Iowa in the playoff picture.
Michalek is still in search of win No. 10, something that has been eluding him in his last three starts since Jan. 13th. He was recently sent down to Rapid City to get some playing time, but a "sickness" saw him recalled almost immediately and back into the back-up role. Like Svedberg, it's been a tale of two halves for Stevie, though not in the way he'd like.
Game Plan
It's been a long season, one filled with introspection, an identity gained, but now one where that same identity has come back into question. To start the year, Iowa was clearly a defensively oriented team, tops in the league on the penalty kill, and have since graduated Seeler to the NHL where he's performed as well as one would hope to expect.
That same PK has dropped to 6th in the league (85.3%) - one of just two teams in the top 10 with under 215 PK chances. Their defense is also giving up 3.03 goals against per game, a pace that is under that of last year's squad that missed the post season by five points in the standings.
Lalonde has been very clear that this team needs to tighten up it's play if they're going to make the postseason. With a goalie situation in flux, the Wild have an opportunity to start the month off on the right foot against the Moose.
.500 hockey isn't going to cut it from here on out, especially with the Rockford IceHogs nipping at their heels via the one point distance between the two in the standings. Get ready for a while ride.
Puck drop is scheduled for 7:00 CST from the Bell MTS Iceplex in Winnipeg, Manitoba.