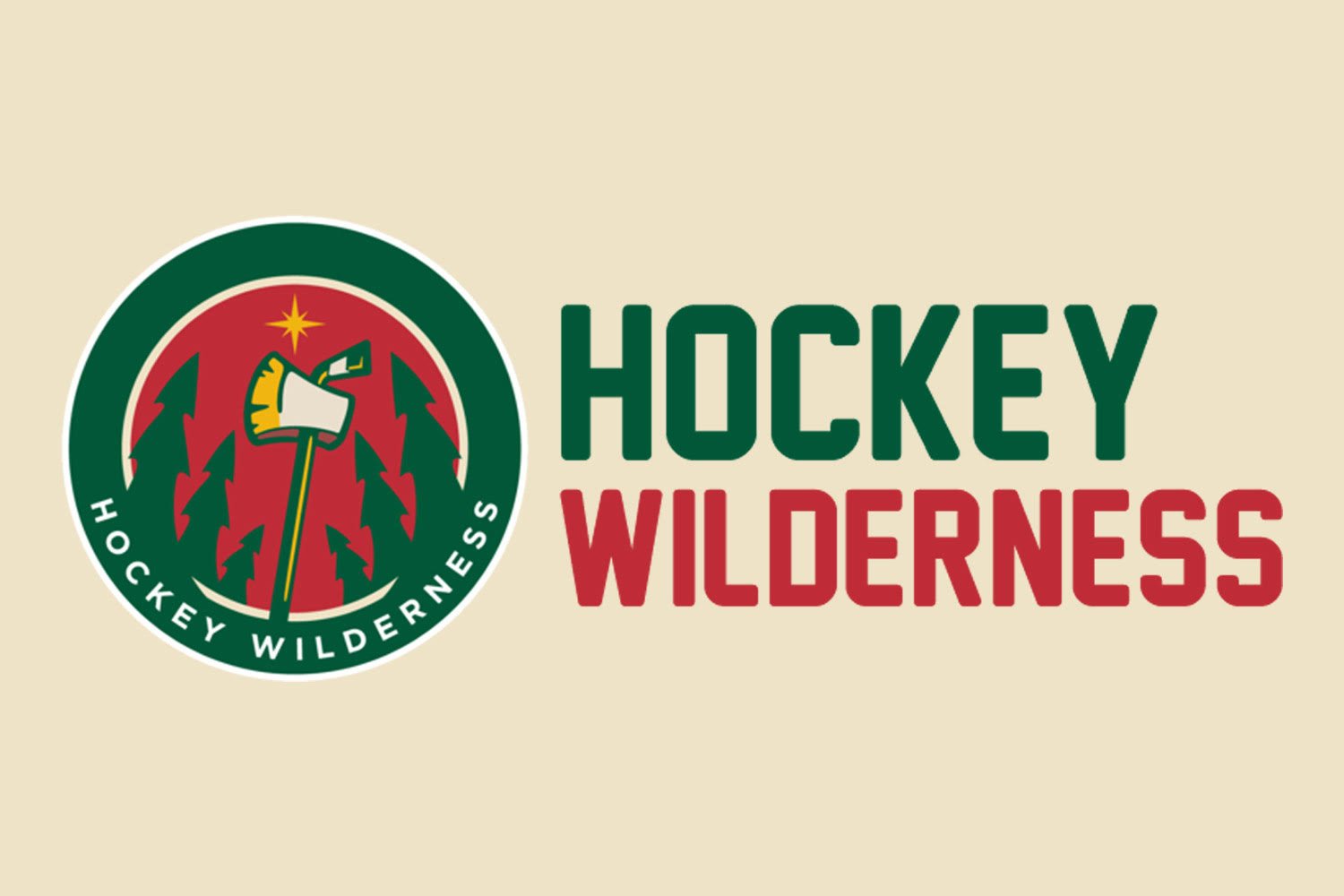 After a win over the Texas Stars a day earlier the Iowa Wild lined up for another game against the Texas Stars.
Alex Tuch opened the scoring with a power-play goal almost 4 minutes in. Pat Cannone and Zach Palmquist got the assists on the goal. That was the only goal in the first. Even though Iowa had the lead, the Stars outshot the Wild 14-5.
Maxime Fortunus gave the Wild a 2-0 lead 3:41 in to the second, assisted by Pat Cannone and Mike Reilly. Zach Mitchell scored on a power play to make it 3-0 7:56 in with Mike Reilly and Tyler Graovac assisting. Even though the Wild got 2 goals in the period theyw ere again outshot 12-5 but Alex Stalock still stood tall.
Texas managed to make things interesting with Matej Stransky scoring just 1:58 into the third and Brendan DeFazio scoring 9:11 in. But Alex Stalock and the Wild held on to take the 3-2 win despite being outshot 13-7 in the third and 17-39 through the game.
Zack Mitchell with the game winning goal got 1st star, Alex Stalock's 37 saves got him 3rd star and Brendan DeFazio for the Stars was awarded 2nd star.
The Wild killed off 5 of 6 penalties and scored twice on 3 man-advantages.
There's no highlights as of now so can't add those unfortunately.