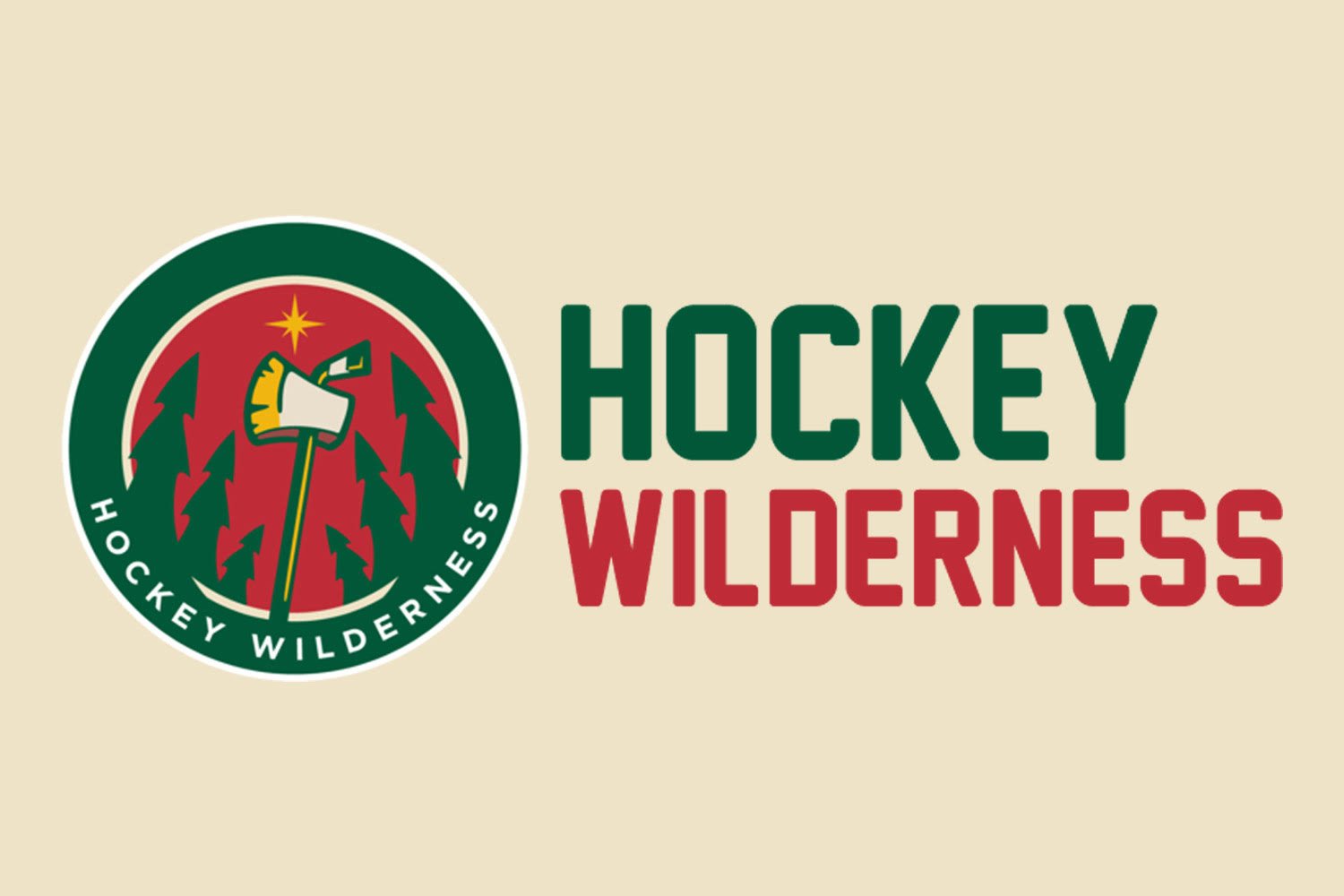 It is time to start putting wins together. You can argue that they're only seven games into a 76-game season. You can argue that Derek Lalonde has gotten the short end via all of the call-ups and injuries on his roster. You can argue that Iowa has been without some of their top players, as seen with the production of Kyle Rau.
All of those are reasonable stances, and I wouldn't disagree with them. With those seven games in the books, Iowa looks at their five game segments as 2-3-0, while currently sitting at 0-1-1. Iowa is already 1-0 against the Pacific Division after a 3-0 win over Ontario (Los Angeles Kings), and now they have the opportunity to improve on the success as they take on the Tucson Roadrunners (Arizona Coyotes) in their first trip out west of 2017-18.
Following a barn-burner loss to the San Diego Gulls to the tune of 7-6 on opening night, the Roadrunners are currently riding a four game point streak. Wednesday night, a three-goal second period elevated the Tucson club, 3-1 on the road against the Grand Rapids Griffins.
Top Performers
Roadrunners - Points
Of the top five scorers in Tucson, three of them are rookies. Dylan Strome scored his first professional goal Wed. night in Grand Rapids while adding two apples in the win. Through four AHL games played, he has two multi-point games.
Merkley is a former first rounder for the Coyotes (#30 - 2015) and is playing his first full season after being a point-per-game forward three out of four years with the Kelowna Rockets (WHL). In a small sample size, he's continued his point-per-game pace. A dynamic special-teamer, the Calgary, Alta., native's goals have come on the power play and short-handed.
Capobianco was overshadowed by Kyle Wood on the NHL.com list of Arizona's top five prospects, but the left-handed d-man from Mississauga, Ont. has the edge in offensive production as a member of Mark Lamb's power play.
The Coyotes recently sent down former top fifteen pick, Lawson Crouse, to get some reps and maybe a confidence boost as he had no points in seven games with the struggling Arizona club.
Iowa - Points
Colton Beck's fifth goal in five games in an overtime loss to Rockford set a new franchise record for Iowa, and he's already matched his goals scored total from last season. It took him 71 games to reach that five goal peak in 2016-17. The Langley, B.C., native has been rolling with the roster changes as he's moved from bottom-six center to top-six winger. A lot of credit is due to the success of the forecheck and the behind the net play of Iowa.
Menell got the start Wed. night with Nick Seeler, played on the first units of the PP and PK and was on the ice to start overtime. He's playing physically and battling the opposition in the crease, but hasn't put a goal away since the second game of the season as the offensive-defenseman. There was a power play opportunity for him to send a blast on Jean-François Bérubé on Wed. night, but he opted for the pass instead.
Roadrunners - Goalies
Adin Hill was a name on my pre-season breakdown of Tucson that had gotten the workload for the Arizona-affiliate as a number one last season, but is currently called-up with the Coyotes. His absence might bode well for Iowa. So far, he made two starts for the Roadrunners, but after Antti Raanta went down with a lower-body injury Oct. 12th, the Calgary, Alta., native has been in the Show. He had another start Thurs. night in New York against the Rangers that ended in a 5-2 loss.
Miska has two wins for Tucson after being pulled in his first professional start; he gave up six goals on eighteen shots against San Diego. The rookie from Stacy, Minn., gave up three goals in his next start, and just one in his last start; a 32 save performance in a 3-1 win over Grand Rapids.
Iowa - Goalies
Seven games played for Iowa, seven starts for Svedberg. So far, the netminder from Sollentuna, Sweden has performed better than his stats might suggest. Wed. night, he put together a great 29 save effort, stopping an IceHogs squad that was averaging 4.66 goals per game and had wins of 6-2 and 5-0 in the previous two games before the match-up with the Wild.
Ádám Vay has dressed all seven games as well, but continues to ride the pine pony. Steve Michalek returned to practice this week from what Lalonde called a "personal issue". He was assigned to Rapid City on Tuesday where he'll be on, to steal a baseball term, a rehab assignment. The Rush have five games in nine days for the Hartford, Conn., native to get back to game speed.
Game Plan
Iowa will have to watch the stick penalties and stay out of the box as Tucson is currently second in the Western Conference with seven power play goals; career AHLer Mike Sislo leads the way with two. The Roadrunners have a 20.0% efficiency with the man advantage with 35 opportunities. Only the Chicago Wolves (21.9%) and the San Diego Gulls (23.1%) have a better percentage in the West with at least 30 opportunities. With Iowa averaging over five penalty kills per game, the numbers are on the side of the desert dwellers.
Get back to getting pucks in deep and setting up plays. There may have not been a goal scored by the fourth line on Wednesday night, but it wasn't for lack of trying. Lalonde had some praise for the recent PTO signee, Kyle Bonis, and his linemate, Gerry Mayhew for playing deep in the corners and generating Grade-A opportunities in front of the net; an offensive philosophy that the head coach hoped the rest of his bench would've bought into in the 2-1 overtime loss. Beck's goal came on a pass from Zack Mitchell from the trapezoid behind Bérubé.
Puck drop is scheduled for 6:05 CST, Fri. night at the Tucson Convention Center.