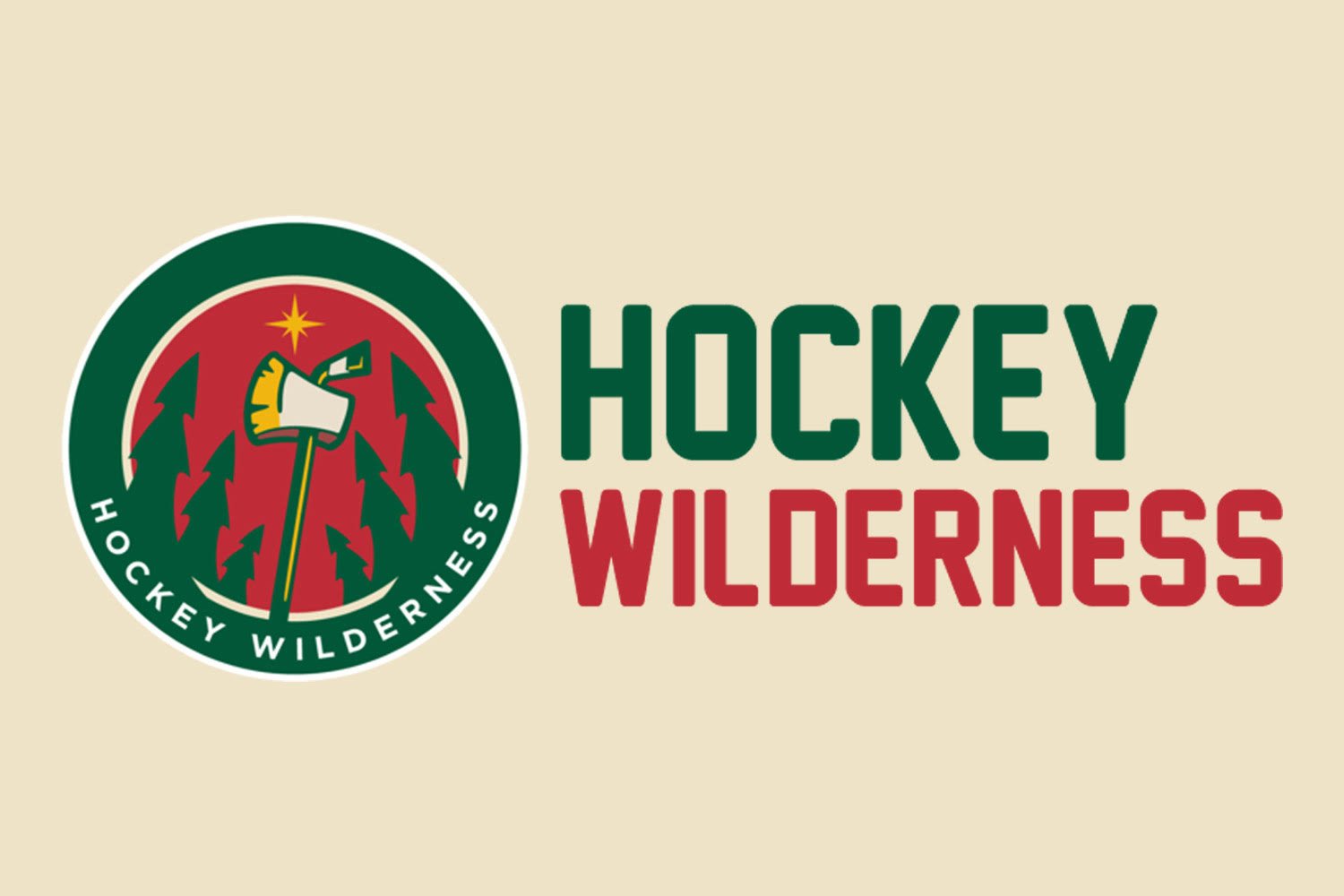 BAKERSFIELD, California - Head coach Derek Lalonde has professed that Iowa will need to play ".600 hockey" if they're going to cement themselves a playoff spot this season in a more than muddled Central Division. The Wild are headed to California for the next few days, currently in the second spot with a .591 winning percentage and 52 points - a pace unparalleled in the squad's five year history.
Against the Condors (Edmonton Oilers) tonight, the Wild have a great opportunity to get their first two of a possible six this road trip and the chance to wrap up their best five game segment of the season - 4-0-1, 9 points.
The chart hasn't changed much since I first started making them, and I don't anticipate much of a difference from here on out. Manitoba has maintained a healthy 10 point lead for nearly two months now and the "middle of the pack" still consists of a 6 point spread between spots two through 6.
The last time out against the Condors, Iowa jumped out to an early 2-0 lead after the first, only to see their lead dwindle and result in this overtime, coast-to-coast beauty from rookie d-man, Ethan Bear:
Hopefully Iowa, with the benefit of a few days rest from the All-Star break, will have enough in the tank to take care of a .500 hockey team that is a part of a struggling Oilers organization, top to bottom.
Top Performers
Bakersfield - Points
The top five hasn't changed at all since Jan. 19th with the exception of each of the top scorers adding a few points. As a team, the offense continues to be a sore spot, averaging just 2.69 goals per game and hit three goals or more just five times in 12 January contests.
Bakersfield can be best described as a team in flux with the Oilers currently grasping at straws in the Pacific Division despite the monster contracts of Leon Draisaitl and Connor McDavid pointing towards another deep postseason run. On the Condors, 37 players have have made an appearance on the roster, but only 14 have played at least 30 games with the club this season.
On the prospect end, the numbers by the younger players are giving little pause for excitement in the Oilers organization. Caleb Jones (LHD) and Ethan Bear (RHD) appear to be the big names, and Bear has provided some hope averaging 0.42 PPG in 26 games with a minute logged. Jones has hit the 40 game mark and has played a consistent role for Gerry Fleming, but the production of 13 points (1G/12A) leaves something to be desired.
Iowa - Points
#FreeSammy
Anas has finally been overthrown as the team's leading scorer after a nice run. His most recent point streak ended at eight games with two multi-point performances and I'm sure he's gearing up to go on yet another tear.
While Lalonde has leaned heavily on the Mayhew-Kloos-Anas line since December, the veteran leadership group of O'Reilly, Landon Ferraro, and Cannone have been chipping in themselves during Iowa's current three game win streak. It's a group currently firing with three solid scoring lines, and one could venture to say that this squad as not yet his their scoring stride.
Both Anas and O'Reilly are encroaching on the 40 point mark, something only three players have eclipsed in a single season in Iowa's five year existence. Brennan Menell is just two points away from joining the 20 point club with a
Bakersfield - Goalies
Gone is Eddie Pasquale, who had been backing up Brossoit for the better part of January, in a trade with the Tampa Bay Lightning for Nick Riopel, Ty Loney, and future considerations. Back in the mix is Ellis, who made his most recent start on Jan. 20th - the victim of a 6 goal blowout at the hands of the Chicago Wolves.
Iowa should be seeing Brossoit between the pipes, who had appearances for the Oilers with some mixed results.
Iowa - Goalies
While Iowa has upped their scoring pace and are Top 10 in the league in goals scored (141) and currently have a "plus" in scoring differential, they have taken a bit of a dive in goals against (138) and are currently in the middle of the pack league-wide.
Svedberg has been spectacular in his return, playing a big role in Iowa's current winning streak. Michalek has taken a back seat since Iowa's overtime loss to the Condors the last time around. I'm still intrigued by his ability to handle large shot volumes but struggle against less adept offenses. Makes for some weird trends.
Game Plan
Relax.
It's currently snowing in Des Moines, so a trip to California, during Super Bowl weekend no less, should be a welcomed change of pace. Hopefully the vitamin D and a change of scenery from a Midwestern winter will pay dividends in the form a relax squad.
Finish.
A simple enough task, or so you'd think. Iowa has decently well to not play too many instances in come-from-behind situations. As it stands, however, they are an eye-opening 0-12-0 when trailing at the beginning of the final period. Hot starts, on the other hand, haven't been hard to come by. Unfortunately, there are a lot of instances where Iowa has held a lead after two periods only to relinquish them in favor of two points.
That situation happened to Bakersfield the last time around, so hopefully the buck will stop somewhere soon. There are no gimme points in the postseason.
Puck drop is scheduled for 7:00 PST from Bakersfield at the Rabobank Arena and they're going to be giving away soccer balls.