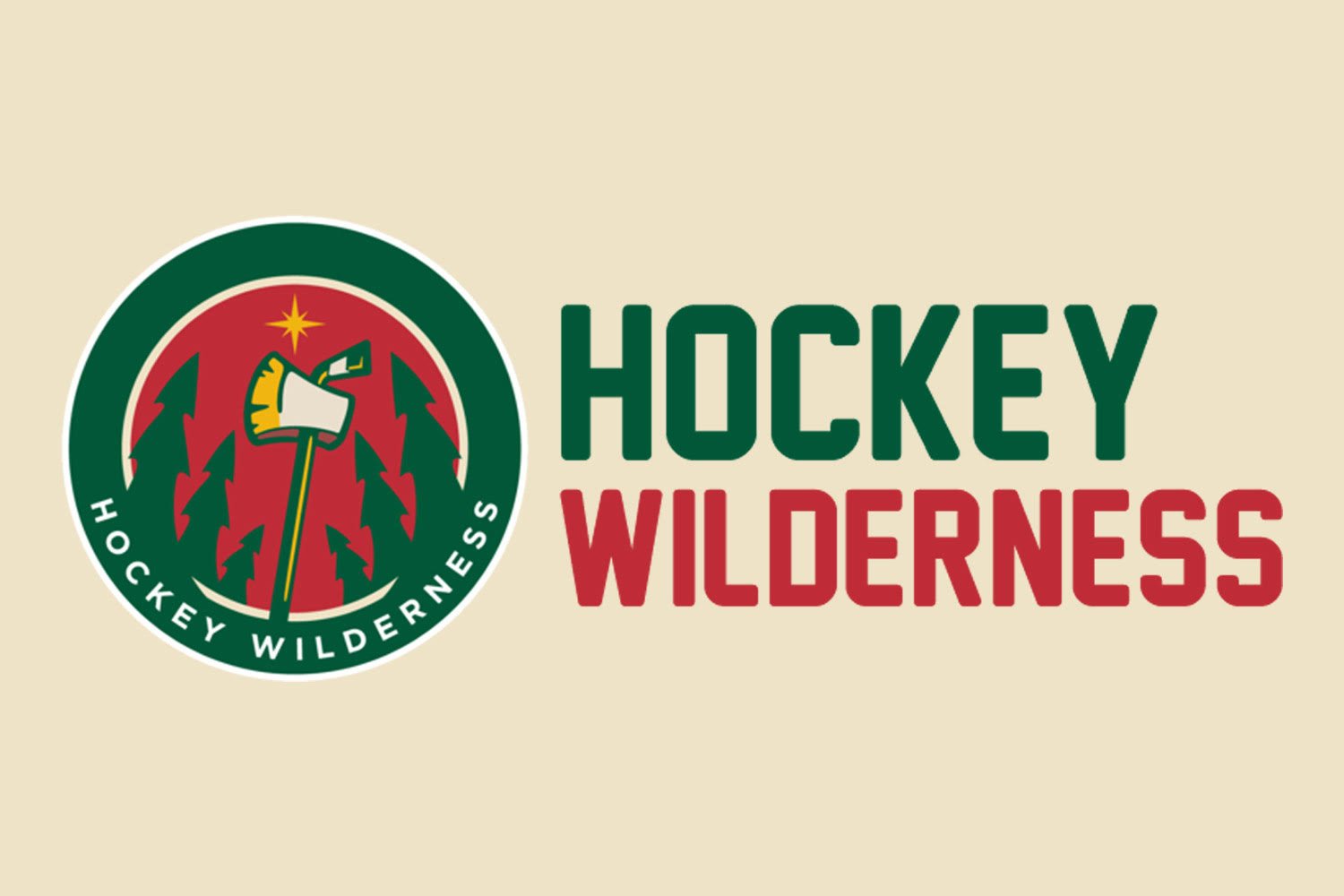 The Iowa Wild have really been improving recently with some stellar play from Alex Stalock and they looked to get their 7th in a row when facing the Cleveland Monsters at home.
Zack Mitchell opened the scoring 1 minute and 18 seconds in to the first period, assisted by Teemu Pulkkinen and Sam Anas. Iowa outshot the Monsters 5 to 7 in the first period.
The second period saw no goals being scored but the Monsters started to get going with 11 shots to Iowa's 6, but Alex Stalock was able to keep Iowa in the lead.
Stalock eventually cracked 18:52 in to the third when the Monsters tied the game on a powerplay goal. Iowa captain Mike Weber was the one sitting in the box when Dean Kukan tied the game. The Monsters really poured shots on Alex Stalock getting 17 shots in the third alone, while Iowa only put up 4 shots in the period.
Jaime Sifers ended the game in overtime just 1:45 in to snap the Baby Wild's win streak.
Sifers landed the first star with his game winner, Brad Thiessen with his 17 saves made it to second star and Alex Stalock was awarded third star with his 32 saves.
Both teams scored once on the man advantage with 2 power play opportunities.
No highlights have so far been released, so unfortunately can't get them on here for now.