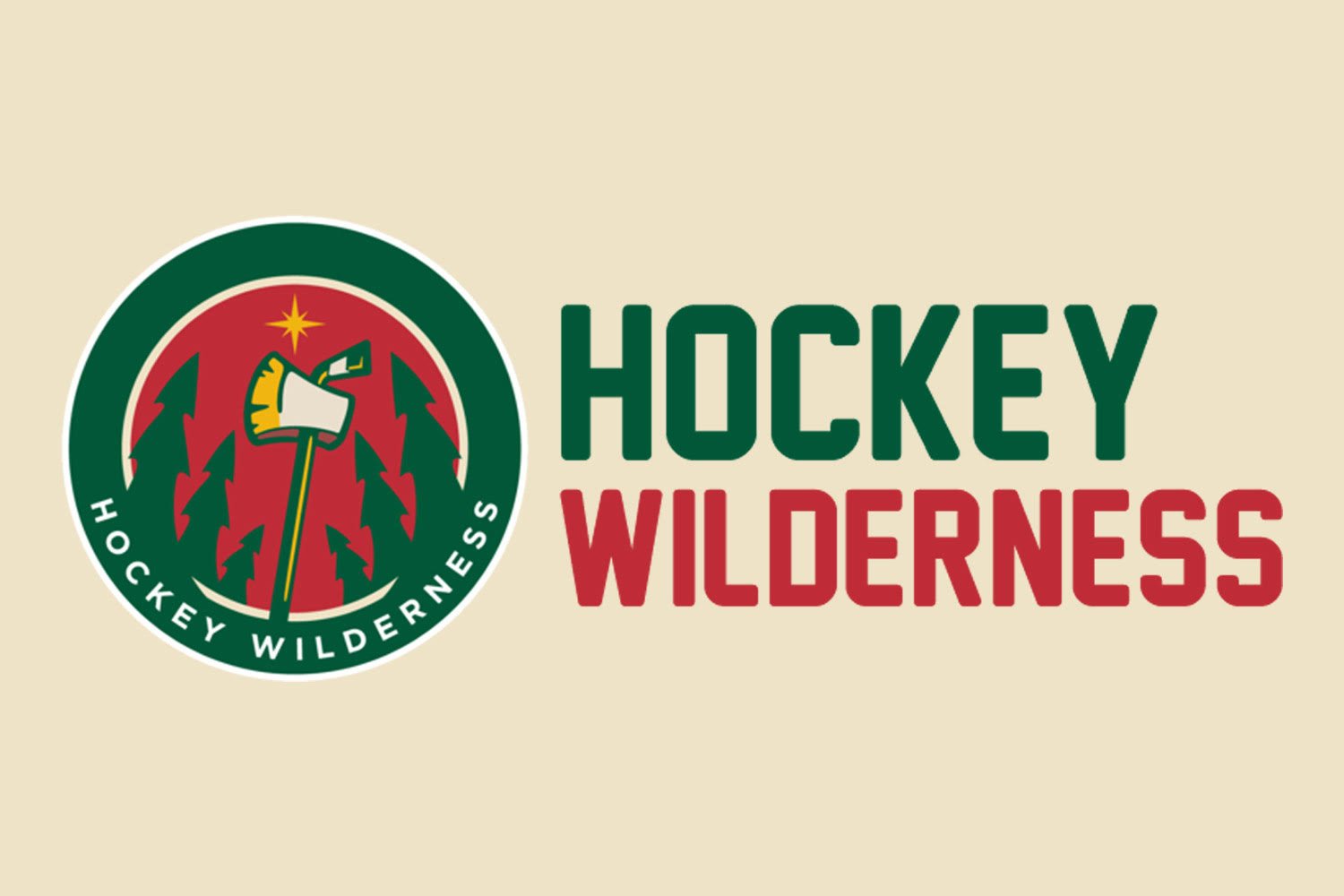 It's not everyday that a 25-year-old defenseman decides to end his career as a hockey player, and decides to move from the ice to the ring to punch people out.
Hunter Warner, a towering defender for the Minnesota Wild's AHL affiliate in Iowa, has announced that he will be moving on and has already teamed up with some high-level management people to run his upcoming boxing career.
"I'm so excited to announce I'm pursuing a professional boxing career as a heavyweight and I am officially retiring from my professional hockey career with the [Minnesota Wild] organization," Warner said via Instagram on Sunday.
"It was an amazing journey and I met many amazing people and I couldn't be more thankful for the opportunities and places hockey took me. With that being said I'm fired up for this new journey and to sign under longtime family friend and CEO [Jake Richmann]. Grateful to be working with my teammate and brother Colt Warner and being trained by my father and my hero Jeff Warner."
If you simply search his name into YouTube, all you get is a slew of bouts. From battling heavy-hitters like Dylan McIlrath, and throwing around dudes like J.C. Lipon — it's all there in plain view to try and get a sense of what he would be like going toe-to-toe with someone without skates on.
After going undrafted, the Cambridge, Minn. native signed a three-year, entry-level contract with his hometown organization, and even earned a couple extensions — one at the NHL level and one in the AHL — to keep his physicality on the Iowa roster. He appeared in a total of 193 games for Iowa over six total years, scoring four goals and 19 points and racking up a total of 211 penalty minutes.
Warner's father Jeffrey, was actually a professional wrestler and went by the name of J.W. Storm in WCW, most notably a member of the Maximum Overdrive tag team with Tim Hunt. He honestly looks kind of badass during the peak of 1990s professional wrestling.
Even stepping into the ring with someone with a very Beetlejuice-esque gimmick, named "The Juicer".
If family ties count for anything, he'll at least get to some top level. Best of luck to you Hunter.