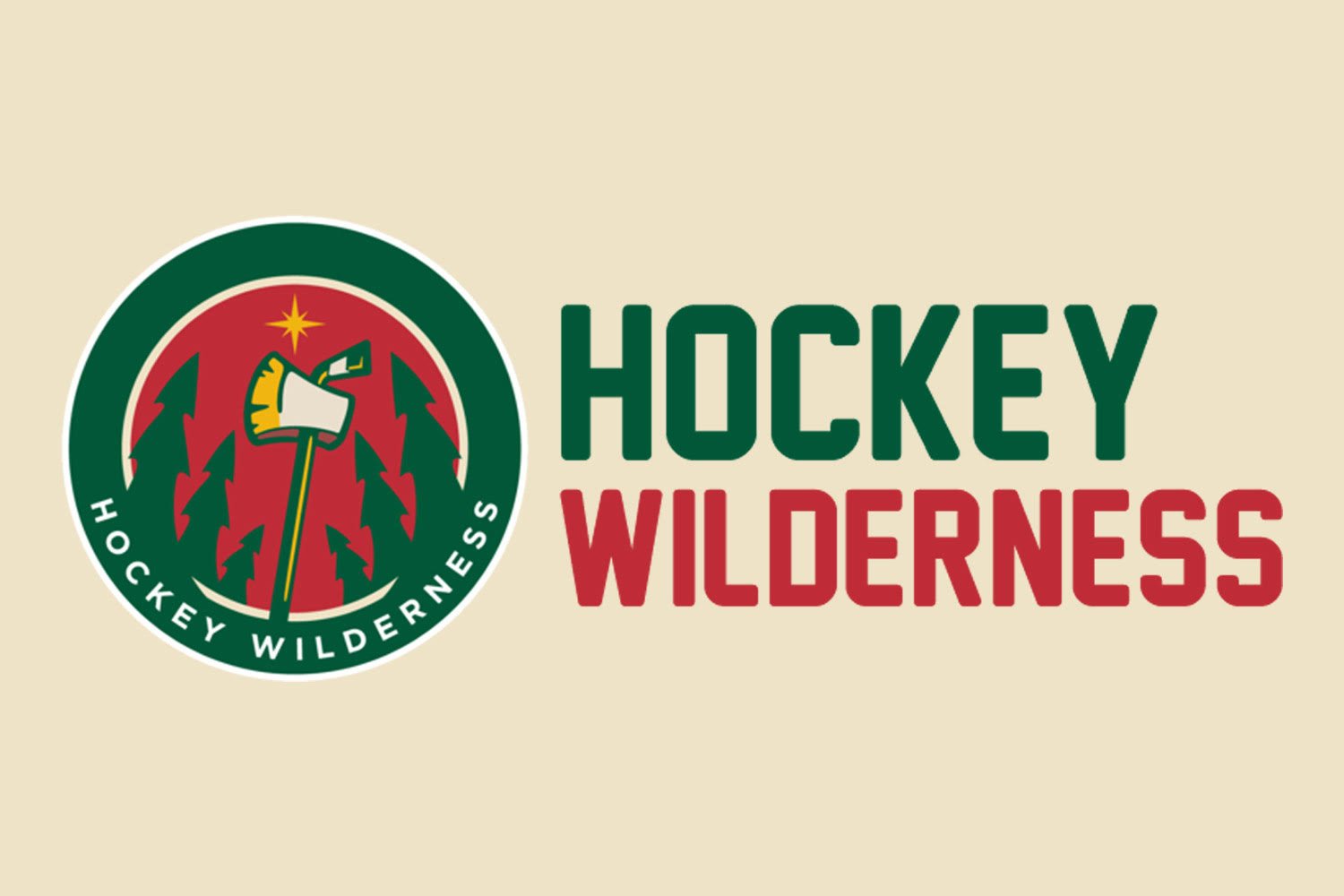 ROCKFORD, Illinois - After a well-earned win over the first place Manitoba Moose (Winnipeg) at home following a two week road trip, the boys are leaving Iowa for another four games as March grinds on. Tonight, they'll start their trip in Rockford where the IceHogs (Chicago) are currently on a three game point streak while they are attempting to claw their way up from the 5th spot in the standings.
A few weeks back, head coach Derek Lalonde was having some reservations regarding his team's ability to "elevate" to a playoff-caliber level. However, after the win in Manitoba, the mood has changed, even if slightly.
The IceHogs, under new head coach Jeremy Colliton, were more or less even with Iowa in the standings heading into February, but a four game losing streak and no wins against in-conference opponents may have sealed their fate in terms of a true playoff run. The Chicago-affiliate is also without some of their top scorers in Matthew Highmore (35 pts in 56 games) and Tomáš Jurčo (25 pts in 36 games).
Tonight will be the first of their final three meetings this season.
Top Performers
Rockford - Points
With the Blackhawks struggling this season, it's apparent that the team is going to be hitting the button for "rebuild mode" and are taking stock in the few prospects that they have remaining. As what happens in the development world, the AHL team suffers in terms of players for the sake of getting some NHL experience.
With Highmore gone, Winfield, Ill. native Louis takes over as the team's leading scorer. He's listed as a center, but has played a variety of forward positions this season for Rockford. Tied with a host of other IceHogs for goals scored on the PP, he currently holds the team's best point per game total at 0.61. Chris DiDomenico is better at 0.63, but has played in three separate organizations this season.
The IceHogs have a few rookies putting up points this season, though none above 25. Sikura and Pelletier are the top performers with 2013, 3rd-rounder Matheson Iacopelli and 21-year-old, undrafted Alexandre Fortin still looking to crack 20 before the end of the season.
Iowa - Points
As always, #FreeSammy.
In talking with Lalonde at practice on Monday, he listed about five different players that are good candidates to take the empty spot left by Luke Kunin in Minnesota when his season ended with an ACL tear. Anas, Kloos, and Rau were some of the names discussed, as was Zack Mitchell. As the season starts to get closer to the end, all are working towards getting Iowa to the postseason, though a few of the players on this list are also battling for a postseason chance in Minnesota.
Anas continues to rack up points and has five assists in his last two games. With a downturn in production in February, the former Quinnipiac winger looks to be bouncing back. He still hasn't found the back of the net since Mar. 3rd, but his production on the power play is still as important as ever. On Sunday, he claimed the record for most points in a single season by a member of the Iowa Wild.
O'Reilly scored both of his power play goals on Sunday with Anas getting assists. The game winner was incredible, and O'Reilly's first goal marked his 100th in the AHL. He joked that the older you get, the more the milestones come.
Rockford - Goalies
Corey Crawford going down this season with what has been called a concussion has left the goalie corps in flux as well as exposed. Glass was getting some NHL reps, got a few wins, but with very limited success.
A rookie, Delia has played more games in the AHL than the organization probably anticipated as he started the season with the Indy Fuel of the ECHL. The 23-year-old, undrafted netminder from Rancho Cucamonga, Cali. doesn't have the most impressive save percentage, but was recently named the CCM AHL/ECHL Player of the Week on Mar. 5th after giving up just one goal on 73 shots against.
Iowa - Goalies
Following his interaction with Manitoba captain Patrice Cormier, the AHL offices decided to hand Niklas Svedberg a one game suspension, so Iowa has re-called Vay from Rapid City to sit in as a back-up.
Michalek was given a rough introduction against the Moose in relief of Sveddy, taking a puck off the mask almost immediately, but he had the home crowd on his side. He went on to make 12 more saves and earned the win. It'll be a good test for organization's No. 4, who needs some reps. Prior to his relief win, he hadn't given up less than three goals in five straight starts.
Game Plan
Keep the pace.
Iowa may have had to travel Monday after an emotional win against the division's leader, but they had a very impressive first period despite being down one at intermission. A solid jump tonight could make all the difference, and Rockford's fans make for a decent hockey environment.
The Wild looked good in transition on Sunday, and it seemed that they were able to corral all of the bouncing and flying pucks well and turn them into some good offensive looks. Hopefully the crisp passing and solid possession they exhibited can stick around against a lesser opponent like the IceHogs who will be continuing their modus operandi of shot volume. If there are loose pucks in the DZ, it'll be up to the d-corps to complete good outlet passes.
Puck drop is scheduled for 7:00 CST from BMO Harris Bank Center near the bank of the Rock River.