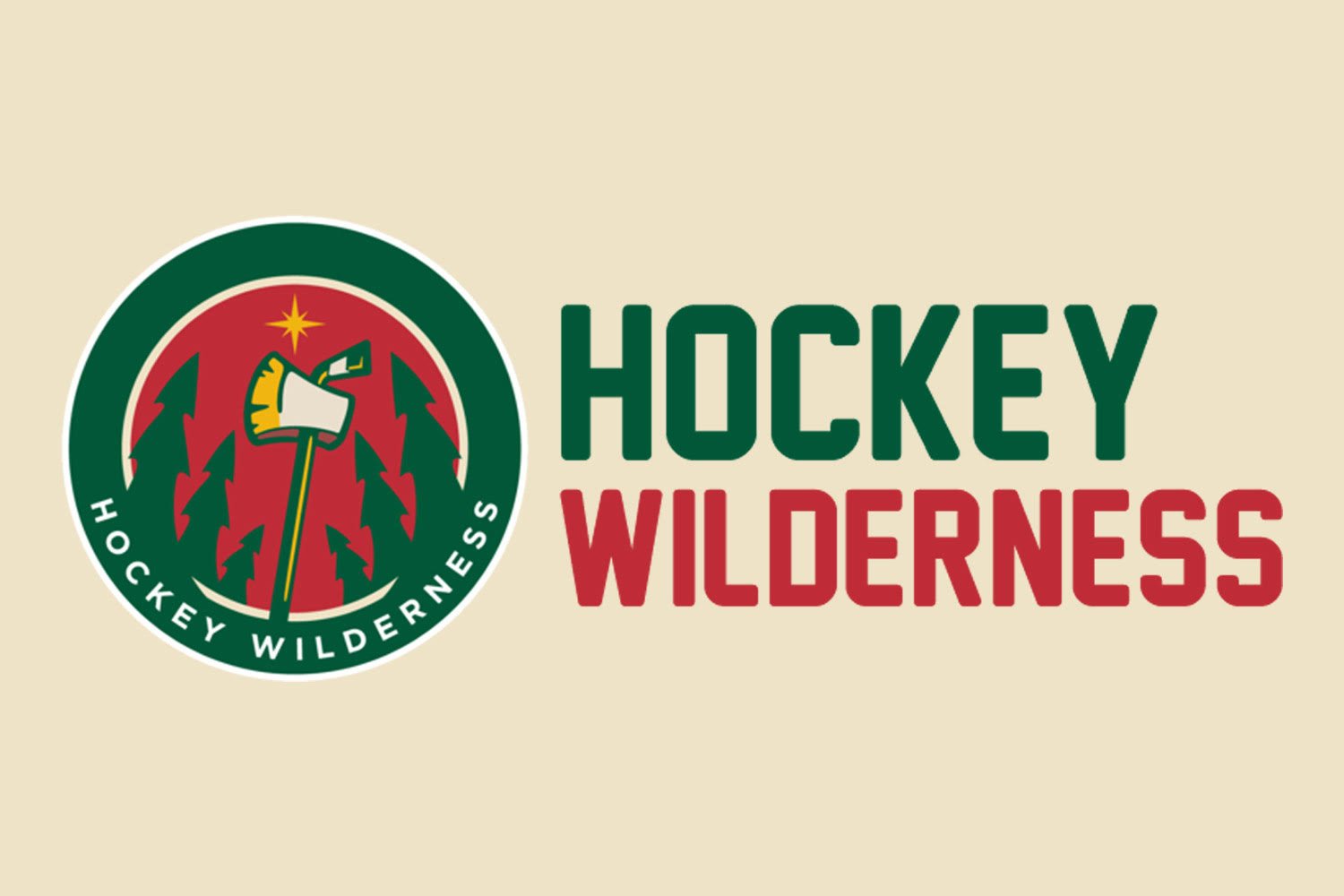 Playing their 3rd game in 3 days the Iowa Wild played the Ontario Reign after two losses to the Charlotte Checkers and the game didn't get off that promisingly with Ontario outshooting them 8-2 until Alex Tuch got his 2nd goal of the year when he put in a rebound of a Jordan Schroeder shot. 9 minutes in. Adrian Kempe though sniped the puck in behind Steven Michalek 18:17 into the period after the Reign intercepted an Iowa pass.
Maxime Fortunus then scored to give Iowa the lead with a good shot from the point assisted by Teemu Pulkkinen and Sam Anas. Just 15 seconds later Justin Auger shot it far side to tie the game again. Iowa took the lead again on a 2-on-1 shorthanded with Adam Gilmour scoring from Pat Cannone. Mario Lucia then scored off a wrap-around to give Iowa a 2-goal-lead. Gustav Olofsson got his 7th assist of the year on the Lucia goal.
Then in the 3rd Andrew Crescenzi first cut the lead to 1 and then Paul LaDue tied it for Ontario and Amadio then put the Reign ahead 5-4 a minute after. Jeff Hogan with just 20 seconds left tied the game for Iowa when they were playing with an empty net. Teemu Pulkkinen got his 2nd assist of the night, 4th of the year, and ended up 3rd star of the game. Pat Cannone also had 2 assists for the Wild.
The shoot-out went on for 5 rounds with Sam Anas being the only Wild player to score and Sean Backman then ended the game to give Ontario the win.
Ontario outshot the Wild 41-28 so neither Steven Michalek or Anders Lindback were very good in the game, but considering that it was Michalek's 3rd game in 3 days it's no surprise he wasn't at his sharpest. Alex Stalock is still out and Adam Vay hasn't yet made his Iowa debut.
Iowa allowed one goal on the penalty kill in 6 outings and didn't score on 4 power play opportunities.