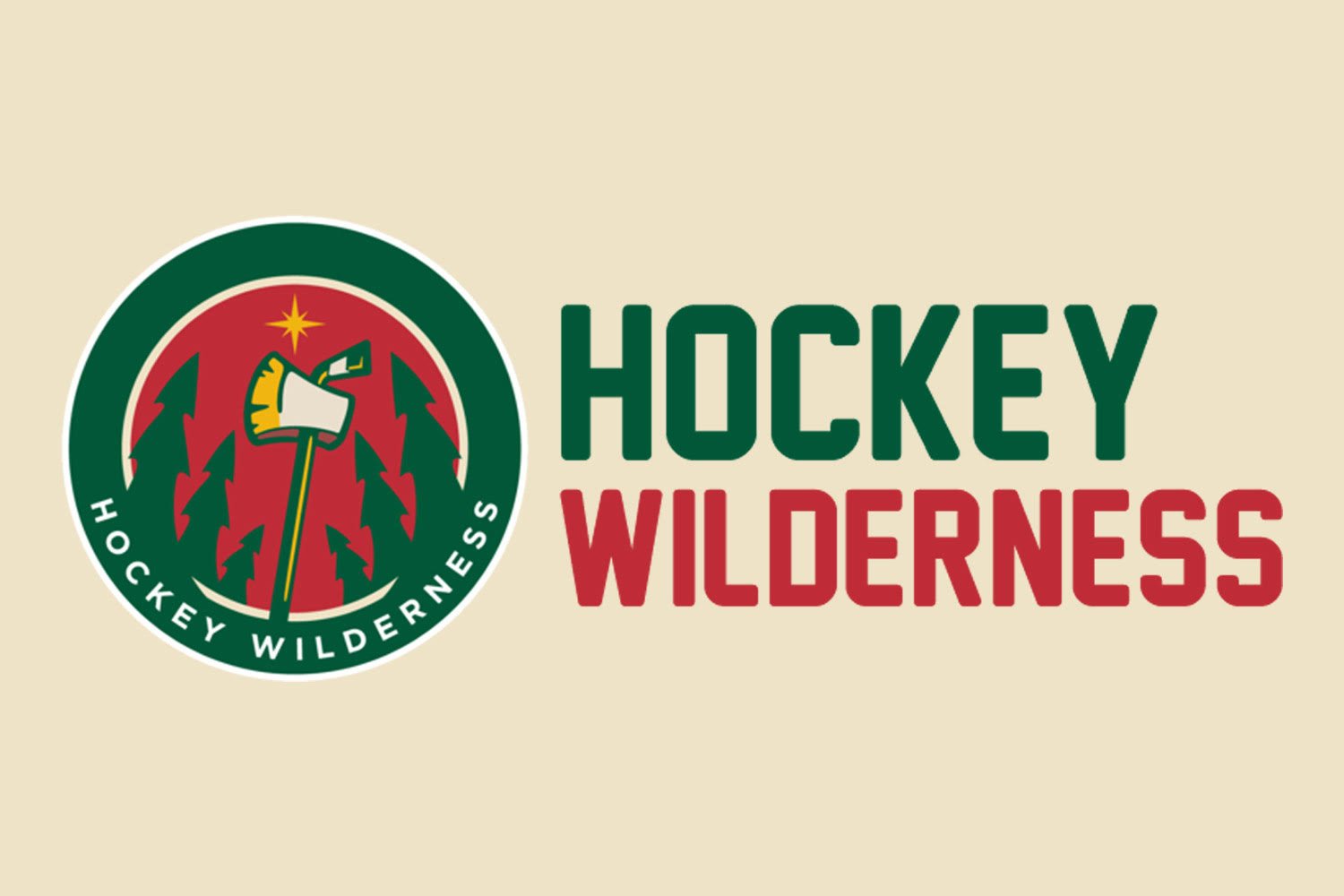 @651Hockey, @dsm_captive, and @DarrenFunBrown (AKA Jim Dowd's Pants) bring you Episode 8 of the Interstate Hockey Pod, featuring Jack Jablonski!
If you wish to support our podcast, please subscribe on iTunes, and be sure to leave us a (preferably nice) review!
This is a big one! This week, the boys are joined by Jack Jablonski to talk about Jack's incredibly inspiring story, his Bel13ve in Miracles Foundation, and his thoughts on working for the LA Kings.
Plus, the Interstate Hockey Pod takes it upon itself to recruit Kirill Kaprizov to come play for the Wild, and it wades into the aftermath of the NHL Trade Deadline.
Other topics include USA Olympic Women's Hockey, a review of the Minnesota Wild's great trip to New York and its current winning streak, the Iowa Wild's current road trip, and a preview of College Hockey's Big Ten Tournament.
Note: We do occasionally curse on this podcast!