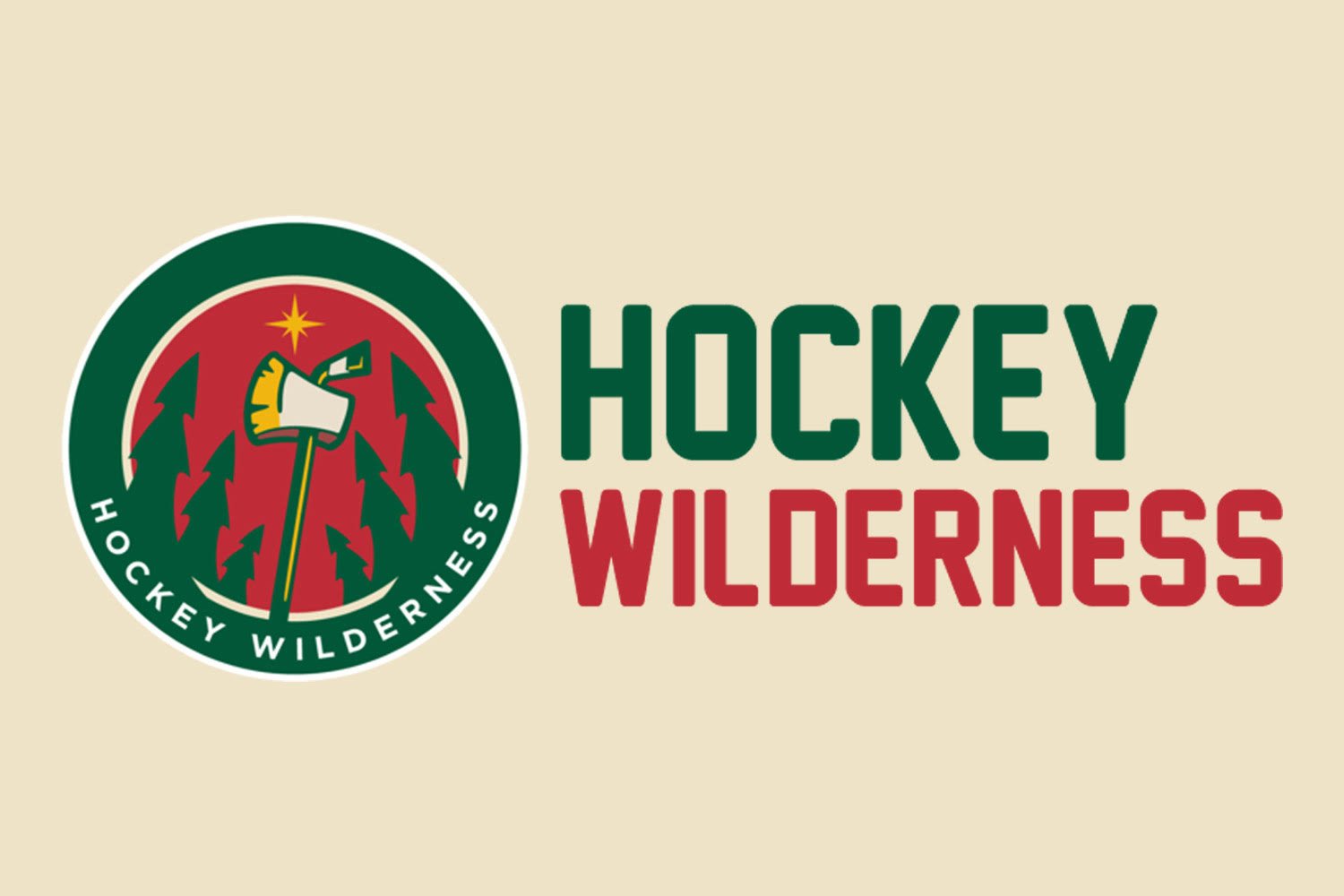 If you wish to support our podcast, please consider subscribing on iTunes and leaving us a positive review, which we'll proudly read on the show!
Thanks for listening!
This week's episode is short but very sweet. The guys discuss the decision by the Supreme Court to allow states to decide whether or not sports gambling should be legal. They also talk about what their first Minnesota-sports-related bet will be. 
Brandon shares his initial thoughts on living in the Minneapolis/St. Paul Metropolitan area (he was recently freed from Des Moines).
Darren gets a little too excited about the Connor Hellebuyck versus Marc-Andre Fleury goaltending matchup in the Western Conference Finals. 
Finally, Alex, Brandon, and Darren chat together about the "heating up" GM search for the Minnesota Wild.