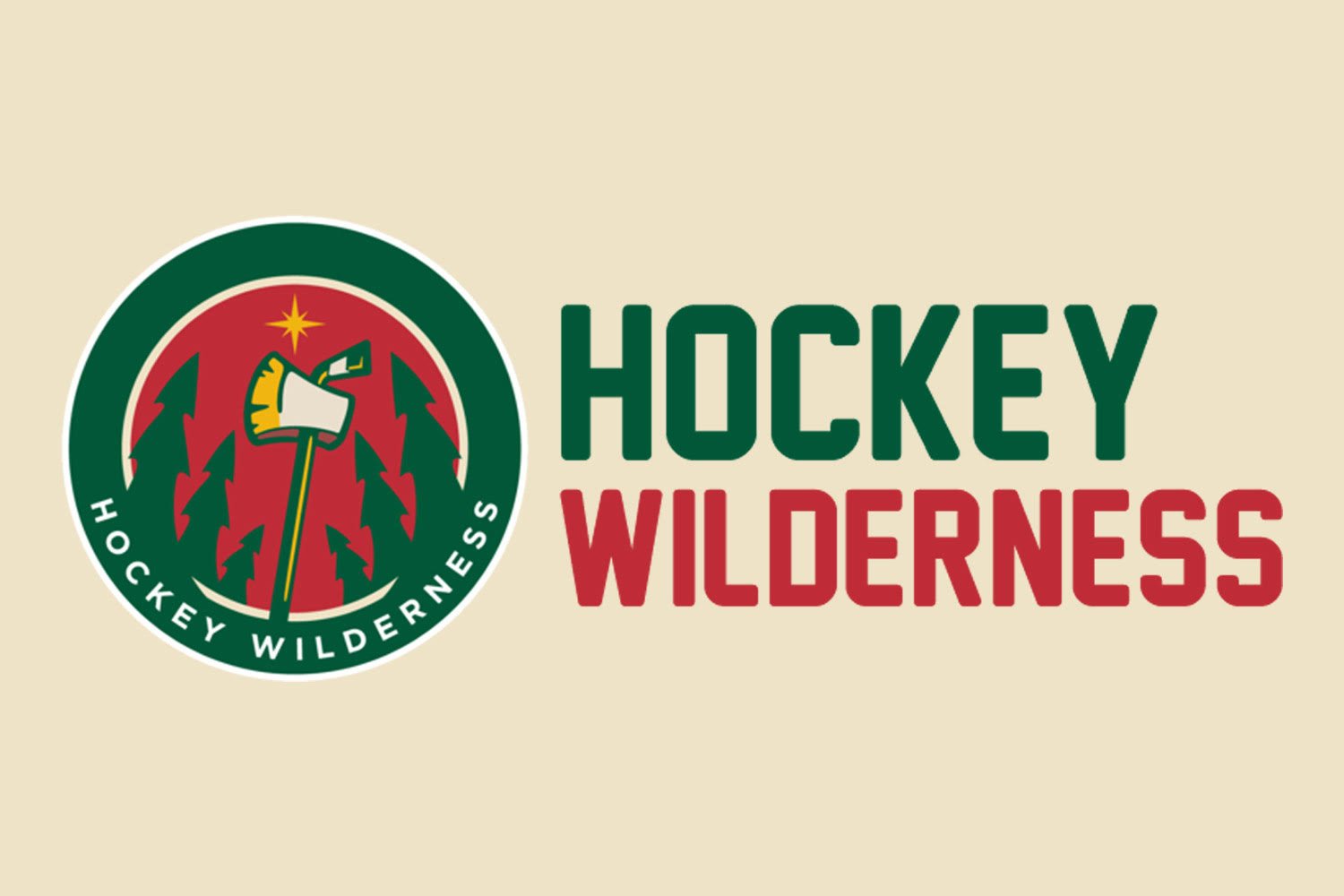 Have you been wondering what the latest is on the Kirill Kaprizov situation with the Minnesota Wild? Well great! Because the Interstate Hockey Pod talks to his agent, Daniel Milstein, on this very episode! 
We hope you'd consider supporting our podcast by subscribing on iTunes, writing us a review, and telling all your friends!
With Dan, we also discuss his rags-to-riches story after leaving the Soviet Union and building a massive empire from scratch, his involvement as the Executive Producer of the new film "The Russian Five," and much more! 
Also in this episode, the guys react to the Wild's hiring of new General Manager Paul Fenton and analyze Ryan Suter's electric post-press-conference statements. 
Alex breaks down the Columbus Blue Jackets tapeworm situation, Brandon rants about European hockey, and together, the three guys decide if Charlie Coyle should get a pass for playing with torn tendons in both of his wrists. 
Subscribe and enjoy!