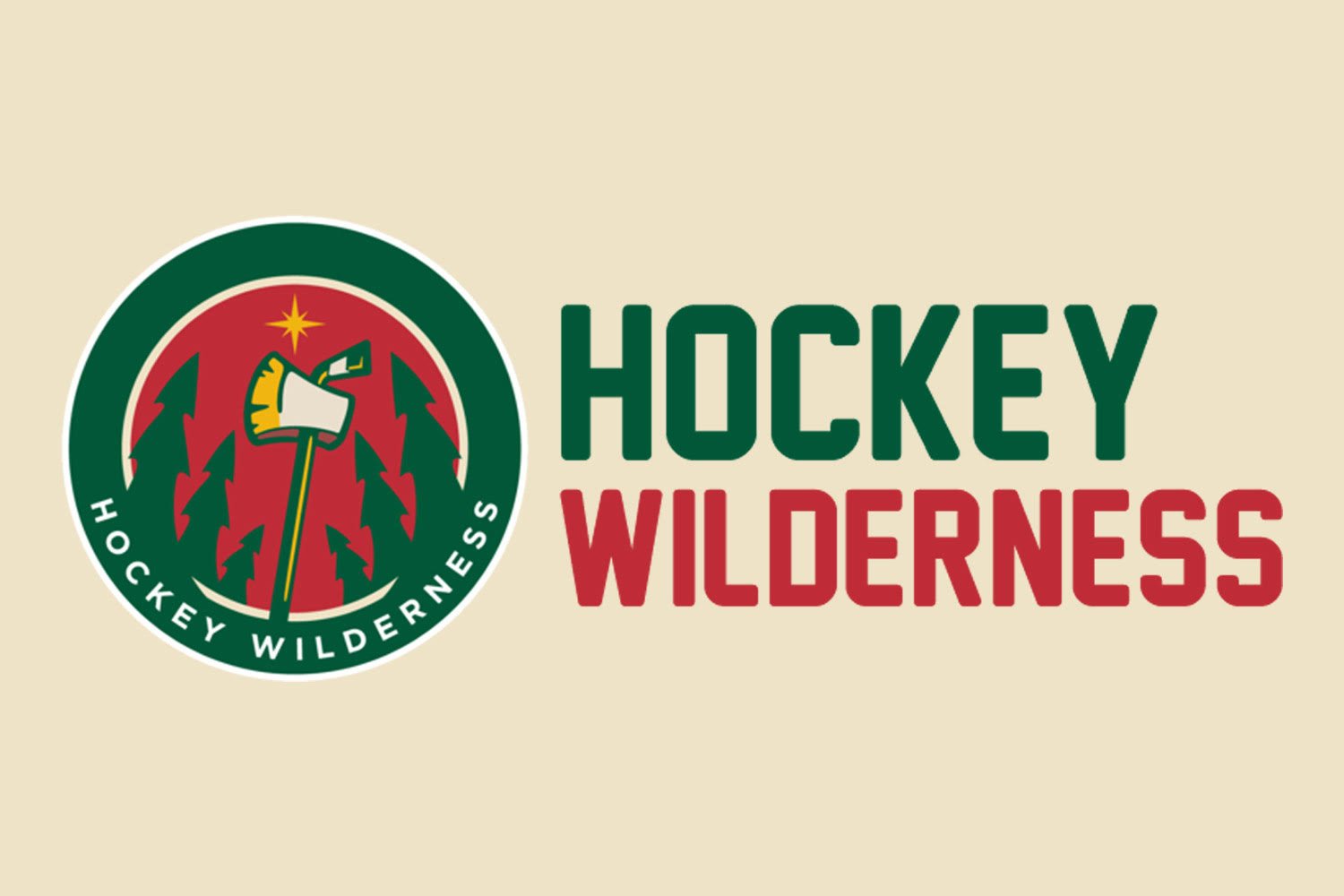 This week, the Interstate Hockey Pod welcomes yet another fantastic guest, as Joshua Riehl, Director of the new hockey documentary "The Russian Five" stops by to talk about his film, his love of the Red Wings, and hockey in general. Joshua shares some of his favorite moments associated with the making of this incredible movie, and goes in depth on his experiences unveiling it to the hockey world. 
If you wish to support our podcast, please subscribe on iTunes and leave us a positive review!
Also in this episode, the guys break down Game 1 of the Stanley Cup Final, which had a little bit of everything, including Alex Ovechkin getting hit in the mouth with a puck, Ryan Reaves singing bench karaoke, and a questionable hit by Tom Wilson.
Finally, the guys debate what will happen with the Wild in the coming weeks and whether there's anything to like in the latest trade rumors involving Minnesota. 
Oh, and they make fun of basketball a little.
Enjoy!