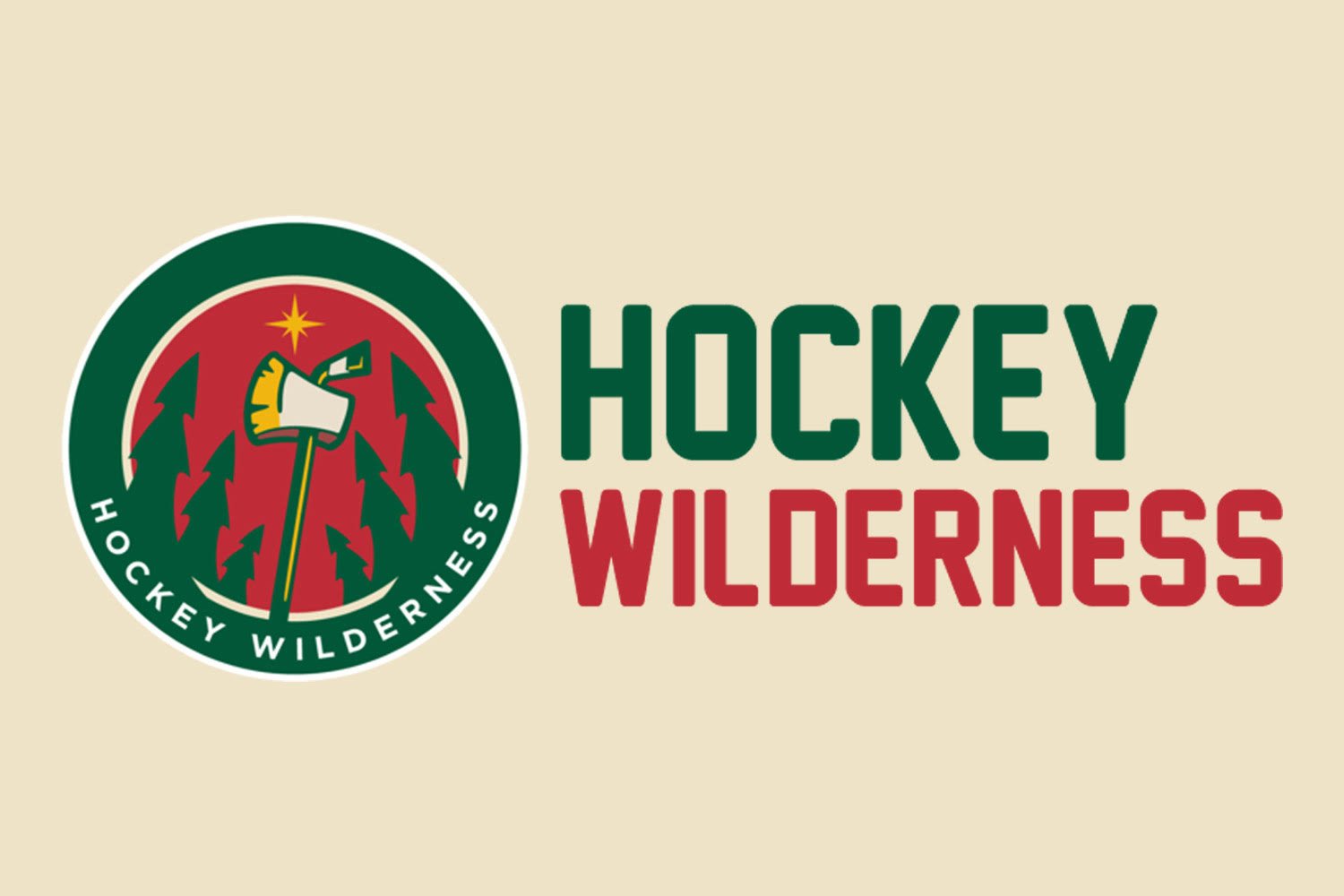 After a brief hiatus, the guys are back for Episode 22! 
In this eppy, Darren quickly reveals the true identity (not really) of the flasher that made headlines while the Washington Capitals were taking their Stanley Cup victory lap. 
If you wish to support our podcast, please subscribe on iTunes, and leave us a positive review!
On the topic of the Stanley Cup, Alex, Brandon, and Darren share their favorite moments from the Final series and analyze some of the celebratory decisions that Washington's players have made. 
Also, the guys discuss the Wild's offseason and what they are most excited about, as well as the NHL Draft and which direction Minnesota should take. 
Lots of fun in this episode! Enjoy!