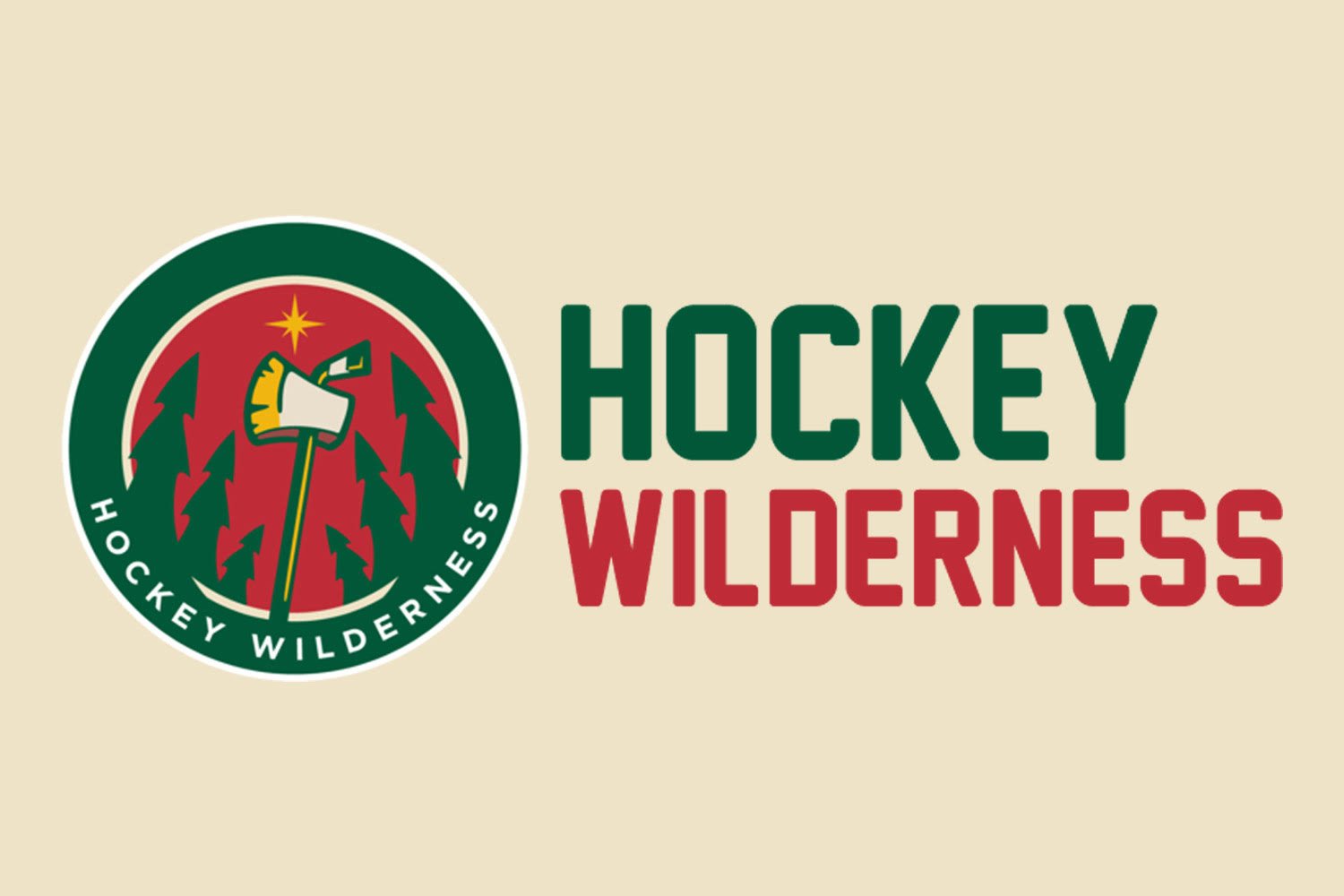 This week's episode features an all-time great interview with Ben Hankinson, a former NHLer and Minnesota Golden Gopher, who is now the agent for Dustin Byfuglien, Alex Steen, Brock Boeser, and countless other superstars. The interview touches on Ben's hockey career and his experiences playing for a group of legendary coaches that included Herb Brooks and Jacques Lemaire. He also shares some hilarious stories about landing clients and explains why he prefers being an agent over being a player. You won't want to miss this one!
If you wish to support our podcast, please subscribe on iTunes and leave us a positive review. We'll even read your positive review on our next show!
Also in this episode, the guys react to the news of Chuck Fletcher being dismissed after nine seasons as General Manager of the Minnesota Wild.
They also discuss how they would tweak Minnesota's roster moving forward and debate which players should stay and which should go. 
Additionally, they take a look at the upcoming second-round playoff matchups, lament over their dislike for the city of Boston, and wager a few naked laps. 
Enjoy!
Note: We do occasionally curse on this podcast.