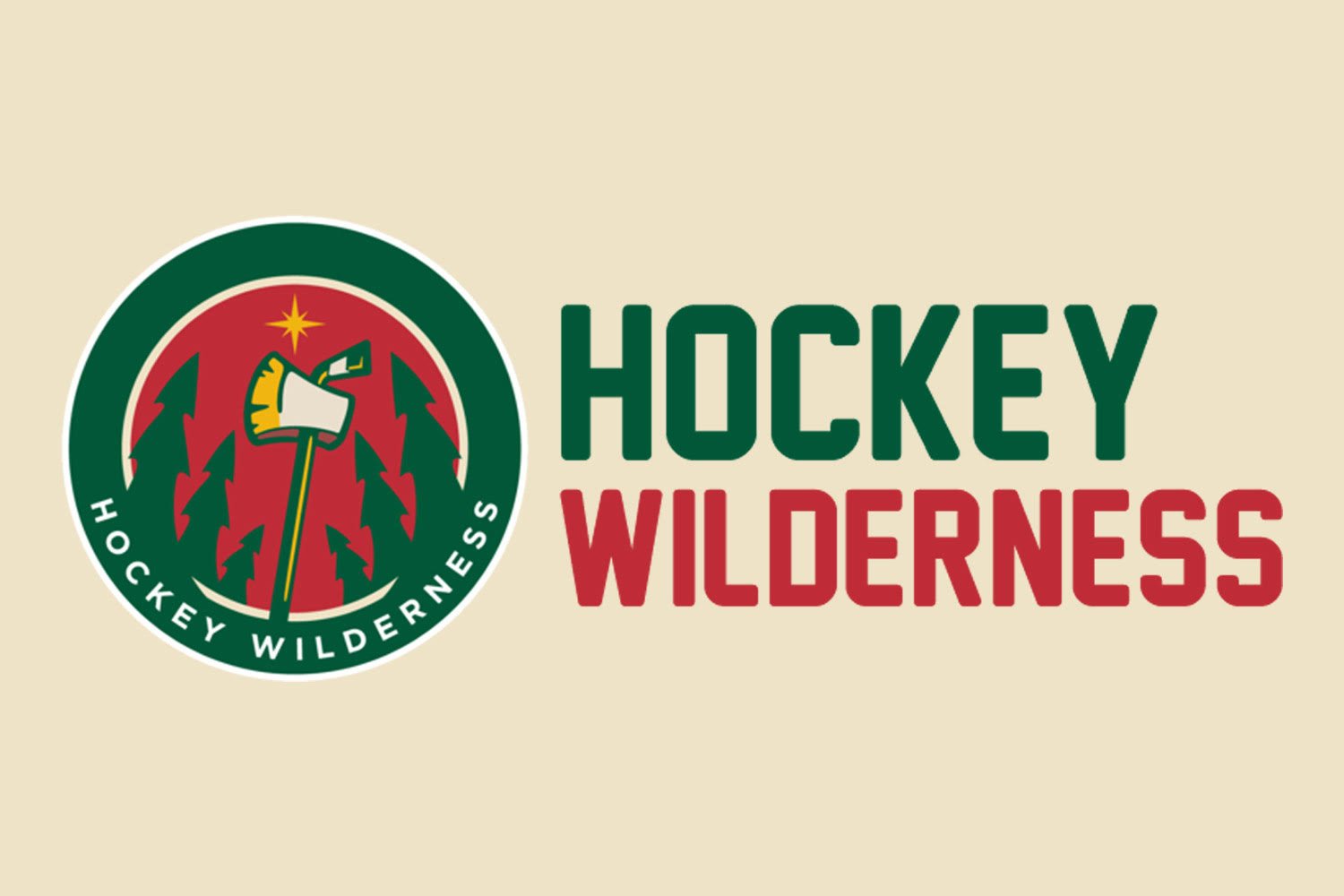 After a bit of a summer hiatus, the Interstate guys are back!
If you wish to support our podcast, please consider subscribing on iTunes, following us on iHeartRadio, and leaving us a positive review!
You think there's not much to talk about for a hockey podcast in the middle of summer?! WRONG! 
This week, the guys discuss whether or not the Wild have actually improved this offseason, what will happen with the Jason Zucker and Matt Dumba contract negotiations, and whether or not Development Camp and UMD standout Hunter Shepard is the goaltender of the future.
Plus, a quick chat about John Tortorella getting really angry and Erik Karlsson not getting traded.
Enjoy!