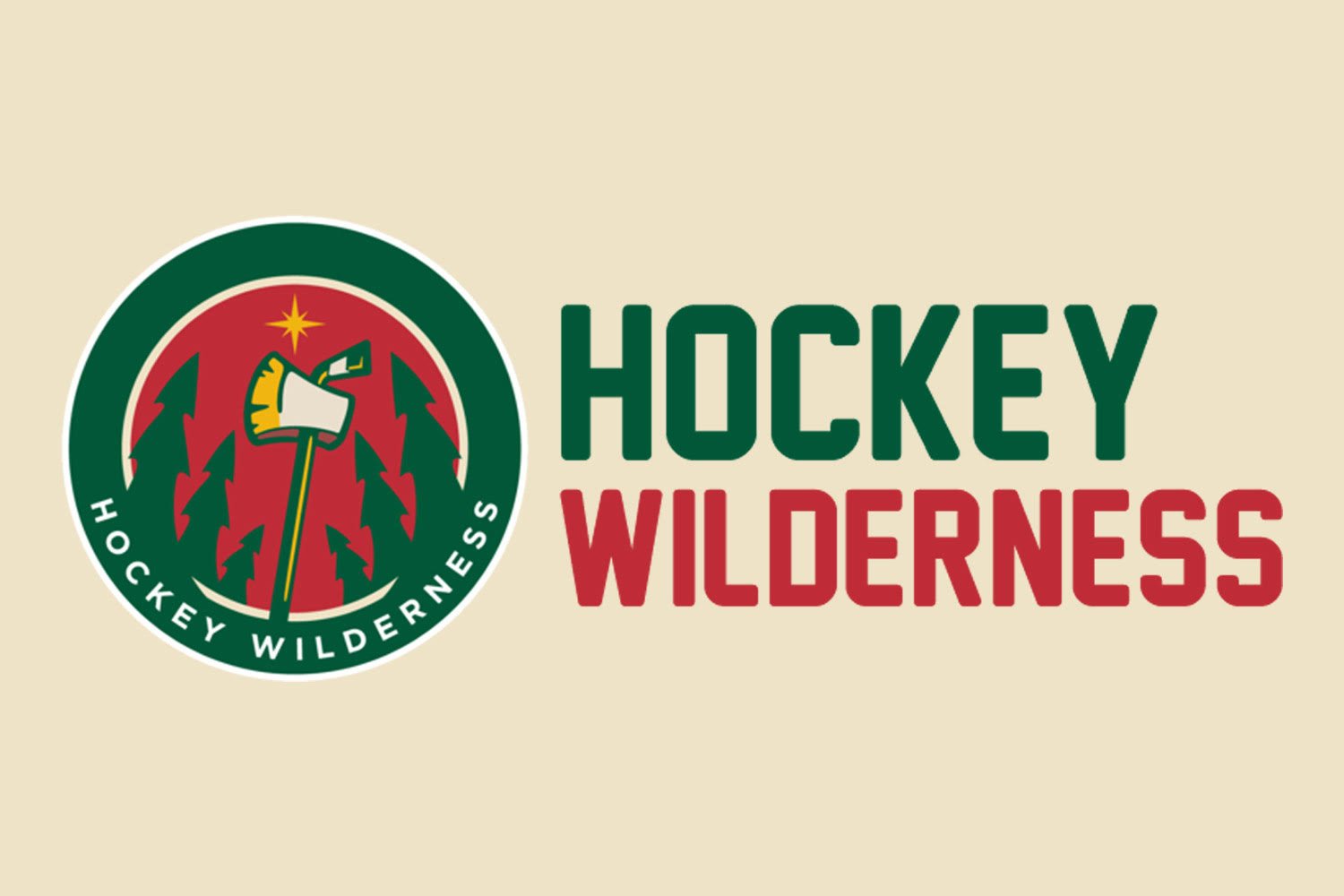 LOTS of juicy gossip around the NHL this week, and the Interstate Hockey Pod breaks it all down for you. 
If you wish to support our podcast, please subscribe on iTunes or follow on iHeartRadio and consider leaving us a positive review!
This week, Alex, Brandon, and Darren discuss the bizarre situation in Ottawa with the Senators trading away Mike Hoffman for a bag of pucks, as well as the scandal that led to the move. 
Barry Trotz was seen in Seattle... what does this mean?! 
Plus, plenty of speculation about which players the Wild should target on the trade market and who would be the most exciting newcomers to Minnesota when next season starts. 
SUBSCRIBE AND ENJOY!