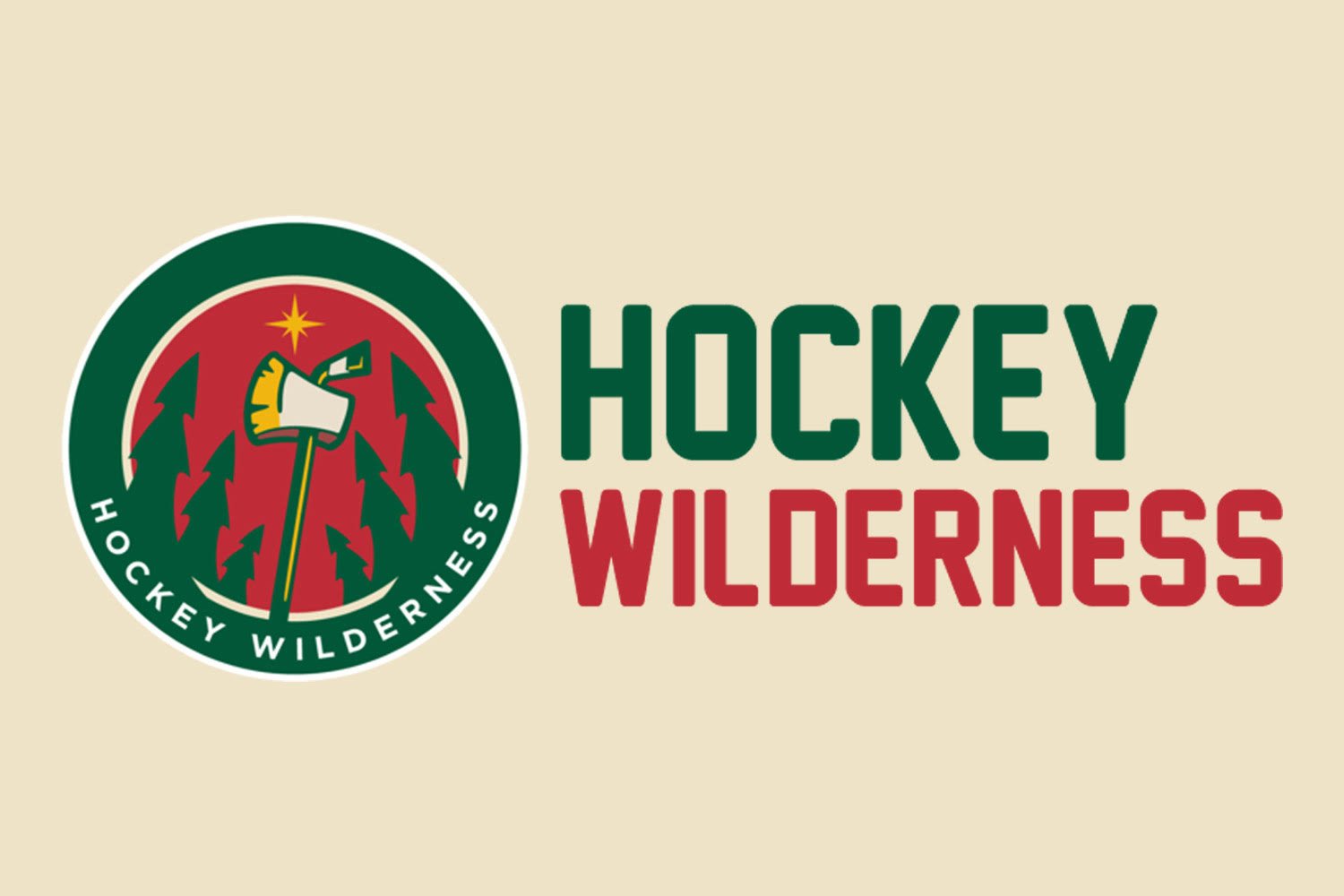 In the latest episode of the Interstate Hockey Pod, the guys discuss the Minnesota Wild's recent re-signings of Matt Dumba and Jason Zucker, and consider whether or not the team has actually gotten any better this offseason. 
If you wish to support our podcast, please consider subscribing on iTunes and leaving a positive review!
Also in this episode:
With Brandon's computer on the fritz, Alex and Darren decide to put Brandon on waivers (not really), but manage to gut out a full episode despite playing down a man.
The guys chat about the signing of Matt Read and the hiring of Tim Army to run the Iowa Wild. 
Finally, they bid farewell to Jarome Iginla and reveal the arrival of hockey's version of #Deflategate.