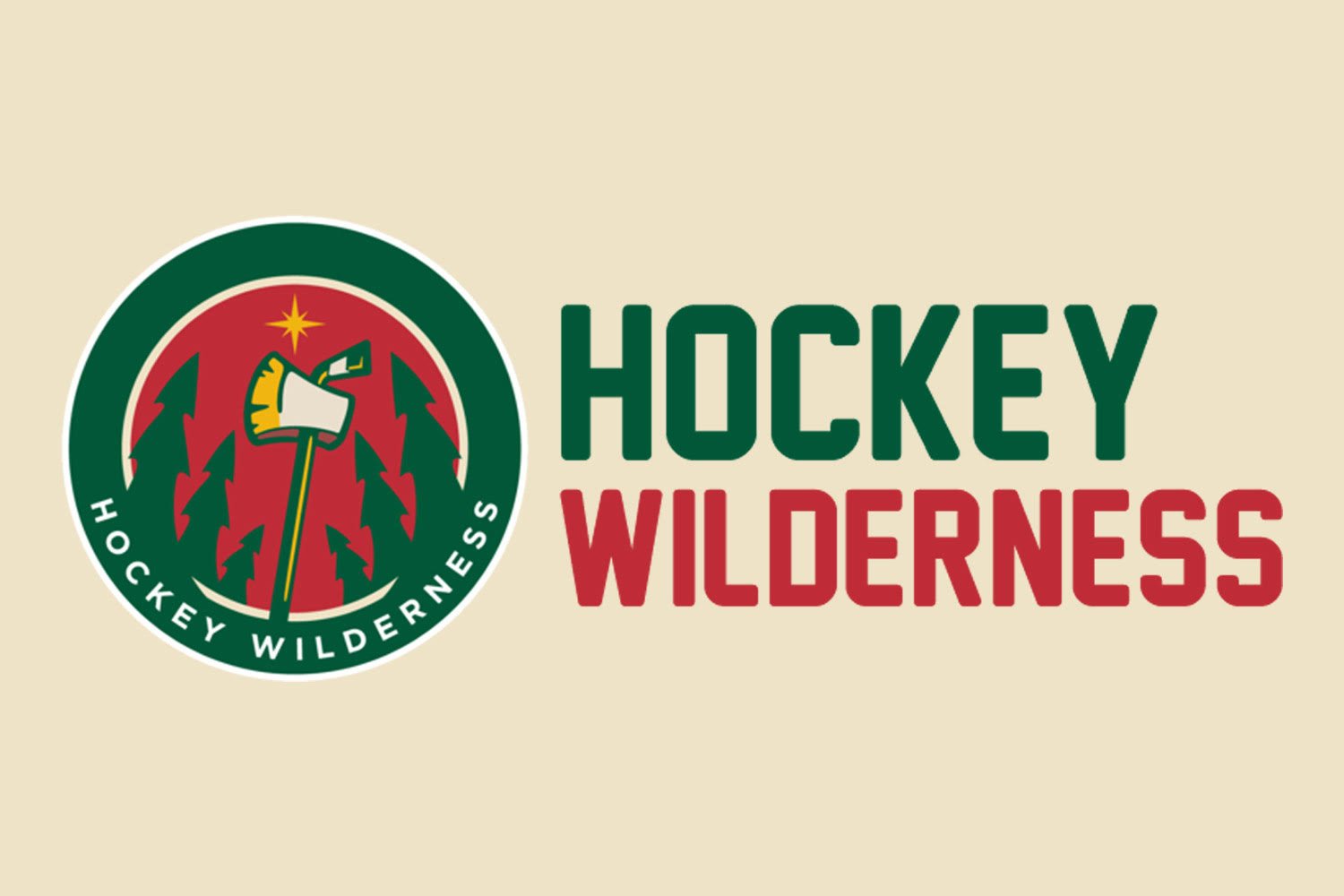 If you wish to support our podcast, please subscribe on iTunes, follow us on iHeartRadio, and be sure to leave us positive reviews!
In Episode 25, the guys welcome TWO special guests with a notably WHL flavor. Connor Dewar - recent 3rd-round draft pick of the Minnesota Wild - and Jesse Geleynse - beat writer who covers the Everett Silvertips (Connor's team) - both join the show. 
Connor shares his draft experience and how great it is to be a Canadian boy playing in the WHL. Jesse breaks down covering Junior Hockey and shares who some of the prospects are from that league that should be monitored.
Also in this episode, the guys play a rousing game of "Happy or Nah?" to review Minnesota's free agency moves. Darren rants a bit about the missed opportunity for the Wild to really upgrade the goalie position and makes a lot of Hamburglar jokes. 
The show wraps up with a review of NHL free agency as a whole, and a few mean potshots at Islanders fans.