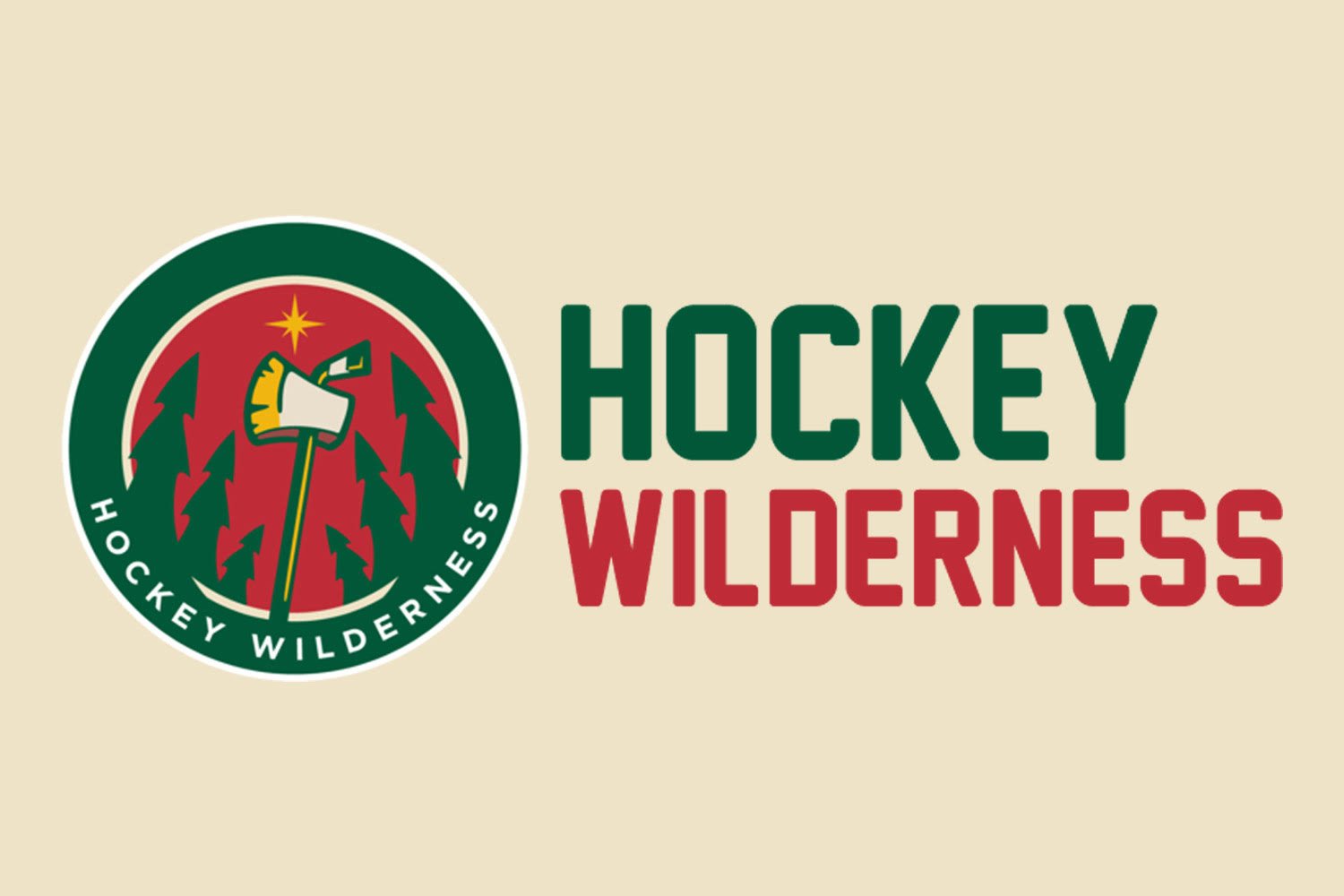 Episode 11 of the Interstate Hockey Pod is here, and it's another good one!
On the latest episode of the Interstate Hockey Pod, the guys welcome two more awesome guests in long-time NHL veteran Jim Dowd and Minnesota Golden Gopher beat writer Nate Wells.
If you wish to support our podcast, please subscribe on iTunes and leave a (preferably positive) review!
In their conversation with Nate Wells, the guys talk at length about the departure of Don Lucia, as well as the shocking turn of events that prevented the Gophers from making the NCAA Tournament. They also partake in plenty of Frozen Four talk, and Darren calls Nate a mean name. 
Jim Dowd discusses his experiences playing for the Minnesota Wild as a member of the franchise's inaugural team, as well as the shocking 2003 run to the Western Conference Finals. And yes, they asked him about the short pants that he wore during his playing career. 
Also in this episode, Brandon gives a full breakdown of ATO season in the AHL and chats about some of the new faces that are appearing in Iowa. Alex prods for NCAA picks and promises to run a naked lap around Xcel Energy Center if things go awry for him. 
Enjoy!