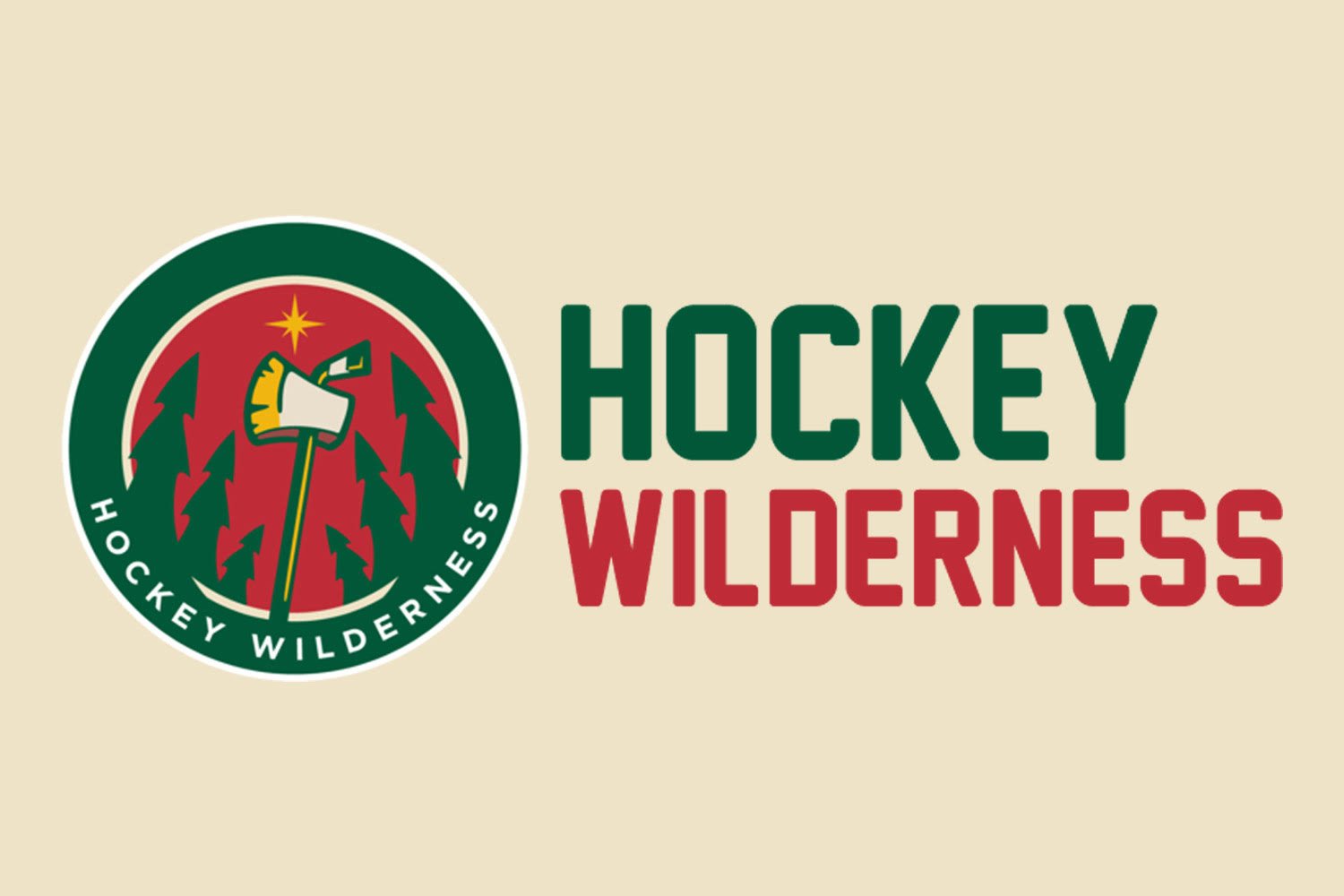 Episode 12 of the Interstate Hockey Pod doesn't disappoint!
This week, the guys welcome goalie expert Cat Silverman, who goes in depth on the science of goaltending. She discusses stats, players, and technique. They also chat about Devan Dubynk and Alex Stalock, as well as Cat's favorite masks and goalie pad sets, and a bevy of other topics. Cat's daughter really steals the show, though! 
If you wish to support our podcast, please subscribe on iTunes and leave a (preferably positive) review!
Alex, Brandon, and Darren also discuss the topsy turvy NHL Central Division and debate whether or not the Wild should aim for a lower position to get a better matchup in the playoffs (knock on wood). 
They also examine the new goalie interference challenge rules, provide some fiery (not really) takes on the NCAA Hockey Tournament and its current format, and Brandon gives a good breakdown of the current state of the Iowa Wild.
Finally, Brandon and Darren check in with their drunk correspondent (Alex), who is "live" on site at Sunday night's Wild game against the Boston Bruins. 
Enjoy!
Note: We occasionally curse on this podcast.