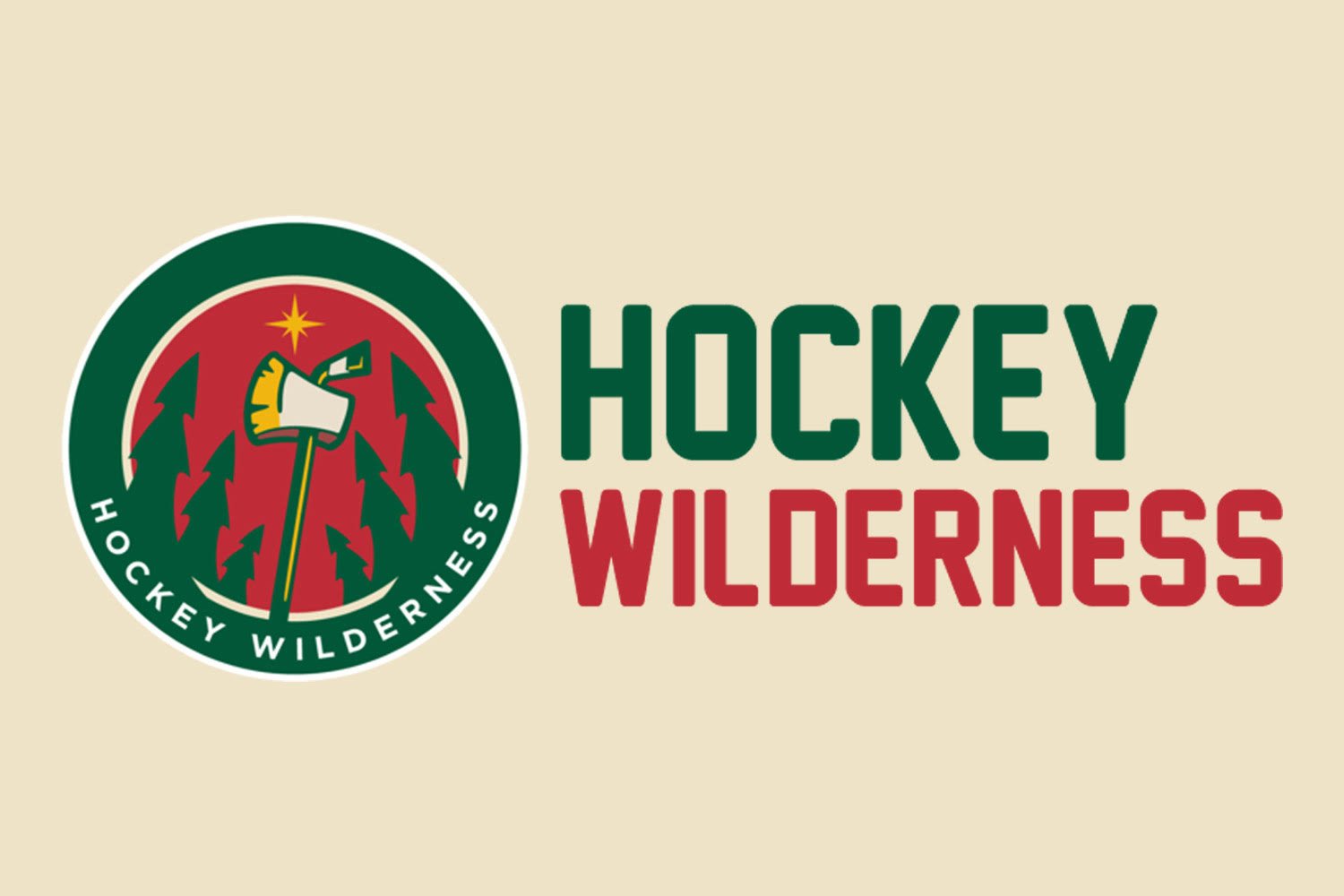 This week we had the pleasure of talking to former Gopher, and current member of the USA Bandy team, Mike Carman. We talked a little about just what the hell bandy is, how he got involved, and how Casey Mittelstadt isn't the first top-10 pick to embarrass himself at the combine. 
If you wish to support our podcast, please subscribe on iTunes and leave us a (preferably super nice) review.
We also talked about Nick Seeler's magic fists, filled with inspiration for goals, and the unfortunate injury to Calder contender, Brock Boeser. Plus, a little bit of playoffs, some things from Iowa, and the opening of tournament season in the NCAA. 
We hope to have Mike Carman back to talk some playoff hockey. Subscribe, comment, chirp, whatever.
Note: We occasionally curse on this podcast.