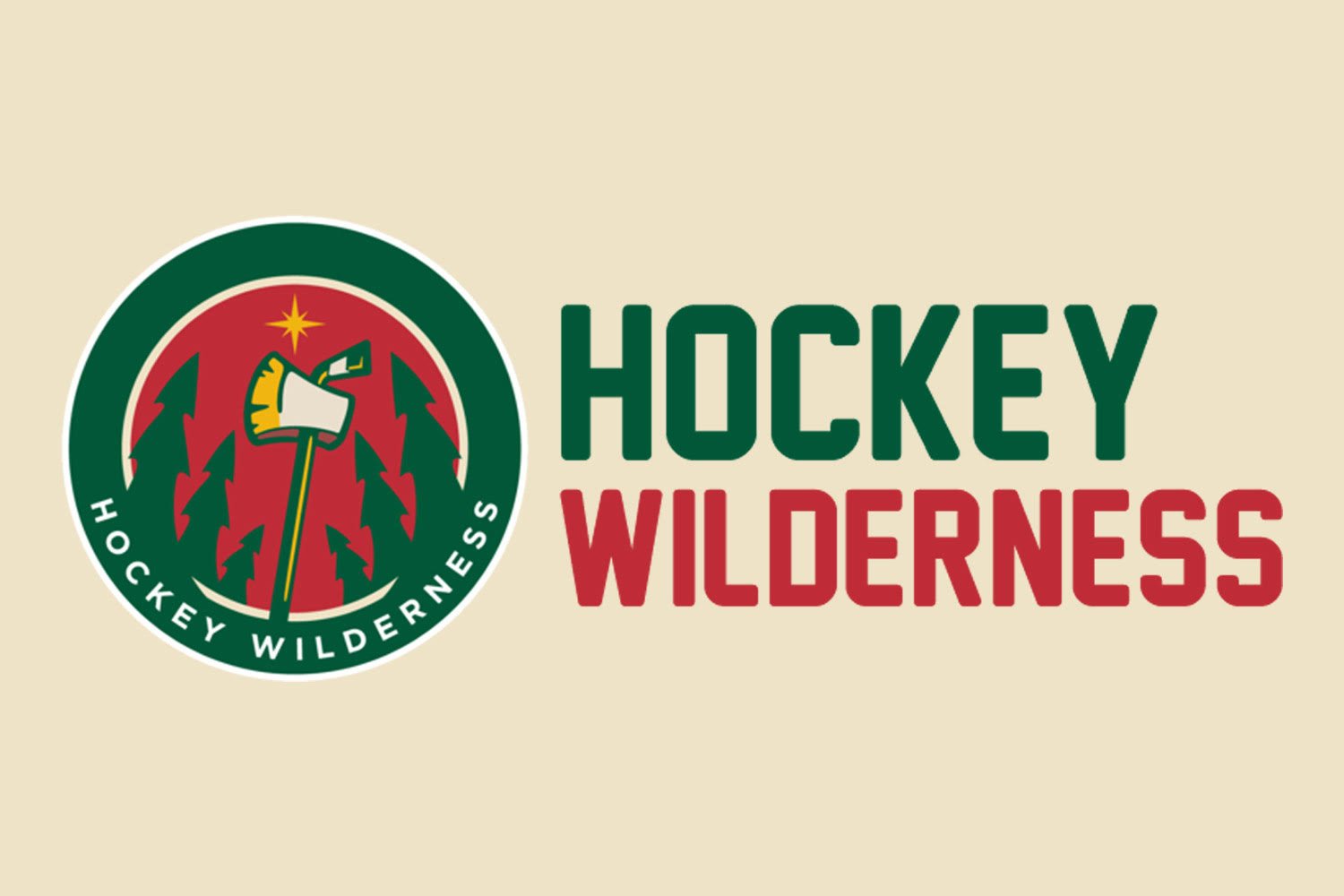 If you wish to support our podcast, please subscribe on iTunes and leave us a positive review! We'll be sure to read said review on our next show!
On this week's episode of the Interstate Hockey Pod, the guys discuss the NHL Playoffs and marvel at Darren's incredible run of picking winners in the second round.
They also debate about whether or not Paul Fenton has already been hired by the Minnesota Wild to be the team's new GM (he probably hasn't). 
Brandon talks about the AHL's new alignment and what that means for the affiliates of the NHL.
Alex rants about being very tired of the Vegas Golden Knights.
Together, the guys rip on the Carolina Hurricanes and the bizarre decisions being made by that team's new owner. 
Finally, they have a good laugh over Kirill Kaprizov's most recent Russian language interview. 
Enjoy!