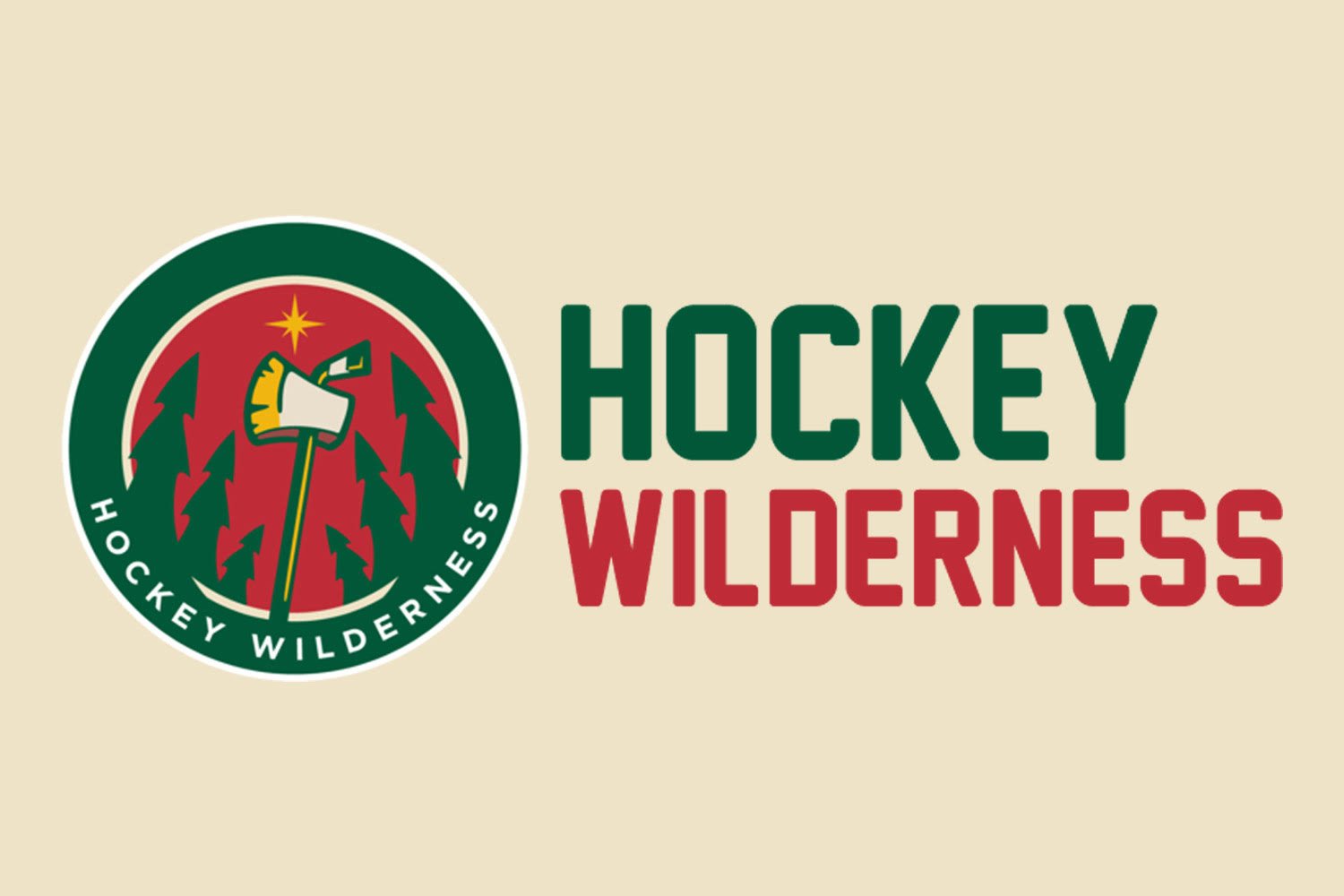 Just in time for the playoffs!
This week, friend of the program, former Minnesota Golden Gopher, and current Team USA bandy captain Mike Carman returns as the first ever recurring guest on Interstate Hockey Pod. He talks to the guys about his thoughts on Don Lucia's departure from the University of Minnesota, as well as the hiring of Bob Motzko. He also gives his playoff predictions and potentially offends the Amish community. 
If you wish to support our podcast, please subscribe on iTunes and leave a (preferably positive) review!
Other items this week:
Darren checks in with the podcast's drunken correspondent, who is live on site at the NCAA Frozen Four National Championship. 
Alex and Darren discuss the expectations for the Minnesota Wild as the team enters the playoffs, and they give their own Stanley Cup predictions.
They also debate whether Ryan Suter's injury can actually save GM Chuck Fletcher's job (hot take alert!). 
Lots of laughs to be had in this week's episode! Subscribe!