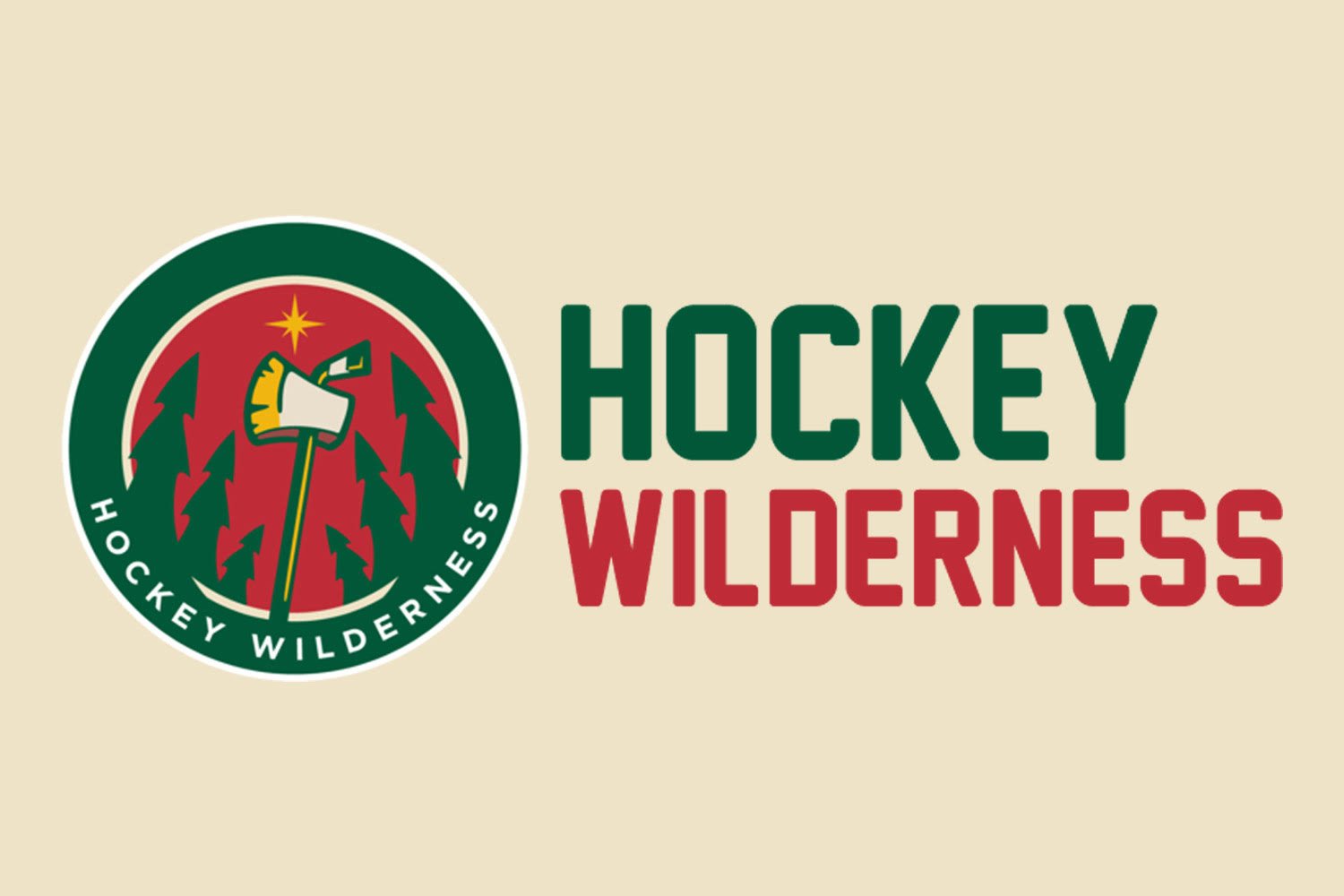 Another humongous episode this week, as the boys welcome TWO awesome guests to the program, Kevin Gorg and Sam Anas!
If you wish to support the show, please subscribe on iTunes and leave us a (positive) review!
Kevin Gorg of Fox Sports-North - and also the Track Analyst for Canterbury Park - returns for his second visit to the pod. He was lured to this episode with a promise of plenty of Kentucky Derby talk, and Kevin does not disappoint! Lots of pony talk, including what Kevin would name his racehorse if he had one, plus... of course... a little Wild and Twins talk mixed in.
Later, Sam Anas joins IHP as the first active member of the Minnesota Wild organization to appear on the show, just days after signing a two-year extension to remain with the team. Sam is just off of a record-breaking season in Iowa, so he talks about his improvement over his rookie year, some of his favorite hockey lingo, and he shares the best chirp he's ever heard. 
Also in this episode, plenty of NHL Playoff talk, NHL Draft Lottery discussion, and a Minnesota Wild GM update.
Enjoy! 
Note: We do occasionally curse on this podcast.