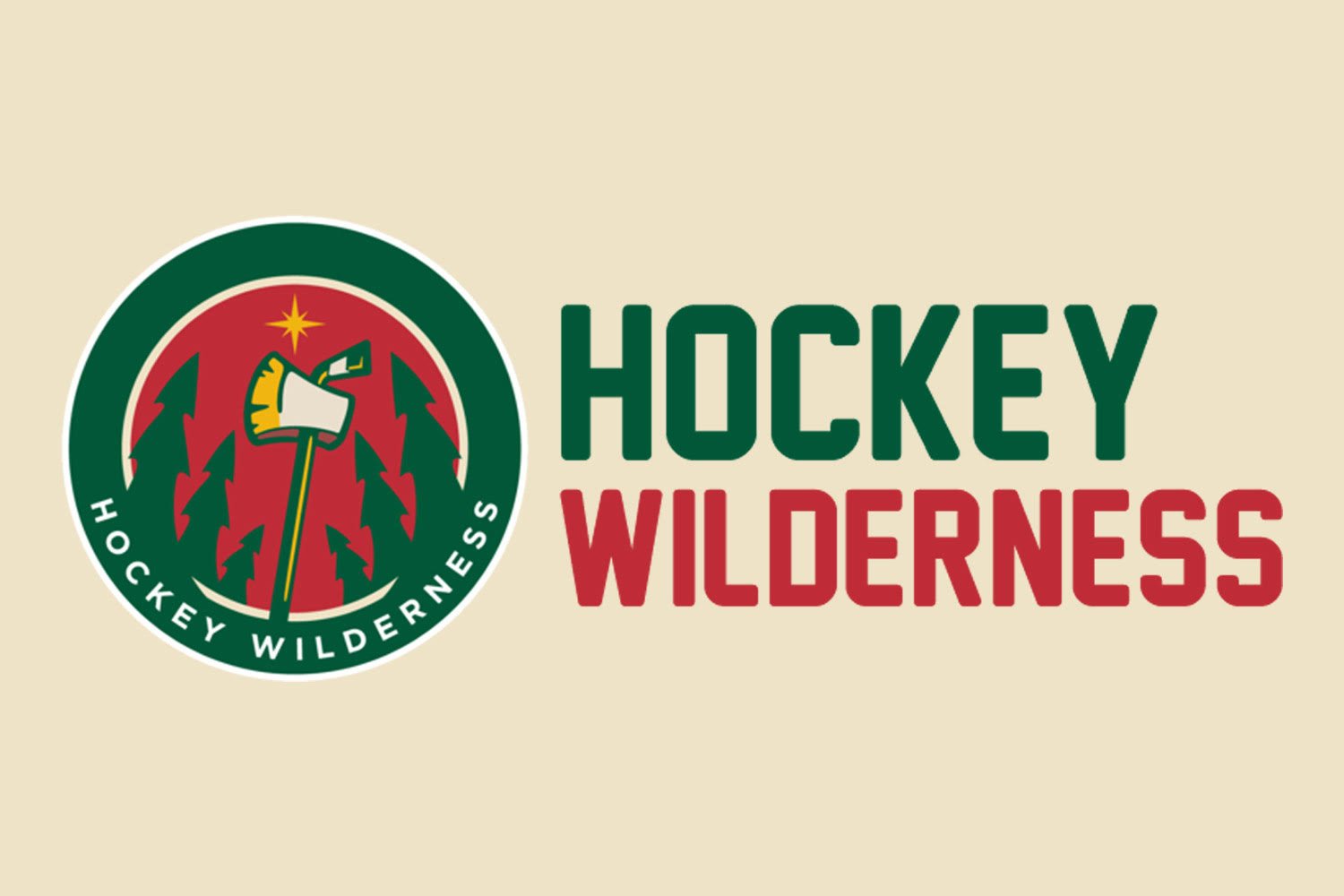 There are a few names in the world of soccer that everyone knows: Cristiano Ronaldo. Lionel Messi. Zlatan Ibrohimovic. Manchester City is one of those names. Manchester is widely considered the capital of English Soccer. It plays host to two teams: Manchester City, and Manchester United. Manchester City has, in the past decade or so, made a name for themselves, when they were purchased by a wealthy Eastern owner, who pumped more money than the world of soccer had ever known. They have, since then, become a consistent contender, finishing in the top 5 almost every year.
Olympiakos is almost as storied a club. They are regular contenders for the Greek championship, as well as consistent competitors in an international competition called the "Champion's Cup," in which the top teams from every national league in Europe come together to find the best of the best.
These two clubs will meet this summer in TCF Bank Stadium before MN United FC takes on the Ottowa Fury. As part of a national tour, soccer clubs from around the world will meet in the United States to play for the Guinness International Champions' Cup. Manchester and Olympiakos will kick off at approximately 2:00 PM CDT, and MN United will kick off at approximately 4:30 PM CDT.
Tickets for the match can be found HERE, While more information about the match itself can be found HERE.
Unfortunately, I will be in Indiana, so I'll have to miss it, but let's give these international stars a warm Minnesota welcome!
photo courtesy of Minnesota United FC