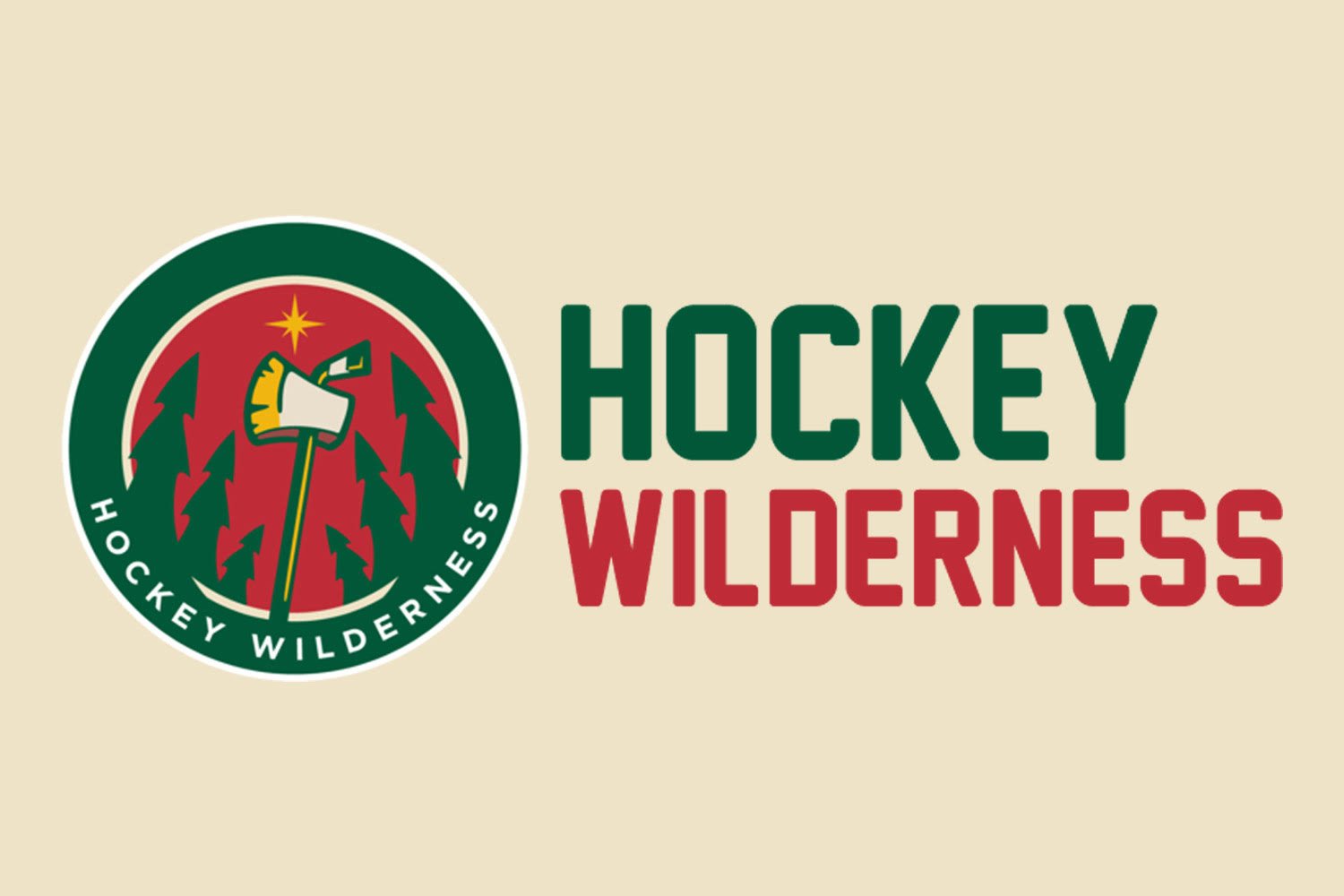 Expectations were high after a career year in 2016-17 earned Nino Niederreiter a five-year, $26.5 million contract. Alongside Mikael Granlund (who was also handed a nice deal in the offseason) and Charlie Coyle, Niederreiter was anticipated to make another leap forward in his development and become a focal point of the Minnesota Wild organization.
And that might have come to fruition if it weren't for an array of leg injuries sporadically kept him on the sideline for a total of 19 games. First came a high ankle sprain in just the third game of the season, which kept him off the ice for eight games. Then on December 22nd, he was hit in the leg by a clearing pass vs the Florida Panthers. While that injury only kept him off the ice for five games, it did prove to be more costly than originally believed. After just a few games back he reaggravated the injury, which was later found out to be a fractured fibula, and resulted in another eight-game stint on the injury reserve.
Taking this into account, it's hardly a shock to learn that it was a down year for Niederreiter's on-ice production. His 63 appearances were the fewest he has made in a full season since his rookie campaign in 2011-12, which in turn led him to just 32 points, his lowest as a member of the Minnesota Wild organization. Even his per game production saw a dip, as his 0.51 points and 0.22 assists per game at 5-v-5 were the lowest marks since the 2014-15 season.
All things considered, it'd be easy to call this a lost season for the 25-year-old, which technically should be one of the "prime" years of his career. But calling it a lost season isn't exactly right, because it diminishes the fact that Niederreiter was pretty damn good for a chunk of the 2017-18 season.
In order to highlight the successful part of the season you have to slash the year into two separate chunks: the post ankle sprain section and the post fractured fibula section.
The post ankle sprain section stretched from October 31st to December 22nd. In those 26 games, Niederreiter tallied a total of 10 goals and 6 assists for 16 points. Stretched over the course of a full season, those numbers would have given him 31 goals, 19 assists and 50 points. While the assist total would be alarming, those numbers would basically be right in line with what you'd expect from him coming into the 2017-18 campaign.
Now let's compare that to his post fractured fibula section of the season. In 32 games that stretched from February 2nd to April 7th, Niederreiter managed just five goals and eight assists. If those numbers were stretched across a full 82 game campaign it'd give him 13 goals and 21 assists, which would be a disaster for a player of his caliber.
What we have here is a tale of two seasons. On one side we see the Niederreiter we have grown accustomed to, who is a force on both ends of the ice. On other side he is hobbled, trying to regain the form that earned him his contract this past offseason. The problem is that we saw the latter side of Niederreiter more recently, which results in that being the freshest memory in everyone's minds. It also doesn't help that he failed to record even a single point in five postseason games. But that doesn't mean his earlier work should be completely overshadowed by his late-season struggles.
In reality, the 2017-18 season should be treated for what it is: a step forward. Yes, injuries derailed what should have been a career year for Niederreiter, but injuries are inevitable. Instead, look towards the healthy parts of the year and you'll see the player that he truly is and will be moving forward. With a long offseason ahead, look for Niederreiter to regain his health and jump into the 2018-19 season with a full head of steam. 
All stats courtesy of natural stat trick