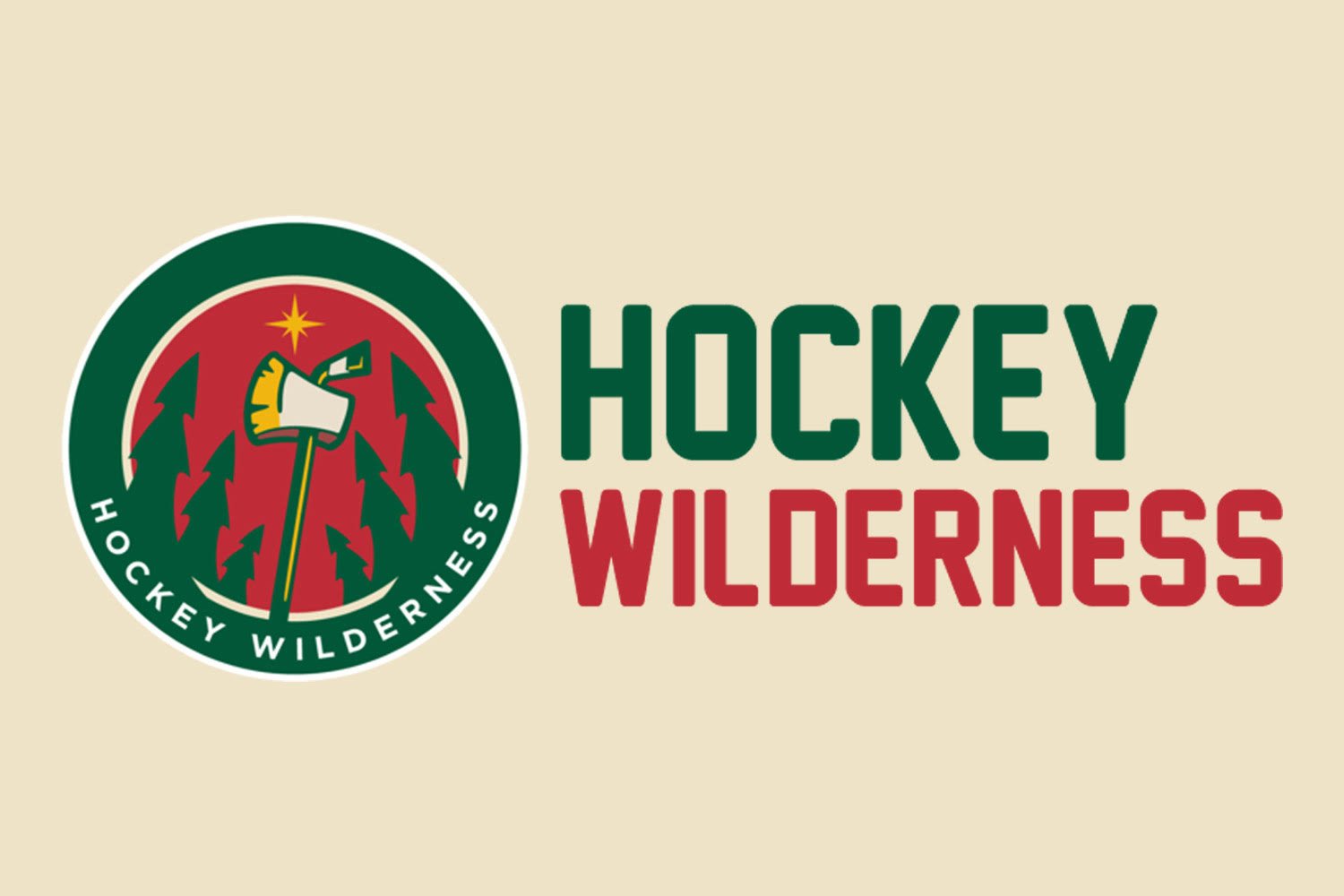 Or so we thought.
There are two keys to the "Putting Your Foot Down" concept. First there needs to be a very strong and clear statement. The NHL did that with the Torres suspension, not only because of the record 41-games, but also because it potentially will end Torres' NHL career. He's 34 years old, now has two historic suspensions on his record, and he's played only 44 games over the past three seasons. When you add his actual on-ice skill or production to the equation, which is that of a very replaceable gritty fourth-line forward, and the writing on the wall is pretty clear. When playing with excessive risk and aggressiveness could mean being out of a job, players take notice. The DoPS nailed the first key, but the second and more important key to the concept is being consistent with the message. One incident doesn't exactly set a precedent.
The DoPS took the Nesterov hit under review for discipline and decided on a mere two-game suspension for the infraction. The mess just keeps getting worse. There's so much bluster on player safety, concussions, getting bad hits out of the game, but where is the follow through? Where are the actions to back up the words? The isolated incidents are not the illegal hits to the head, but the NHL actually holding players and coaches accountable for what happens out the ice. How many more careers need to be ended? How many more lives need to be permanently altered? Even just talking about the NHL's bottom line, how many potentially league-changing lawsuits need to be filed before the league actually starts taking this issue seriously?
The NHL can rewrite the rule book and revamp the Department of Player Safety over and over again, but until they are willing to use those resources to enforce those rules with real consequences and consistency, nothing will change.