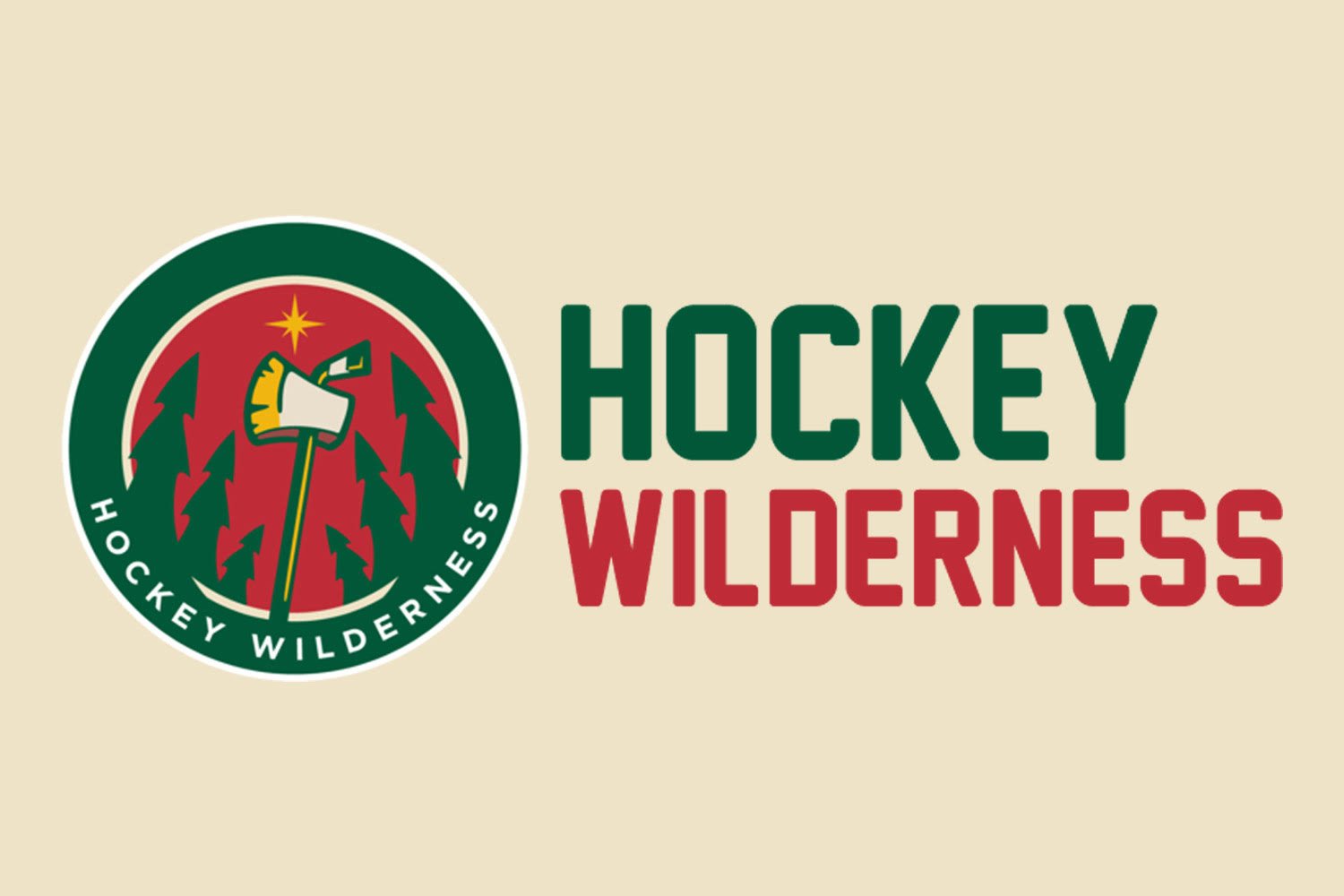 Few things are as valued in sports as consistency. It's easy to see the value in it, too. Sports is an incredibly volatile world, and hockey is no exception. You can see your favorite team go weeks without scoring, for example. Or your goaltender's play can be inexplicably awful for a month. It's not uncommon for even the best teams in the league to go through awful spells on special teams, or even losing streaks where nothing goes right at all, for some reason.
What's the flip-side to that? Inconsistent players. Those who go out and dominate one game, and then play poorly the next. Or someone who makes a spectacular goal early in a game, but suffers a crucial defensivey lapse, or fans on a shot late. A player who can put it together for two, three, four weeks at a time before falling into a slump.
Those are the guys whose play falls under scrutiny, often getting scapegoated when a team suffers poor play. And again, it's totally understandable. It's frustrating to see a person you know has the skills to dominate fail to do so on a nightly basis, and there are so few truly consistent players on a team that every game depends on (Player X) stepping up. And when enough (Player X)es don't step up, long losing streaks happen, teams miss the playoffs, and coaches get fired.
But today, we're going to defend- nay, celebrate- the inconsistent player. Because it's important, even when we're frustrated, to realize that in many cases these players that frustrate us are net-positives to our favorite squad.
But we can't let that make us forget just how good he was for a long stretch. From November 12th to the All-Star Break, Dubnyk was the Dubnyk we all remembered from last season, posting a .929 Sv% over 26 games, which would've carried Minnesota were it not for their massive scoring slump. Sure, he's not been that rock we saw last season, but his play (a .917 Sv% in 53 games) has been that of the solid goalie we've long pined for in Minnesota. Let's remember that.
There's only been one player who has gotten praise consistently since the beginning of the Wild's most recent slump, and that's Charlie Coyle. And that's well-deserved. On a team that's seemed to have no clue how to score, Coyle's had a team-leading 11 goals since January 21st, leading to a lot of good press, including some from this writer.
In Coyle, we're seeing the upside in inconsistency. This season, we've seen stretches from Coyle where he's scored 2 goals in 17 games, followed by two stretches of 0 goals in 9 games. He's been a streaky player for the Wild. And guess what? That's OK. That streakiness has helped the Wild pull out of their slump and win 8 of their last 12 games. That, along with his splendid season (21G-14A in 67 games) should be enough to keep us from piling on next time Coyle goes cold for 10 games.