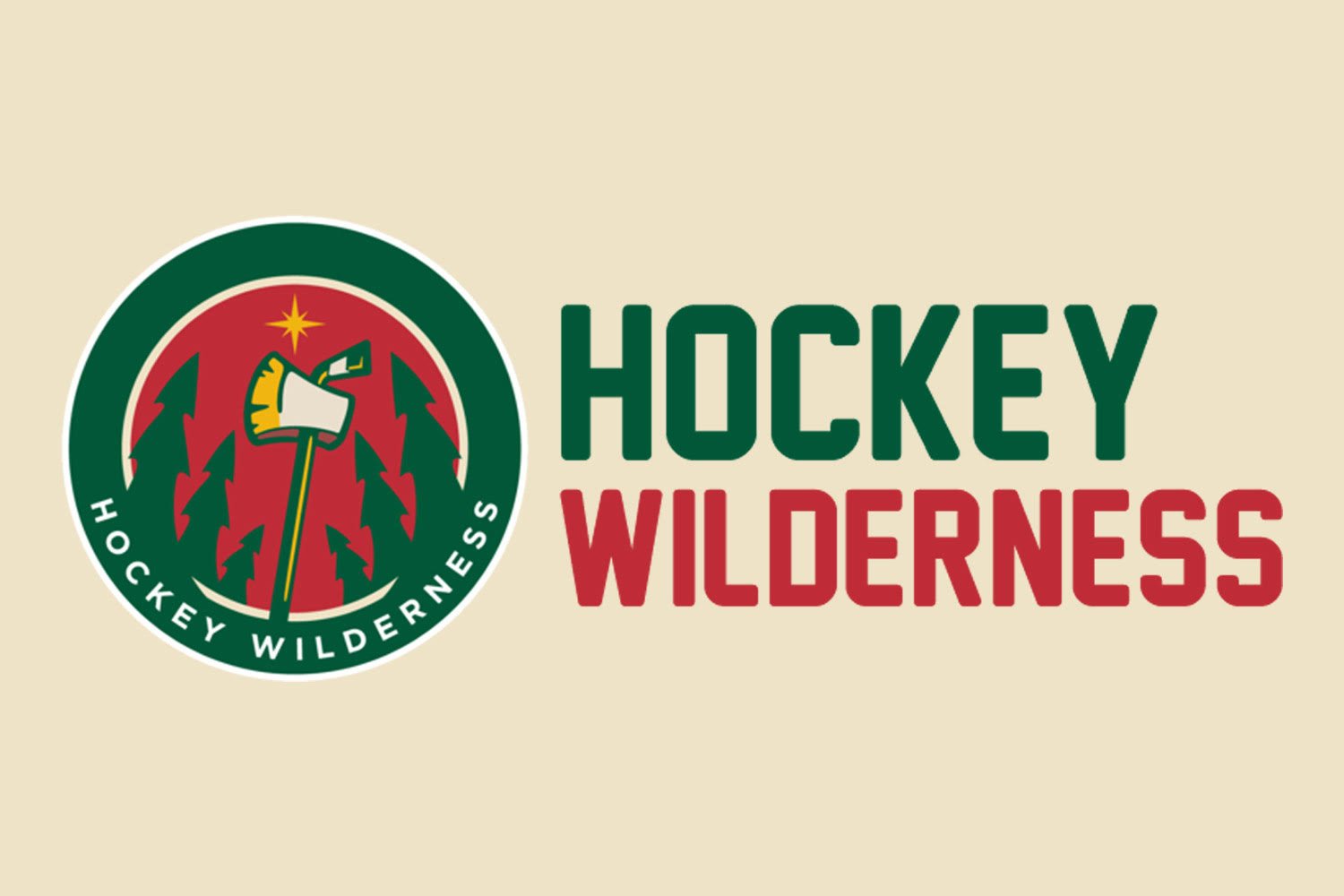 As with every season of college hockey, some players leave and newcomers join the team. This year the University of Minnesota lost more than just their graduated seniors, as the 2018 Olympics are almost upon us and national teams have centralized their teams in preparation. Team USA called up senior Kelly Pannek, while Canada took junior Sarah Potomak and Gopher commit Amy Potomak. With these extra holes in the roster, the incoming talent for Minnesota becomes even more crucial. Let's take a look at who will get to wear the 'M' this season:
Emily Brown is a defender from Blaine, Minnesota, who lead Blaine High School from the blue line. During her senior year she amassed 45 points (16g-29a) in 30 games, earned the Herb Brooks Award, and her team played in the Minnesota Class AA state tournament championship game. As a member of the US Women's National U-18 Team Brown earned a gold medal at the 2016 Women's Worlds Championship. Brown plans to major in mechanical engineering.
As a native of Canada's Vancouver, Alex Gulstene continues the Gophers' international goaltending. However, thanks to her dual citizenship with the US, she suits up in a red, white, and blue jersey for national team commitments. While playing with the US Women's National U-18 Team Gulstene has earned gold medals –2016 and 2017 U-18 Women's World Championships—played in various other international events, and attended goalie developmental camps. Her previous team was Okanagan Hockey Academy, which won the 2017 Canadian Sport School Hockey League championship. During her senior year she played in 27 games, winning 19 with 6 shutouts, and achieved a save percentage of 0.941 and goals against average of 1.58. Gulstene is interested in business and marketing.
Olivia Knowles also hails from British Colombia, claiming Campbell River as her hometown. The Canadian defender played for Okanagan Hockey Academy while attending Penticton Secondary with Gulstene and therefore celebrated a 2017 CSSHL championship as well. During her senior year Knowles played in 42 games, earning 30 points (8g-22a), and served as team captain. She has played with the Canadian Women's National U-18 Team for some time and served as assistant captain during the 2016 U-18 Women's World Championships—taking home silver that year and in 2017. Knowles has also earned MVP and Best Defense at the Canadian National Championship and a bronze medal at the 2016 National Women's U-18 Championship. While at Minnesota she is interested in studying business marketing and sports management.
Taylor Wente is a Plymouth, Minnesota girl, who was an offensive powerhouse for Maple Grove High School. In her senior year alone she tallied 53 points (26g-27a) in 26 games, while also continuing to letter in softball and excel academically. Wente has played on the US Women's National U-18 Team since 2015 and served as assistant captain during the 2016 U-18 Women's Worlds Championship—earning gold in 2016 and 2017. As an incoming freshman, she has many career paths to consider, but at the moment Wente is interested in studying education or sales.
Grace Zumwinkle is a local girl from Excelsior, Minnesota. Attended Breck School and during her senior year playing for the Mustangs she garnered 58 points (42g-16a) in 23 games, played in the Section 5A championship game, named Ms. Hockey, and served as team captain. However, Zumwinkle missed some of her senior season for US Women's National U-18 Team commitments as she was key to bringing home gold from the 2017 U-18 Women's World Championship. She also has a gold medal from the 2016 U-18 Women's World Championship. Off the ice at Minnesota she wants to study business and intends to major in it.
This year the Gophers have one transfer in addition to their freshmen, Jackie Pieper, formerly of Merrimack College. The Edina native started her college career during the 2014-15 and then joined the Warriors women's hockey program when it was established a year later. Pieper served as a team captain both years she played for Merrimack and the redshirted junior earned 23 points (9g-14a) in 70 games played while making the Dean's List every semester. Likely her experience and leadership will be useful for Minnesota this year, as several of the team's top goal scorers have national team commitments and will be redshirting this season. Pieper's previous major was Education/Psychology and she is interested in exploring the Speech, Language, Hearing and Science program with Minnesota.
All in all it seems like Minnesota has a great bunch joining the team. The first opportunity to see these ladies in action, along with the rest of the squad, will be September 24th, when the Gophers host the Korean National Team in an exhibition match at Ridder Arena. If you can't wait that long for more Gopher Women's Hockey news, go to gophersports.com for incoming player bios and more.