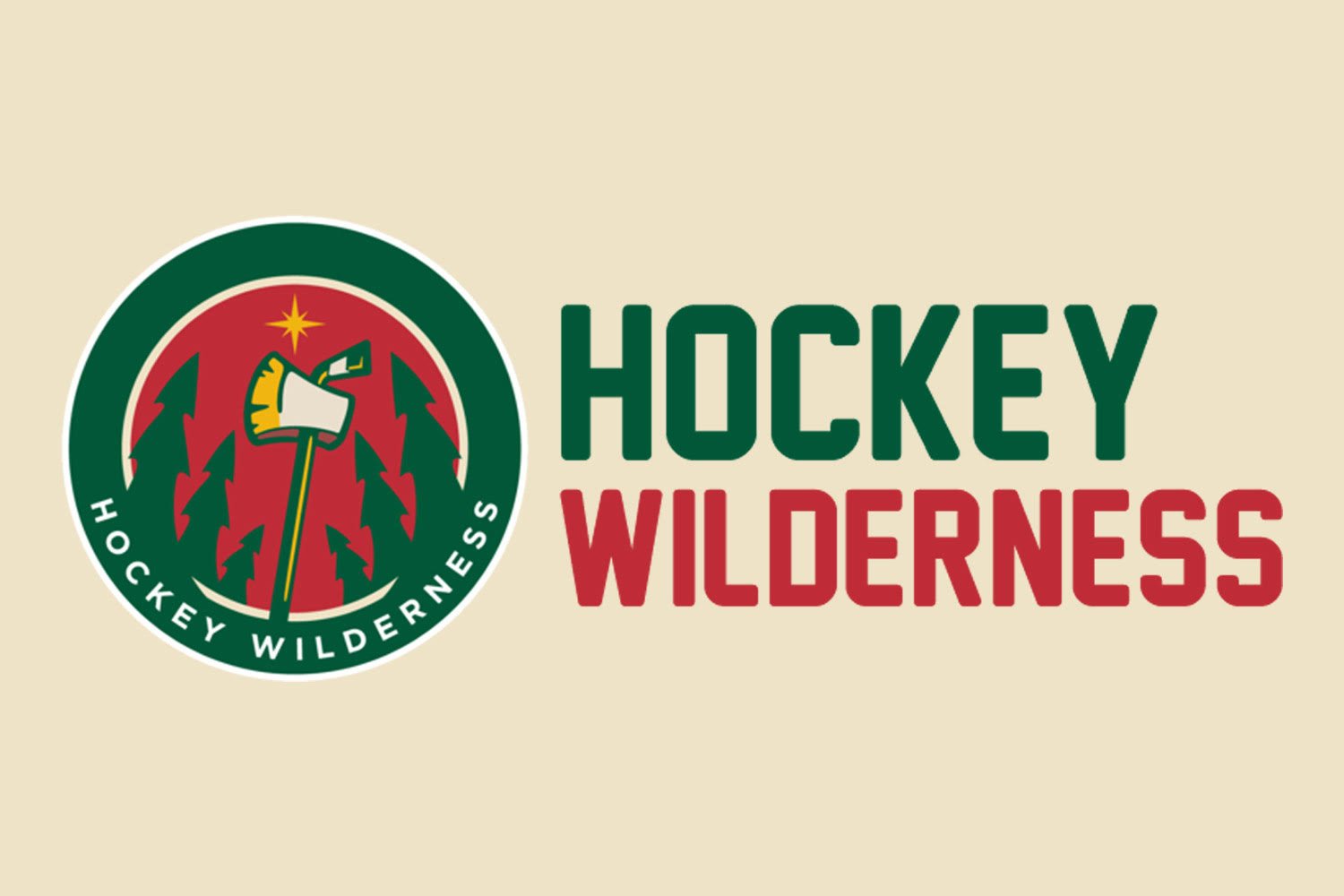 Now that the season is over, Gopher fans look ahead to the next season. For the second year in a row Minnesota has a larger class joining the women's hockey team. This is likely still in part a reaction to the skeletal crew Minnesota ran during the 2014-2015 season, when they only had 20 members and at times could barely run three lines due to injury or national team commitments. The new members of Gopher Women's Hockey are: Alex Woken, Katie Robinson, Kippin Keller, Lindsay Agnew, Patti Marshall, and Serena D'Angelo.
Alex Woken joins the Gophers after graduating from Shattuck-St. Mary's High School. Her freshman year was at Davies High School, where she earned team MVP with 40 goals and 23 assists. Woken amassed a career total of 240 points (130 goals & 110 assists) in 218 games and won two national championships for Shattuck-St. Mary's in 2014 (on the U16 team) and in 2016. The North Dakota native has played for the US National U18 team since 2014 and repeatedly earned U18 Women's World Championship medals; silver in 2014 and gold in 2015 & 2016. Woken was an alternate captain during the 2016 U18WWC tournament and scored the first American goal during the championship game against Canada.
Katie Robinson plays for the Dodge County Wildcats. Robinson captained the varsity Wildcats team three years in a row and was a Miss Hockey finalist in 2016. She signed with Minnesota during her sophomore season, just after tallying 7 points (3 goals & 4 assists) in as many games and tearing her ACL. However, she fully recovered, earning 40 points (12 goals & 28 assists) her junior season and 45 points (17 goals & 28 assists) senior year while also maintaining National Honor Society membership. At 5' 10" Robinson is a larger defenseman, which will be a nice addition for Minnesota as Milica McMillen is graduating.
Kippin Keller started her high school career at Benilde-St. Margaret's High School in 8th grade and then switched to Minnetonka High School for her last two years. With Minnetonka the forward garnered 77 points (22 goals & 55 assists) in 56 games and served as alternate captain her junior season. During her time with both schools Keller helped her team take the conference title, North Suburban '12-'14 and then Lake '15-'16, five years in a row and was state runner up in 2014 & 2015. On the Gophers Keller will rejoin former Benilde-St. Margaret's teammates Kelly Pannek and Caitlin Reilly.
Lindsay Agnew comes to Minnesota from Oakville, Ontario. She has a career total of 150 points (63 goals & 87 assists) in 130 games playing for the Mississauga Jr. Chiefs. Agnew captained the Canadian National U18 team for the 2015 & 2016 U18WWC tournaments, bringing home silver both times. She also earned gold at the U18 national championship with Team Ontario Red in 2015.
Patti Marshall spent her high school career playing on Shattuck-St. Mary's blue line. She helped her school win three national championships, in 2013 & 2014 (on the U16 team) and in 2015. Marshall has played for the US National U18 team since 2013. She has earned three U18WWC medals, silver in 2014 and gold in 2015 & 2016, and captained Team USA during her last U18WWC appearance. The Thief River Falls native also played tennis and swam for her school.
Serena D'Angelo is a goalie who hails from Stoney Creek, Onatrio, and played for the Stoney Creek Jr. Sabres. She won gold at the Canadian U18 national championship in 2015 and has participated in national training camps. Frost has described D'Angelo as a "short aggressive" goaltender, which was a winning combination when the Gophers had Noora Räty minding the net.
Much of this information about the new recruits was announced by gophersports.com back in November before the season had really gotten underway. The article and some of the incoming freshmen's thoughts on Minnesota can be found here. All six ladies will make stupendous additions to the Gophers and it will be exciting to see how they fit into the lineup.