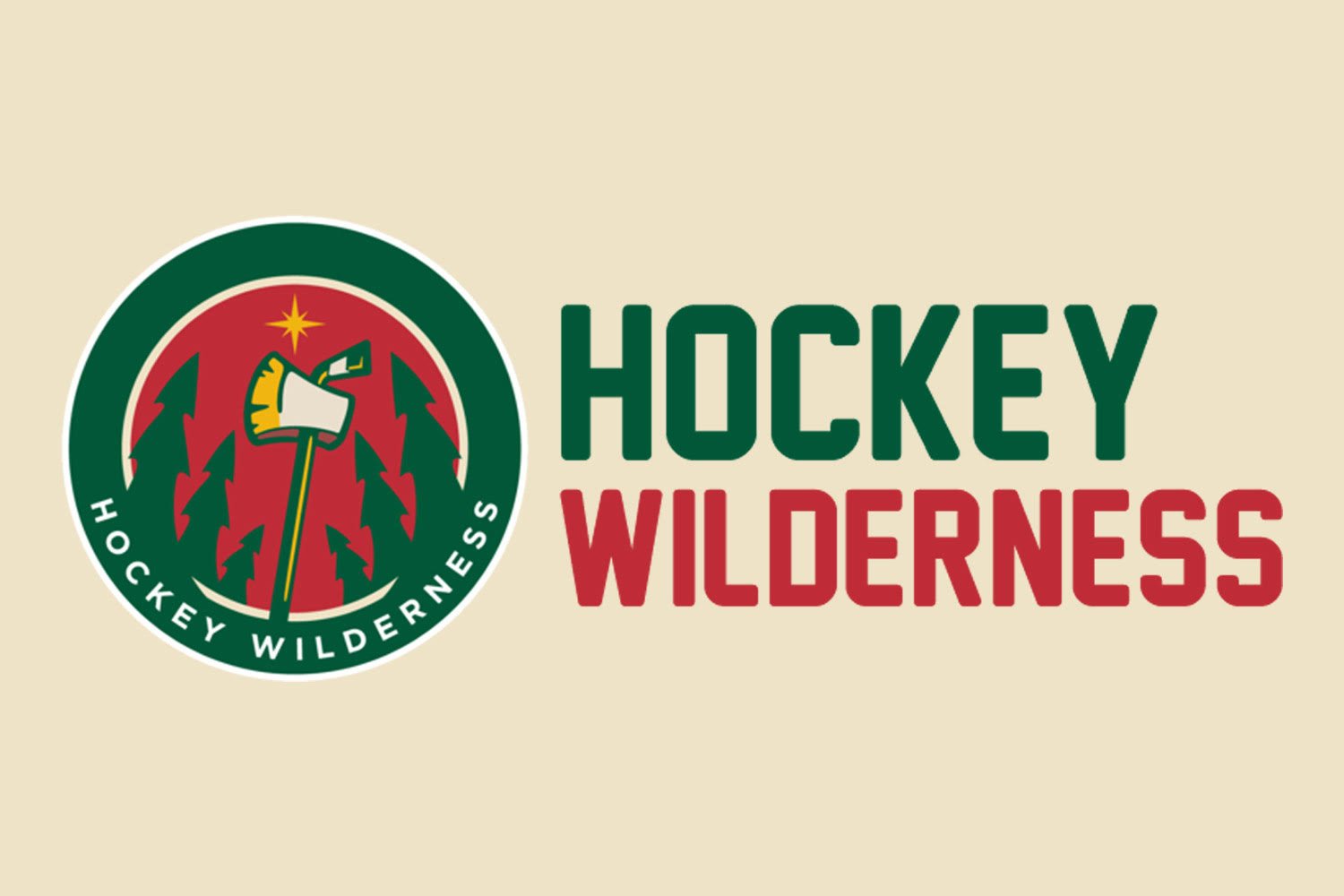 It wasn't a win.
And it wasn't pretty.
The Wild were quite lucky to scrape by with a point tonight, but still found themselves in a position where it's incredibly disappointing that they couldn't come out of the game with another point.
Going back to the "Wild got lucky" theme of the night, Dallas lost their game against Philadelphia, which means that the Wild actually improved their playoff positioning tonight, despite the loss, as they increased their lead in the Wild Card race to 8 points.