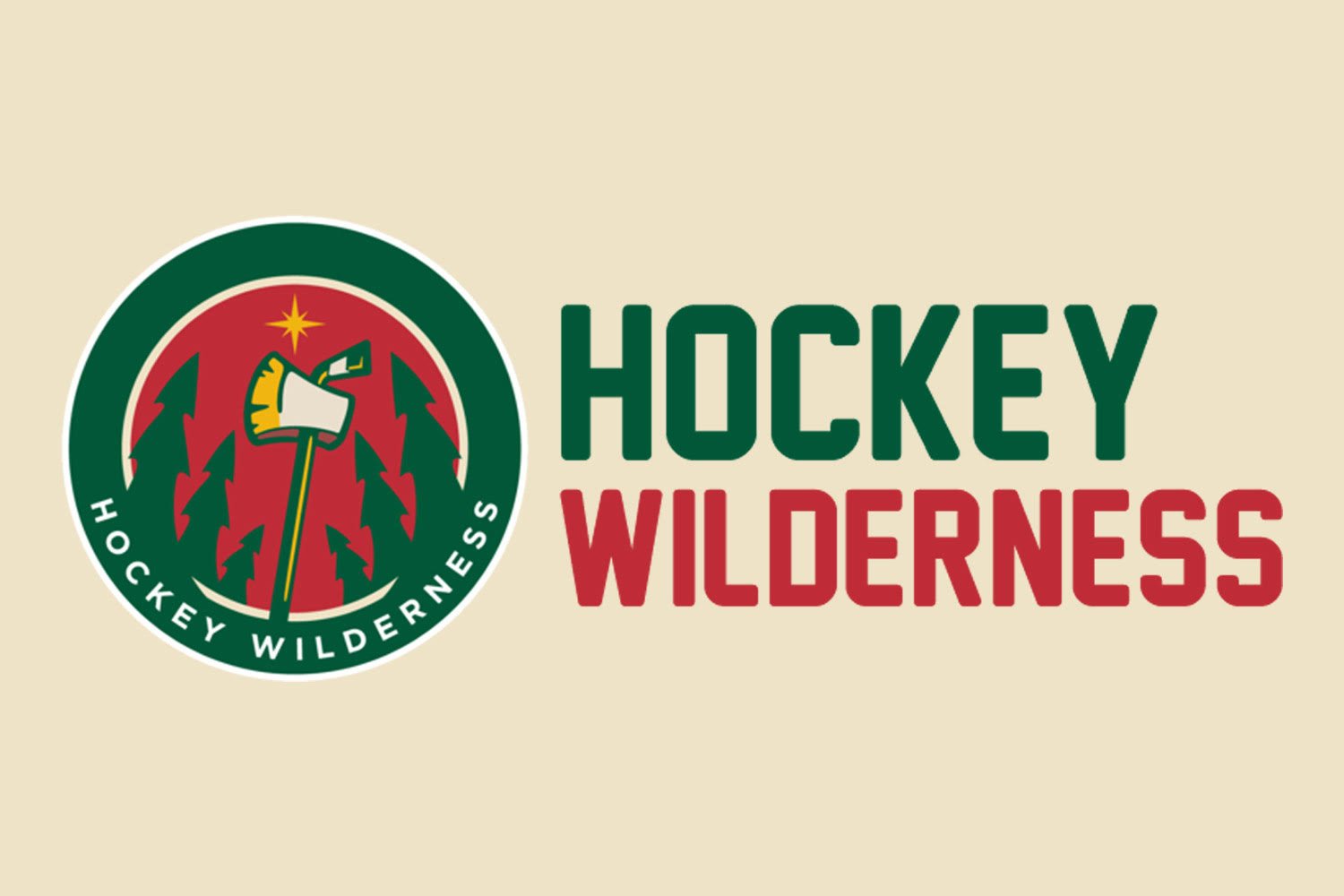 It's been an interesting month for the Iowa Wild, one where they've lost both of their goalies, seen a franchise record tied, and have just one game where they've failed to earn a point. The regulation wins will need to start coming, but so far the Wild have been a consistent member of the Central Division's top four, playoff eligible teams.
Tonight, they can keep that trend going with a win over the struggling Griffins (Detroit Red Wings), who have just one win this month and three dating back to Nov. 14th.
The Manitoba Moose (Winnipeg Jets) are riding a 14-game points streak (27 of 28 pts) and visiting San Antonio (St. Louis/Colorado), but it's a night where all seven of the Central Division members are in action.
Top Performers
Grand Rapids - Points
Two names have dropped off and two new names have been added to the top five since these two last played on Dec. 13th - a game where the Griffins earned one of those three aforementioned wins.
Gone are Dominic Turgeon and Turner Elson, who are three and four points behind the pack, respectively. On are Ford, who has scored six points in his last three games; and Street, with six points in his last four while bumping his point-per-game average to 0.69.
Unfortunately for the Red Wings as an organization, those two new additions are well into their 30s. Right-handed d-man, Filip Hronek, and center Axel Holmström are the leaders in rookie scoring for the team, though neither has tallied an assist since Dec. 10th or scored a goal since Nov. 14.
Iowa - Points
In terms of production, Iowa has one of the better teams in the Central with four guys with at least 20 points up to today (the only team with more is Manitoba with eight). With 10 goals apiece, Anas and Cannone are in the top 30 in the league in goals scored.
There's another thing that Anas and Cannone share: the team record for consecutive games with a point at eight straight. The biggest difference, however, is that Sammy has three multi-point performances during his current stretch and can set the record with a point tonight. If that happens to be a goal, he'll then tie Colton Beck's franchise record for consecutive games with a goal set back in October.
Despite their overtime loss to Cleveland, eight members of the Wild earned a point, and three of them had a multi-point performance: Anas, Mario Lucia, and Zach Palmquist; the latter riding a four game point streak of his own.
Grand Rapids - Goalies
Grand Rapids has been trusting a steady tandem of Coreau and McCollum this season when it comes to their starters, though neither have been particularly impressive for the Griffs. In the month of December, the team has given up four goals or more in five of their nine games played (four if you take away an empty-netter).
Coreau has had a couple of decent starts, but after an abysmal loss to a surging Chicago Wolves team on Dec. 15th, his December numbers sit at a .883 save percentage and a 3.17 GAA.
McCollum hasn't been providing much assistance either, posting a .854 save percentage and a 4.44 GAA in four starts this month.
Iowa - Goalies
Let's just say that the Christmas break for the AHL couldn't come soon enough. It's still a fairly troubling situation for Iowa in terms of who will be between the pipes with Niklas Svedberg still out day-to-day with a lower-body injury. Motte has performed well during his PTO, though there was a similar occurrence with a new goalie last Wednesday where Iowa saw another two goal lead turn into just one point.
Derek Lalonde said yesterday that the starter will be a game-time decision.
Game Plan
Finish. It sounds fairly simple, but since the Wild have started going through a carousel of goalies to start the month, the team has five overtime/shootout losses in their last ten games. It'd be one thing if those losses were in the cardiac fashion of coming from behind, but those five points could've easily been ten as Iowa entered the final period in each game with a lead.
You don't to be a statistician to know that having 40 points at this point would feel a hell of a lot better than 35.
Keep up with the power play. Not sure what David Cunniff has been up to or what the traning staff has put into the water, but the Wild have scored a power play goal in all but one game this month and now hold the league's fifth best power play efficiency at 21.1 percent. This month alone, they've converted on a staggering 31.7 percent of their opportunities. Overall on special teams, Iowa is a +13 in goal differential with just over 130 opportunities on either side.
On the other side of the coin, Grand Rapids has the fourth best penalty killing unit, but have given up the most goals out of any other team in the division when down a man while being the most penalized group in the Central (140 situations when short a man). They have an overall PK efficiency of 82.9%, but have been on a downward trend with a 79.5% kill rate this month.
Puck drop is scheduled for 7:00 CST at Wells Fargo Arena on $2 beer night.