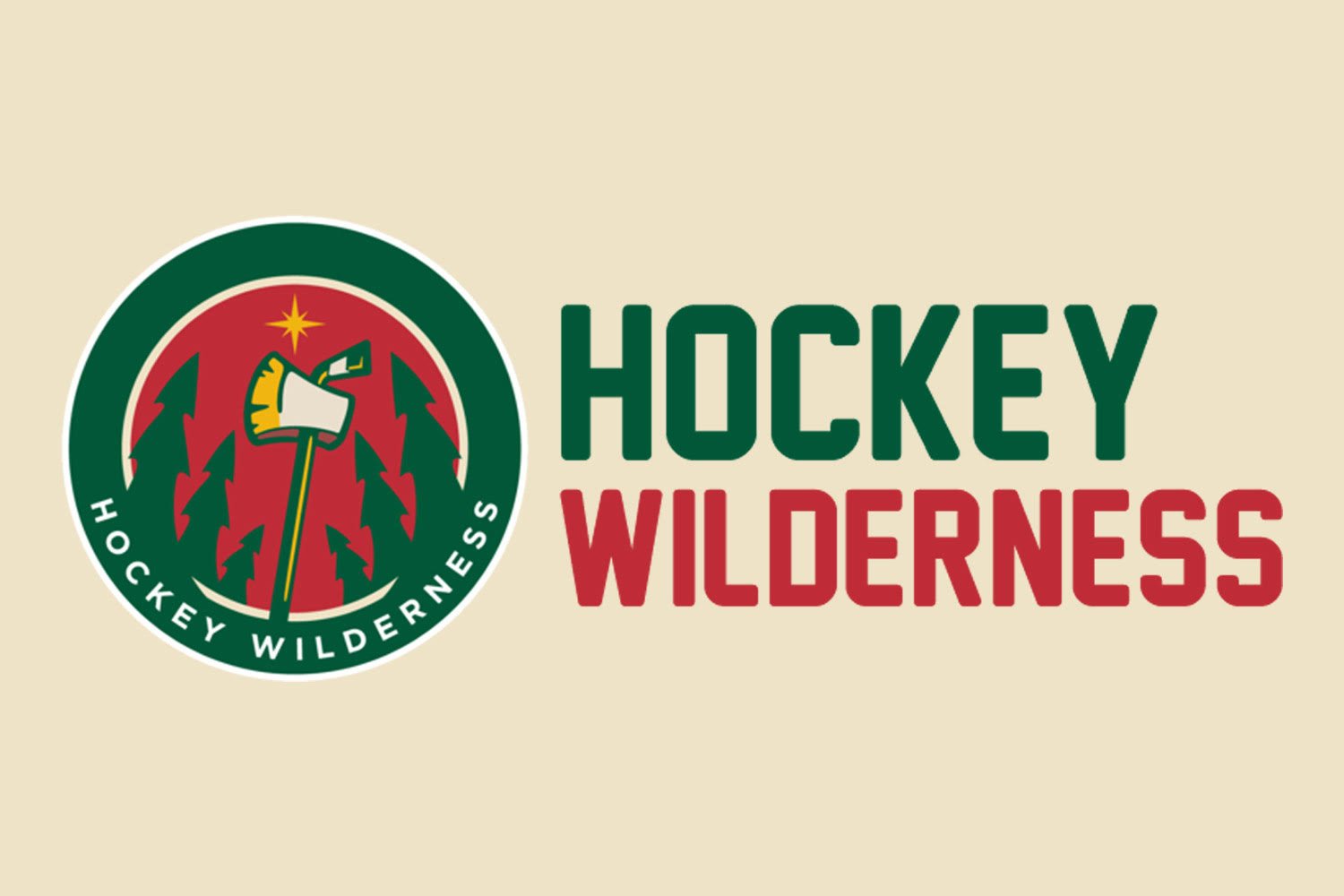 It was a season-high sell-out crowd in St. Paul as a bunch of Jets fans made the trek in the Xcel Energy Center from Manitoba. The 19,177 in attendance was a solid mix of Forest Green and Royal Canadian Air Force Blue, and they were raucous from the beginning. If you haven't been to a game against the Jets, I highly recommend it. Jets fans are good people, loud, and willing to trash-talk all night.
Any ways, on to the game.
Fun times.
These two games against the Jets were circled as super important if the Wild were going to break out of this skid and keep its hopes alive for the post-season. At least they got a point.