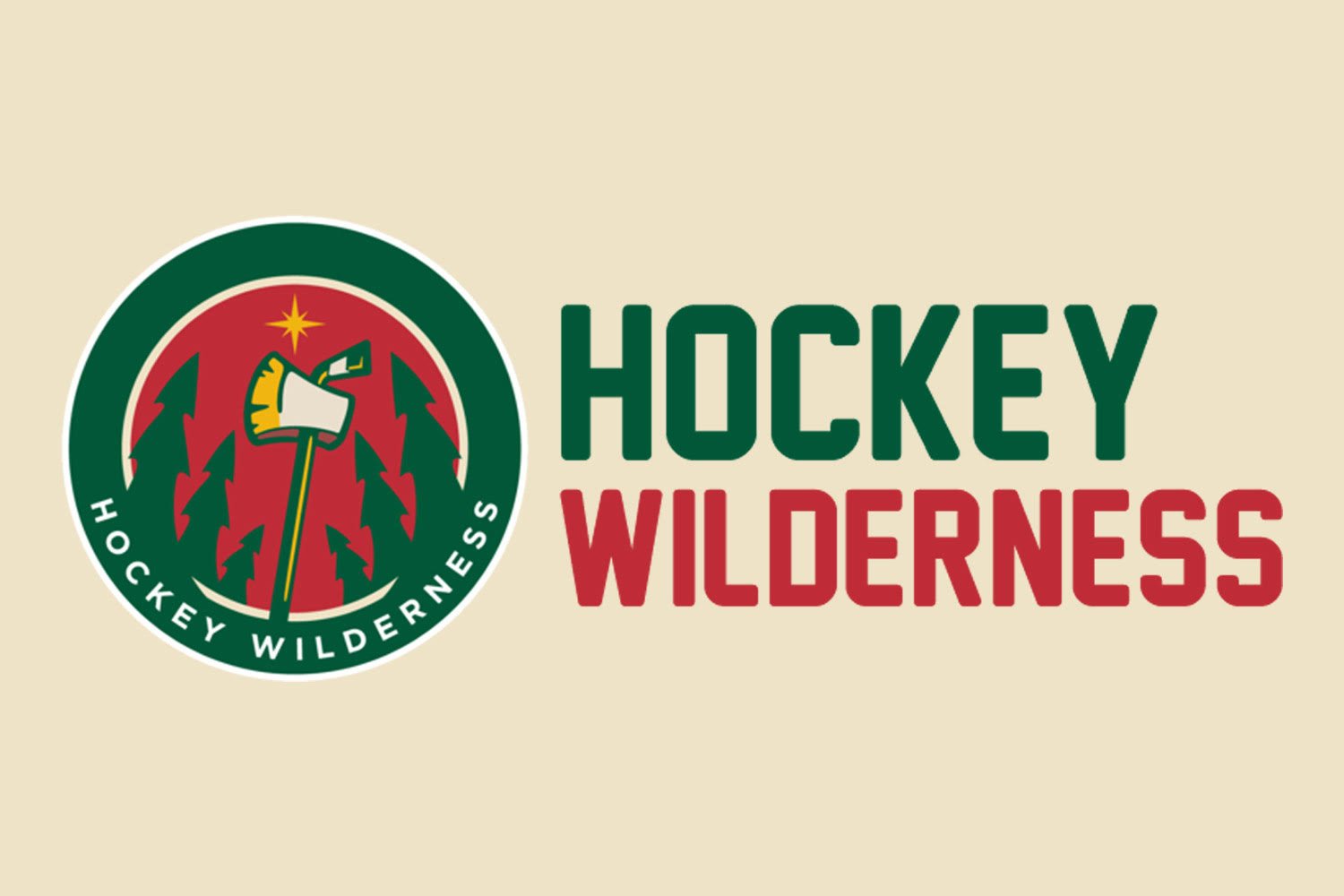 I've been following along, seeing a lot of hate for Bryzgalov lately. Normally, that would warm my heart as I've never been a fan and was against signing him in the first place, BUT, in this case, the Bryz hate is unwarranted, and I can't let that go by. That's right; I'm defending Ilya Bryzgalov. This may be the end of me. It was lovely knowing you all. Dramatic Brigid is dramatic.
Let's take a look at Ilya Bryzgalov in general. He is a solid goaltender. However, he's an old goaltender (33). We're not getting the Anaheim Bryz or even the Phoenix Bryz. We're getting the Flyers and Oilers Bryz. Although to be fair, Philly does weird things to goalies. Bryzgalov has similar save percentages to Niklas Backstrom who is slightly older and Josh Harding who is 4 years younger. Bryzgalov: 9.13 Backstrom 9.16 Harding 9.18. Bryzgalov's save percentage took a hit when he was with the Flyers, but other than that sharp deviation, has been fluctuating widely between 9.00 and 9.29. His goals against has always stayed between 2-3. Bryz's problem today is the same as Backstrom's minus the injury issues. They're getting older; Bryzgalov is just a little more durable.
Bryzgalov has allowed 7 goals in 2 games against the Blackhawks (plus 2 empty netters). I get this is frustrating for people. I get that it's easy to blame the goaltender. After all, he is the last line of defense and the most obvious. Rewatching the goals, there were a couple I could fault Bryzgalov on. There were others where he was screened by his own defensemen. And there were some where you had to ask where were the defensemen? The Blackhawks never should have been allowed down alone. You can't fault Bryz on those without faulting the rest of the team. It's not fair to scapegoat him. The defense isn't doing their jobs. The offense isn't scoring goals. Yes, Bryzgalov has a subpar save percentage, but he's still stopping shots. It's not his job to score goals. It's not his job to prevent the other team from shooting on him. And shutting out the Blackhawks every game is just unrealistic.
For those of you who would replace Bryzgalov with another goaltender, realistically, who? The only option that makes sense is John Curry who no one is bringing up. You're not going to put a possibly concussed Darcy Kuemper out there because of the risk of second impact syndrome (I know I haven't written about it before but it's a concussion syndrome that can be fatal and is believed by many to be what ended Chris Prongers career). Josh Harding hasn't played a game since January. I'm aware he's practicing, but we don't know how much, we don't know the intensity of the practices. Backstrom is not practicing as far as I know. There is no case for John Curry. I know I'm a huge fan, and he's been great in the AHL and ECHL, but in the NHL, he's consistently inconsistent. The last time he was on a playoff team was the 2008-2009 Penguins where he was the third goalie behind Marc Andre Fleury and Dany Sabourin. If we have to use him, we have to use him, but I'm more comfortable with Bryz.
Bryz is our best option at the moment. What we need is for everyone else to step up so his lapses aren't as noticeable. He's working to cover the lapses of the rest of the team. They could do him the same favor.