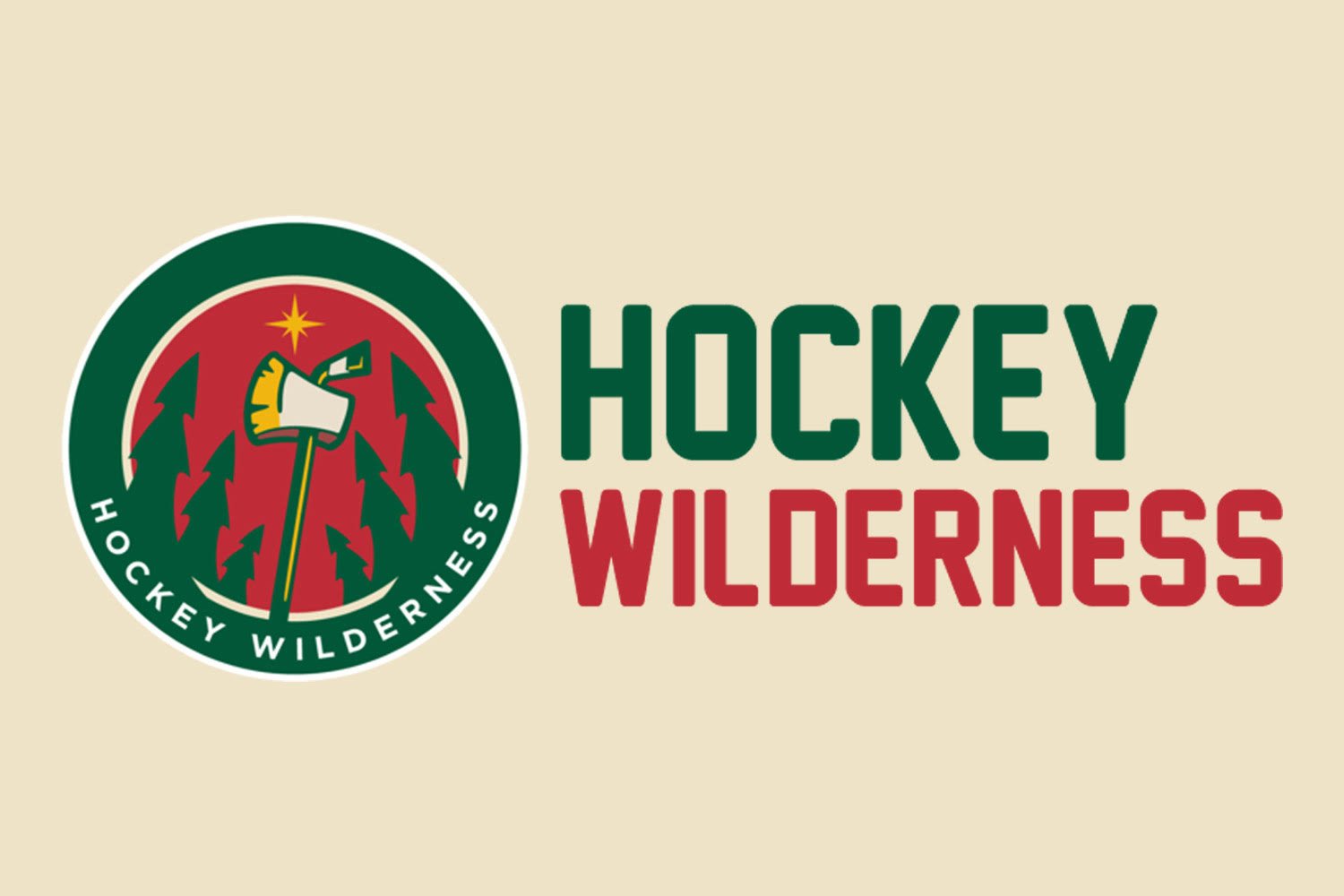 STANLEY CUP PLAYOFFS-FIRST ROUND-GAME 3
MINNESOTA WILD AT ST. LOUIS BLUES
2PM Central, Scottrade Center, St. Louis, Missouri
TV: NBC
Streaming: NBC Sports app
Radio: KFAN 100.3 and affiliates
Good morning Wilderness, and Happy Easter!  Game 3 today.  With Minnesota trailing St. Louis 2-0, is this the day that the Wild rises from… uhhh… nevermind.  Like I said, Happy Easter.
With Game 2 being eerily similar to Game 1, I very seriously considered copying my Game 2 Preview and posting it here, just to see if anybody would notice.  But I won't do that to my many many MANY loyal readers.  Instead, I bring you invaluable content.
Minnesota's Game 2 loss on Friday night was… pretty much the exact same thing as Game 1, but the events played out on a slightly different timeline.  The Wild didn't wait to tie the game quite as long in that one, but it still got the exact same result in the end, falling 2-1 in another very Mike Yeoish defeat, outplaying the Blues but constantly missing on its most prime opportunities.  Eric Staal broke in all alone, slid the puck wide.  Jared Spurgeon broke in all alone, fired a shot into Jake Allen's chest.  Jason Pominville broke in all alone, fired a shot into Jake Allen's knees.  Marco Scandella had a chance at a wide open net, and KYLE BRODZIAK got his stick on it to deny him. 
At some point, if Minnesota is going to make a series out of this, it has to start converting on some of these golden chances.  Yes, Allen has been spectacular, but it's starting to look now like struggling to find the back of the net is getting into the heads of the Wild players.  Since they didn't figure it out on Friday, they are now down 2-0 in the opening round of the playoffs and are two losses from the golf course. There are greater tragedies than multi-millionaire athletes having to head into four months of literally not having to work or worry about anything, but I would hope that there's a little fight and pride in this club, and that its veterans do truly believe that this is a collection of players that can make a deep run, or even win a Cup.  Right now, it's not looking good.
Making things more challenging, Minnesota now goes on the road to beautiful St. Louis, where it will have to put its season on the line in the coming days.  There's no question, this is now a massive mountain to climb.  I still believe the Wild is the better team in this series, so it could very feasibly come out on top, but it isn't making things easy on itself.  Who knows?  Maybe playing on the road and getting rid of the pressure of wanting to put on a good show for its home fans will do the team some good.
Winning tonight will require a Wild goal in the first period.  It cannot go to the locker room after twenty minutes with a goose egg on the board, because the psyche of the team simply can't afford it.  A 0-0 game or a 1-0 game in favor of the Blues will absolutely mean a St. Louis win again tonight, which would nearly wrap up the series. I swear, the Wild has more players that can score than Zach Parise.
This team has made us very proud this year (except for in the entire month of March), and when we have started to get cynical for any reason, it has found ways to make us believe once again.  There's no question that cynicism is coursing through the entire State of Hockey right now, but there are some true characters in the dressing room that can still turn this thing around. 
Having said all that, our season unofficially rests on today's game. 
ST. LOUIS BLUES
Not much to report on the St. Louis front. 
The Blues have oddly gotten goals in both games so far from defenseman Joel Edmundson, who had three during the entire regular season.  If I had to pick one guy that I though could kill the Wild coming into the series, it certainly wouldn't have been Edmundson, so there's that.  Maybe the Wild could have an unheralded guy or two step up today? 
The Blues are expected to return with the exact same lineup as Game 2.
STORYLINES
Where have all the scorers gone?  Minnesota was the highest-scoring team in the Western Conference during the regular season.  Sure, it cooled off in March, as players started to grip their sticks a little tighter, but didn't it look like the scoring touch had returned in the final week of the season?  Minnesota will not beat Allen with perimeter shots or by firing pucks into his chest, as Spurgeon did late in Game 2.  On that play, there's no way Spurgeon intended to put the puck where he did, but why not fire a low shot into Allen's right pad and look for a rebound into the middle of the ice?  It's an example of how the Wild needs to find its creativity again, and get the St. Louis goaltender moving a bit, because a clean shot will absolutely not beat him right now. 
Again, and I can't stress this enough, the Wild is playing exactly the game that it would have wanted to play coming into this series, and it is getting the goaltending that it would have expected.  Devan Dubnyk isn't the problem.  On Wednesday, he had one goal deflect off of Christian Folin and another goal pinball to a wide-open defender breaking in from the blueline.  On Friday, he couldn't see the puck on either goal, so after two games, there are zero goals that I would hang on him, and he has still given up only two per game.  That's a number that the team in front of him needs to overcome, and that has nothing to do with Dubnyk.  The players simply aren't finishing.   
Bruce Boudreau predictably moved Jason Zucker back to the line with Mikko Koivu and Mikael Granlund in Game 2, but to no avail.  I would anticipate some new looks today, because although the Wild has found ways to pressure the Blues, there is no way that Boudreau, who has shuffled lines constantly throughout the season, stands pat with his team in a deep hole, after it scored an average of exactly one goal through two games. 
The Wild has to be feeling the pressure now.  The quotes after the game on Friday were very different from those of Wednesday, as the players clearly recognized that things have quickly become very dire.  They will bring fight today, but will they bring finish?
This year will be different.  This year will be different.  This year will be different.
INJURIES
Erik Haula took a serious shot behind the play Friday and stayed down for a bit in the closing moments of the second period Friday.  He returned with the rest of the team to open the third, though, and played the remainder of the game.  He won't miss any time, but when the season ends for Minnesota (and I hope that's not a couple days from now), we may hear about the injuries through which he is playing.
No news on the Paul Stastny front for St. Louis.
The Gamethread will post at 1PM Central.  Below are the projected lineups, thanks to dailyfaceoff.com, as well as the Tale of the Tape, thanks to @keisarikine.  Thanks for reading!
Tale of the Tape