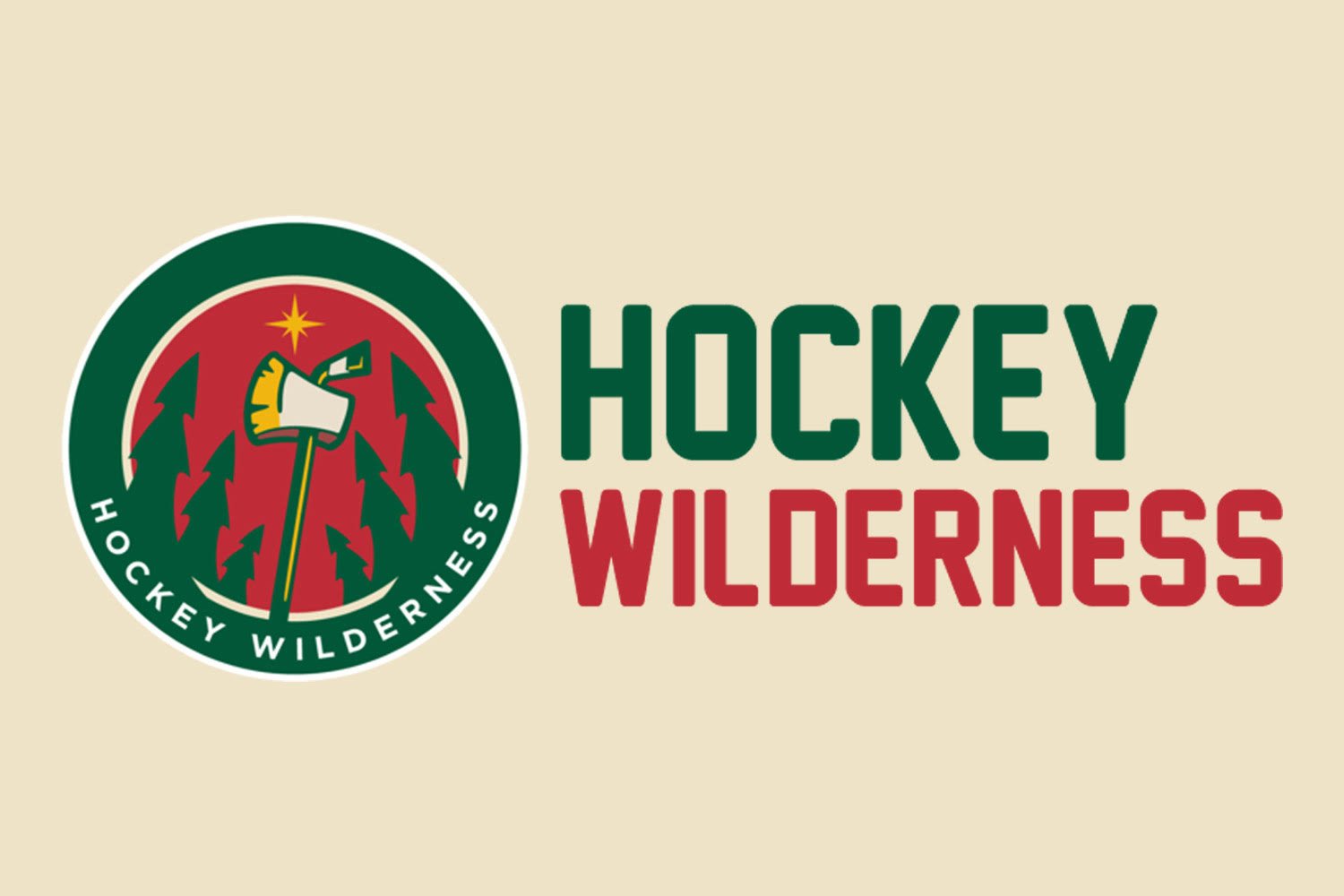 Since his departure, a lot has been made of the legacy left behind by Chuck Fletcher from his time with the Minnesota Wild. Looking back, he was a gutsy GM, never afraid to swing for the fences with trades, and although some of those trades failed miserably, he hit a few home runs during his tenure.
One can argue that Fletcher's best move of all was the season-saving trade of a bag of pucks for Devan Dubnyk during the 2014-2015 season. Even today, Dubnyk remains a solid force in the Wild's goalcrease, and although it wasn't his best year in Minnesota, he continued to impress during this most recent campaign. 
At the time of the trade to bring in Dubnyk, there was a lot of agita surrounding the club, which simply couldn't get a save from its then tandem of Darcy Kuemper and Niklas Backstrom. When the news came out that Fletcher had taken a shot in the dark to solve his goaltending problem by bringing in Dubnyk—just one year removed from a rock-bottom season that saw him bounce between three different organizations and get buried in the AHL—the reaction from the Wild fanbase was not especially warm. But as Dubnyk's well-publicized renaissance took shape, Fletcher came away from that deal looking like a genius for pulling the trigger on what would turn out to be one of the best trades in franchise history. 
That Dubnykian renaissance continued in the '17-'18 season, despite the fact that the 6'6" giraffe of a backstop technically had his worst statistical season (depending on which metrics you use) since his move to the State of Hockey. Looking at the traditional goaltending stats, his 2.52 goals against average was the highest he's had as a member of the Wild, and his .918 save percentage was tied for his lowest in that category. Those numbers are a far cry from his first partial season in St. Paul, when he was up for the Hart Trophy and Vezina Trophy, and ultimately took home the Masterton. That year, he posted an otherworldly 1.78/.936 statline en route to 27 wins in just 39 starts with Minnesota, as he almost singlehandedly returned his new squad to the postseason that year. 
Judged on those basic stats alone, Dubnyk can absolutely be better than he was this year. But even so, he remains a solid, calming, and sometimes dominant NHL backstop that is capable of logging a huge number of starts, and doing so effectively. In fact, according to HockeyReference.com, among NHL goaltenders with 40 or more starts this season, Dubnyk ranked fifth in the league with 61% of his starts qualifying as "quality starts." Ahead of him in that category was Antti Raanta, Pekka Rinne, Marc-Andre Fleury, and John Gibson. Dubnyk also ranked sixth in wins with 35, even though he missed ten games with injury in December.
This indicates that Dubnyk should maintain the full confidence of his teammates, coaches, and managers moving forward as the question marks surrounding this team have nothing to do with the man who protects the cage.
THE GOOD
While this was not Dubnyk's best season, I definitely liked his approach to this campaign better than that of last season, when—like the Wild—he seemed to peak relatively early, only to have the wheels come off completely in March, as he skidded into the postseason on his backside. Conversely, this season, Dubnyk had a bit of a slow start through October (3-3-1, 3.03 GAA, .905 sv%), but then found his stride and got better and better as the season went on. There was no late-season collapse, and his bad games did not seem to compound. 
THE BAD
What I didn't like about Dubnyk this season was the way it ended for him. Bad starts will happen on occasion for every goalie, but Dubnyk unfortunately played his worst game of the season in Game 5 of the the team's first round series against the Jets, when Minnesota's proverbial back was against the proverbial wall. That fateful night in Winnipeg, Dubnyk stopped just six of the ten shots he faced, and ultimately watched his season end from the bench, getting yanked from the game after just twelve minutes. It doesn't take away from Dubnyk's solid regular season, but it definitely leaves a bad taste in the mouths of Wild fans. 
THE GRADE
On the whole, this was another impressive campaign for Devan Dubnyk. Since moving from Arizona, he has risen from being an unlikely reclamation story to being among one of the NHL's well-respected and most consistent starting goaltenders. Still, although he didn't disappoint in '17-'18, we know (because we've seen it) that there is another level to Dubnyk's game. 
Devan Dubnyk earned a B+ on his official Jim Dowd's Pants report card for his performance in the 2017-2018 season.