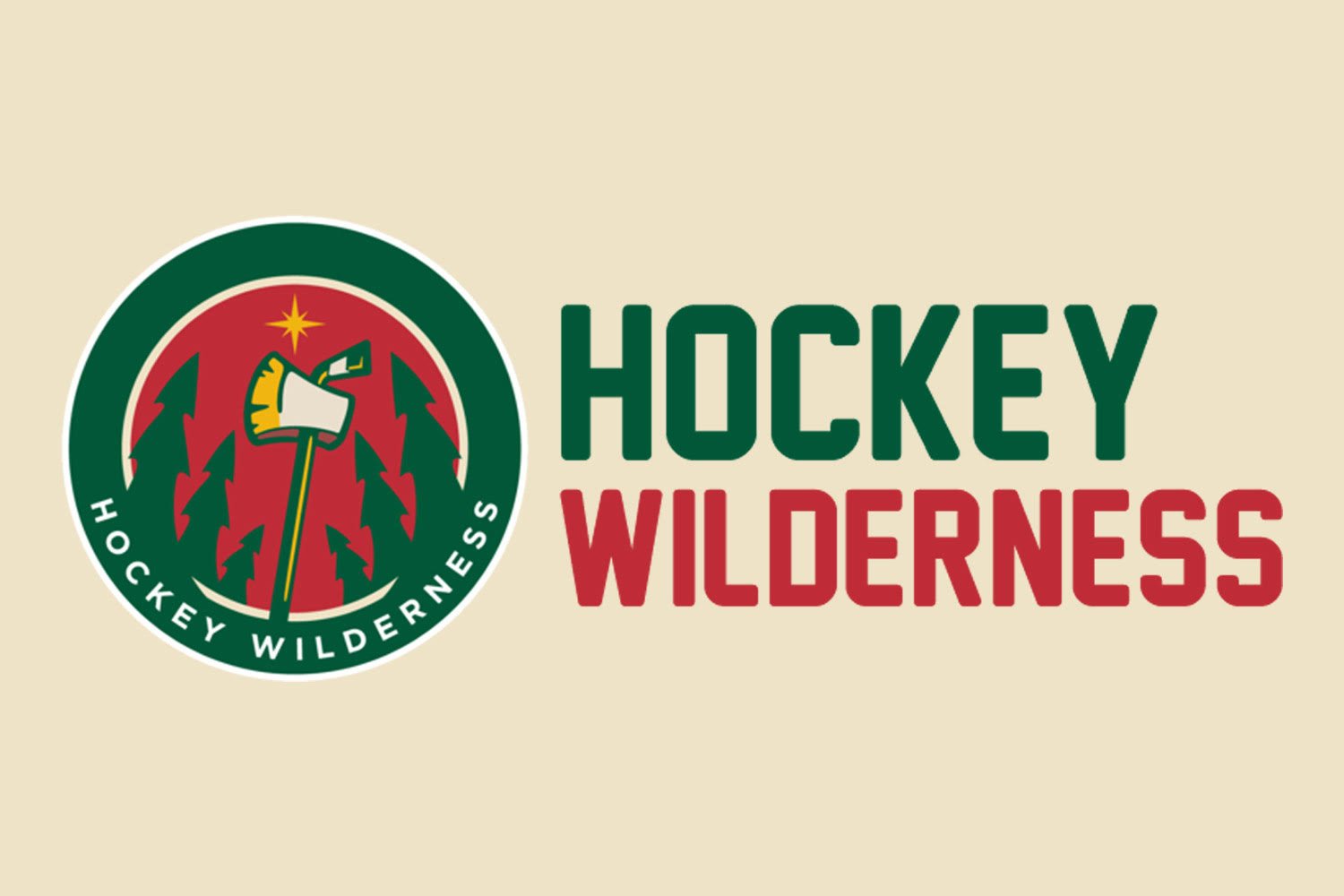 The Wild have some serious cap situations that need to be addressed this offseason. In fact, the front office is likely hoping that the expansion draft will ease some of the committed dollars for next season. Not to mention, according to the Star Tribune, the Wild general manager will likely be looking to make a few deal this summer. This goes without mentioning the sizable raises that are due to future cornerstone players in Nino Niederreiter and Mikael Granlund, who are both coming off career seasons.
However, the Wild got better overnight when Fletcher swung a deal for Martin Hanzal just days prior to the trade deadline. Their sub-50 percent shot-attempt for percentage jumped to 54.5 percent seemingly overnight. Hanzal helped the Wild dominate the faceoff circle night-in and night-out, and allowed the Wild to control the puck in all three zones.
Chuck Fletcher knows these numbers. So when he said, "Oh gosh, no," when asked if there were any regrets making the trade for the former Arizona Coyote, he likely meant it. (Plus, as a GM, you don't want one trade that went awry making you gun-shy when the next deal comes along.) While some pointed to the coincidental timing of both the March slide of the team and the deal for Hanzal as "ruining team chemistry," Hanzal was the right kind of player that was also available to the Wild. He made the team better, and the Wild should be a team that should want him back.
Hanzal said he enjoyed his time with Minnesota. "I was really happy here so if there's a chance for me to stay here, I would love to," Hanzal said. "But that would have to be both sides agreeing on that. I enjoyed it. I loved it here."
At the age of 30, Hanzal will likely find good free agent offers coming his way in free agency. He is going to find himself coveted by many teams looking to shore up the middle of their roster, and since the center position is already at a premium, you can bet that his services will be highly sought after. Not to mention, silly money gets thrown around on during the free agency period.
Just last year, Minnesota-native, noted puppy save, and 32 year old David Backes was signed for $6 million per year AAV. He was signed at an age where regression tends to hit hard in terms of speed, skill, and production. Eric Staal was signed as a 31 year old last July to a $3.5 million AAV and he had a brutally bad season (by his standards) the year before. While the Wild got a steal of a deal, that $3.5 million would still be a raise to Hanzal's expiring $3.1 AAV contract. The Detroit Red Wings signed Frans Nielsen, a consistent 45-60 point getter, to a 6 year deal worth $5.25 million AAV at 32 years old.
You can see where I'm heading with this. Hanzal will get paid this offseason, and the Wild, having their own internal needs, won't have the cap space to sign the big bodied Czech.
So, should the Wild just let him walk?
Not necessarily. If the numbers just don't add up and it's deemed that Hanzal and the Wild can't make a new contract work, the Wild can - and should - trade his negotiating rights.
Ben Bishop, a pending free agent goaltender, was just traded by the Los Angeles Kings to the Dallas Stars for a 2017 4th round pick. The Stars, desperate for a solution to their goaltending disasters, made the move for a guy that was heading to free agency anyway. Why? Because they could get an early crack at negotiating with him before the market set his value higher than the Stars could afford.
And that's what teams will do to be first in line on a player they've identified as a piece to success in the future. It's an option the Wild have available to them. They did it back in 2008 when they traded the negotiating rights for Brian Rolston to the Tampa Bay Lighting in exchange for a conditional pick in 2009 or 2010. Ultimately, because Rolston did not sign with the Lightning, that pick eventually became a trade asset that brought Kyle Brodziak to Minnesota in the summer of 2009.
Being that Bishop is a higher-end pending free agent goaltender, and that Hanzal demanded a 1st rounder at the deadline and is a higher-end pending free agent center, there is value to be had there, if the Wild explore this option. It likely won't get their 1st round pick they sent to Arizona back, but it should retrieve some value back to the team for a guy they know they can't re-sign.